As CycleBar approaches its 100-franchise milestone, President Heather Harris sees nothing but runway in the realm of boutique fitness studios.
Writer: Carly Terwilliger
The Tour de France it isn't, but for the ever-swelling ranks of fans flocking to studios across the country, indoor cycling is an alluring blend of physical challenge and camaraderie. Not to mention that, like trending fitness activities like CrossFit, Orangetheory and H.I.I.T., it encourages participants to push their limits by incorporating a healthy dose of friendly competition.
CycleBar President Heather Harris (pictured right), who held roles at DKNY Intimates, CK Jeans and Ralph Lauren Intimates before coming on board at the premier indoor cycling franchise, told SGB that "our core customer is coming to us twice a week, if not more. We get to entertain them for 60-80 minutes based on the ride they chose and love to ensure they are having fun catching up with friends in our community rooms."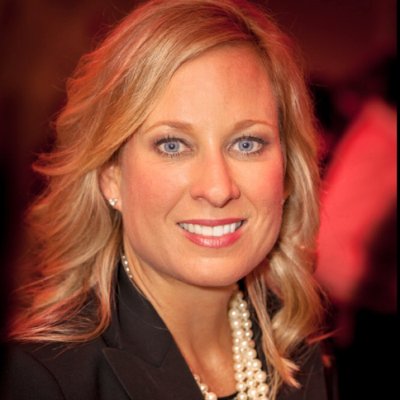 It's a lifestyle as much as an exercise regimen. As CycleBar approaches its 100-franchise milestone – it currently has 99 open studios and nearly 400 studios sold – Harris and her team are concentrating on engaging local residents with an experience both inside and outside of the studio. "They leave sweaty and smiling," said Harris. "We are all about hugging and high fiving," as well as offering variety. You can saddle up for a Classic ride, or up the ante with a Performance, Connect or Themed class.
Convenient studio locations also bring the sweaty, smiling masses back for more. "We want to grow the brand in areas where customers are currently spending their time being active," said Harris. "And if it's a cool and hip neighborhood, that's even better. Since we operate on a franchise model, it's important that the point of entry is affordable for our franchisees, so we take a holistic approach to looking at real estate."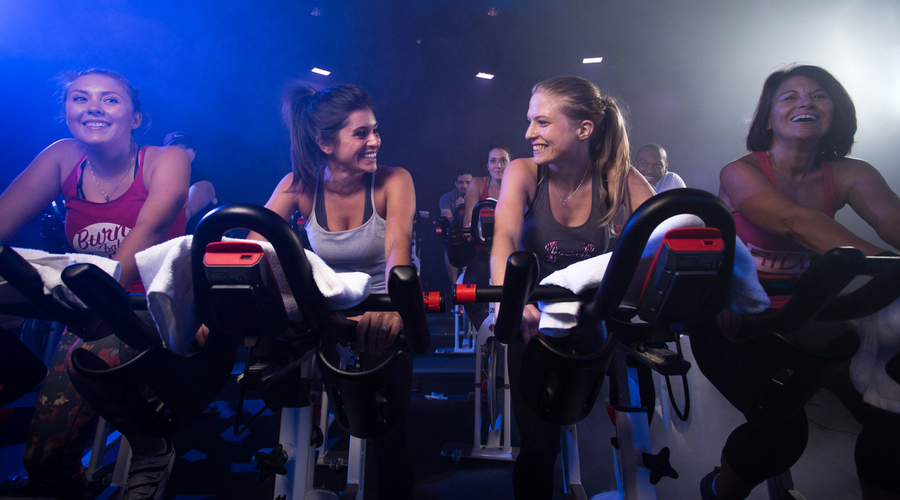 And as CycleBar is looking for new communities to serve, those looking for a more customized experience are likewise looking for them.
Harris referred to the IHRSA 2014 Health Club Consumer Trend Report, which showed boutiques now comprise 21 percent of the $22.4 billion U.S. health club market. And according to Lifetime Fitness's 2014 Investor and Media Daily Report, the number of boutique studios grew by more than 400 percent from 2010 to 2014. "Boutique studios are here to stay, creating significant growth," she observed.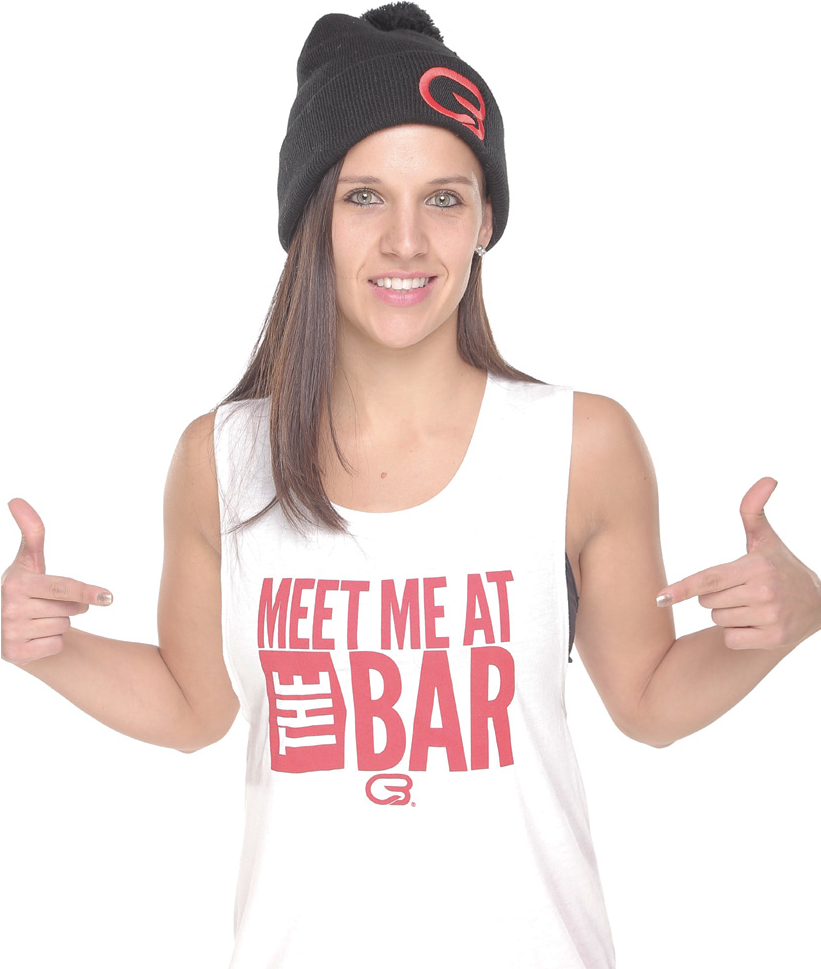 Increasingly, part of the boutique experience is providing an on-site shop where participants can pick up swag. By kicking off its CycleBar Boutique line a year ago in October with a fashion show to benefit Susan G. Komen and to promote breast cancer awareness, "We wanted our clients to understand we aren't just a boutique fitness studio with workout clothes," Harris explained. "We pride ourselves on offering clothing options considered 'completer pieces' that can be worn inside and outside our studios." In addition to its branded apparel, "we have national co-branded partnerships with top brands such as Beyond Yoga, Splits 59, Pheel and S'well."
And who's signing up for memberships and scooping up cheeky "Meet me at the Bar" tops? "Based on our data, we appeal to a wide range of ages," said Harris. "We have people between the ages of 23 and 65 taking our classes regularly, and about 75 percent of those are female." Although indoor cycling isn't new exactly new, the activity "continues to attract new riders every day," she continued. "We love being a part of that movement."
Photos courtesy CycleBar