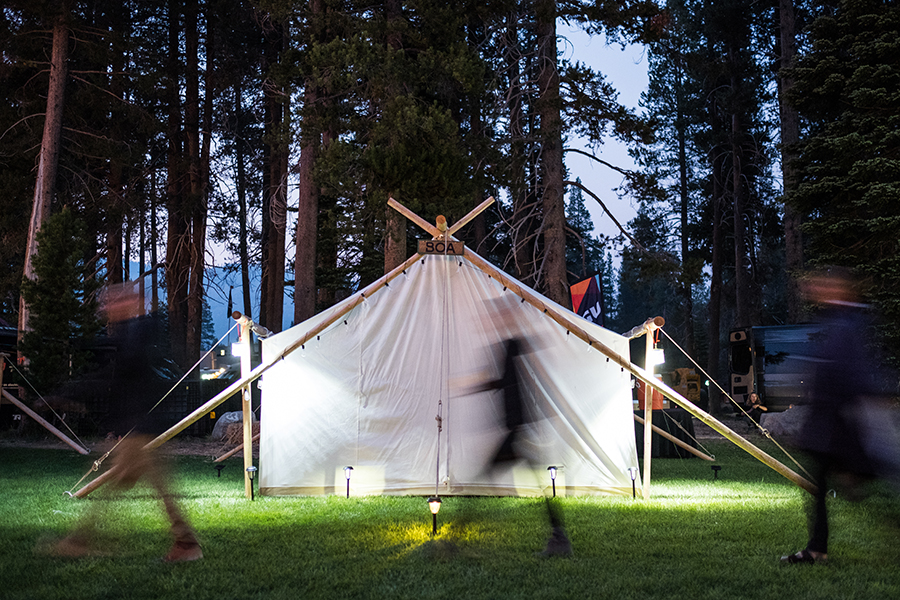 This past weekend, The Outbound Collective held their second and final Pursuit Series event of 2018 in Bear Valley, CA. The event was a sell-out, with 500 Pursuers joining together for the ultimate adult summer camp.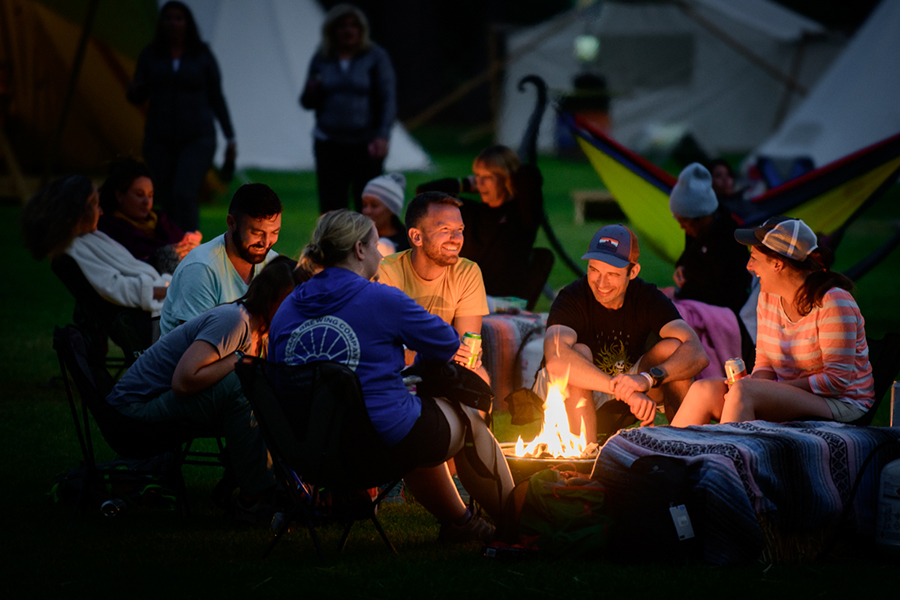 Forty leading outdoor and consumer brands partnered with The Outbound Collective to provide the best gear, expert guides and activity education for the "Pursuers," resulting in their participation in 38 different pursuits from survival tip seminars, standup paddleboard yoga, introduction to mountain biking, trail running clinics, ultimate trail hiking, learning backpacking skills and more.
The event is co-ed, with an almost even split this past weekend between 58 percent female to 42 percent male "pursuers" attending Bear Valley from over 30 States. The youngest was 14 years old and the oldest was 72.
"The vast appeal of Pursuit Series comes from the dedicated and passionate brands that we are able to partner with and bring such variety to our Pursuers. There is an understanding that people are not experts in every activity that we offer, so we really encourage them to try something new and hone skills, rather than defer to a regular experience." —  Julia Stamps Mallon, Pursuit Series VP, event partnerships and co-founder.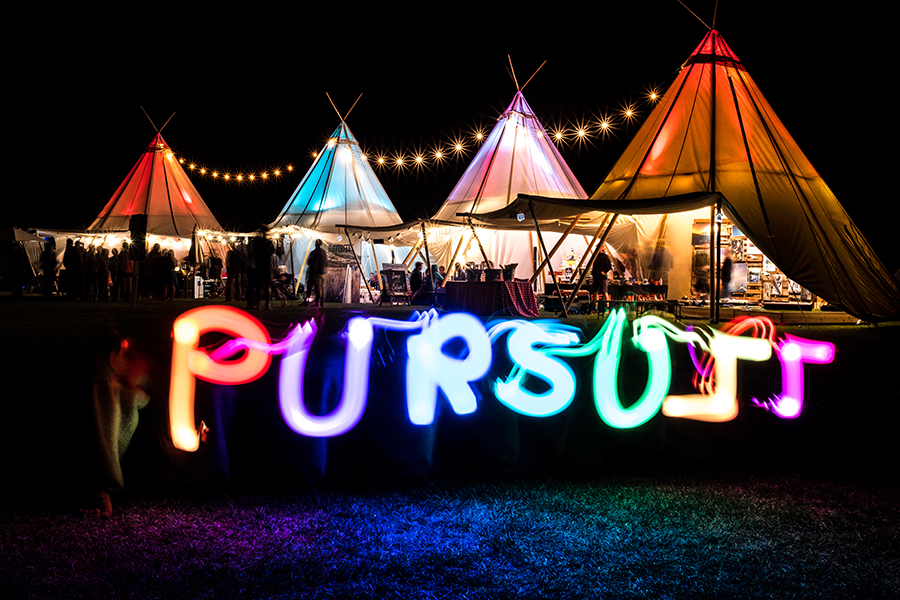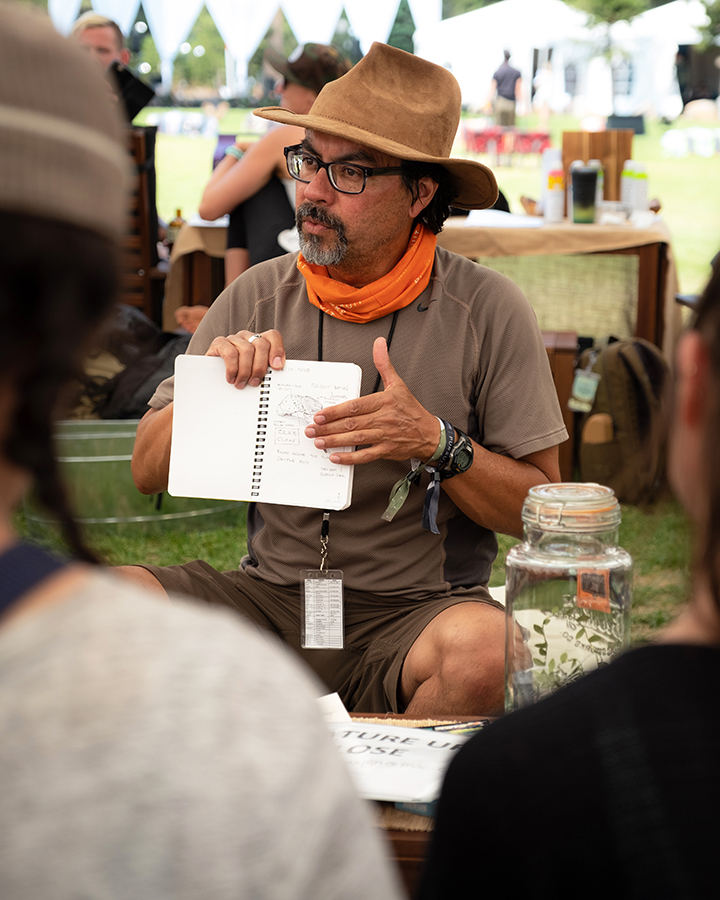 Pursuit Series expert guides are integral to the experiences of the attendees and are qualified to the highest standard, coming from outlets such as Inspired Summits, Sierra Mountain Wilderness and Isle Surf & SUP, along with The Outbound Collective Guiding Community, proficient in multiple activities and high levels of safety.
"[Over the weekend], we heard multiple inspiring stories from Pursuers. They would start off struggling through an activity such as mountain biking or rock climbing and then, because of the instructors, had incredible breakthrough moments, and began mastery of that activity." — Jason Flesher, Safety and Events programming director
Brands bringing the action and adventure for 2018 included Merrell, Marmot, Igloo, Wigwam, Mountain Travel Sobek, Stanley, Pacific Overlander, Trek, Boa,  Saxx, Mountain House, Cal Trout, Moosejaw, LEKI, GR Gear, Kuat, ENO, Eagle Creek, Inergy, Mpowerd, Tenkara and One Wheel, to name a few.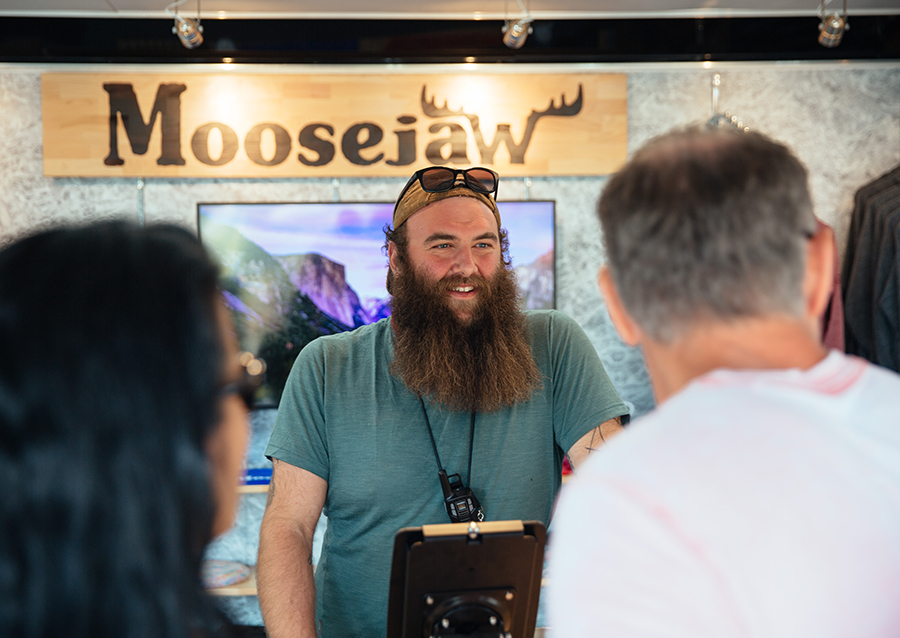 Following a successful Pursuit Series for 2018 at Hunter Mountain, NY and Bear Valley, the organizers will expand the series in 2019 to three adventure getaway weekends for the urbanite and mountain adventurer alike.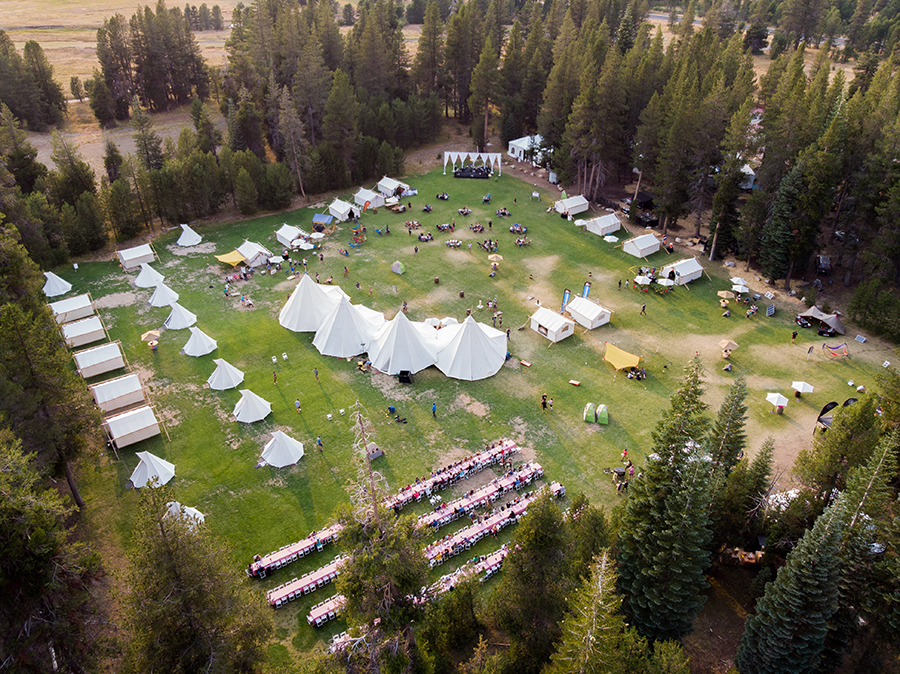 More information and the full schedule for the two locations from this year's weekends can be found here.
Photos courtesy The Outbound Collective Pursuit Series