Fashion Styles Drive Running Footwear Retail Gains
By Ben Pickel
Running Footwear sales gained more than 3 percent in dollars year-to-date according to SSI Footwear Data* and more than 5 percent in units for the total tracked market.
Much of the growth was driven by women's business along with strong gains from Casual Athletic Footwear — Fashion Running (+13 percent) and Lightweight Fashion Running (+29 percent) — indicating that consumers are looking for more than just quality built product, they are also seeking running footwear that is esthetically pleasing as well.
"As the Casual Athletic (Athleisure 2.0) fashion trend continues, running silhouettes have been the go-to footwear for the fashion-minded consumer," said Andy Annunziata, vice president and senior softlines analyst for SSI Data.
Total Women's running footwear gained 4 percent, Men's sales increased slightly at 1 percent while kid's business soared 11 percent.
Fashion Running and Lightweight Fashion Running were the two largest sub-categories for Running Footwear and accounted for more than 46 percent of the year-to-date business while Neutral Cushion (+3 percent) and Stability (-21 percent), the third and fourth largest sub-categories, combined for 25 percent of the category dollar share.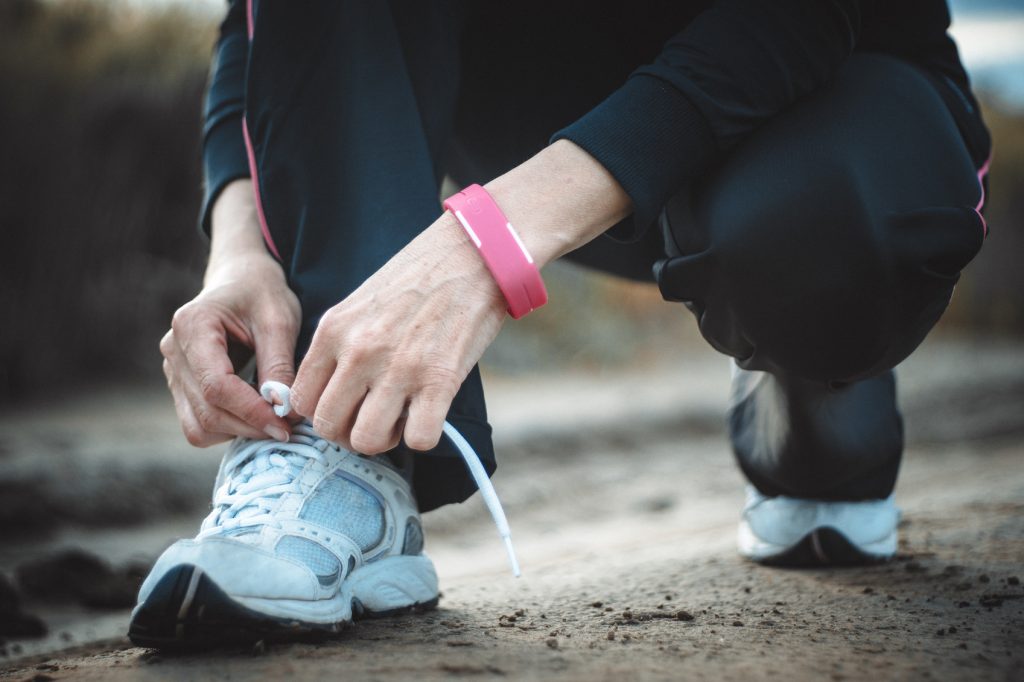 Individual channels of distribution are experiencing positive growth with the Run Specialty channel being the lone exception declining 11.5 percent in dollar sales. That's likely because the specialty shops cater to the performance side of the category, whereas most of the growth has been of the fashion side.
Running Footwear sales via the Internet channel gained 12 percent while Athletic Specialty & Sporting Goods (ASSG) remained flat in dollars but unit sales grew 5 percent. Sales for Lightweight Fashion Running soared 47 percent online and 23 percent at ASSG. Fashion Running Footwear gained an impressive 73 percent from Internet retailers.

Running Specialty has traditionally turned a cold shoulder to more fashion oriented options, conceding those sales to ASSG and online retailers, by focusing instead on brands and models that are technology driven. Athletic Specialty & Sporting Goods stores in contrast have had to rely on showcasing products that appeal visually to the consumer in effort to support a much more self-serve environment.
It would seem that despite consumers having increasingly more access to product information, online reviews, and technical specifications, the fact remains that the product needs to be attractive and reflective of the customer's sense of self identity.
*SSI Data, powered by SportsOneSource, collects and analyzes POS data from more than 15,000 retail doors across nine channels of distribution. To learn more, call 303.997.7302 or email Solutions @ SportsOneSource.com