Hughes Ballistics, a manufacturer of firearms components based in Tempe, AZ, appointed Phil Spivey as its president, effective immediately.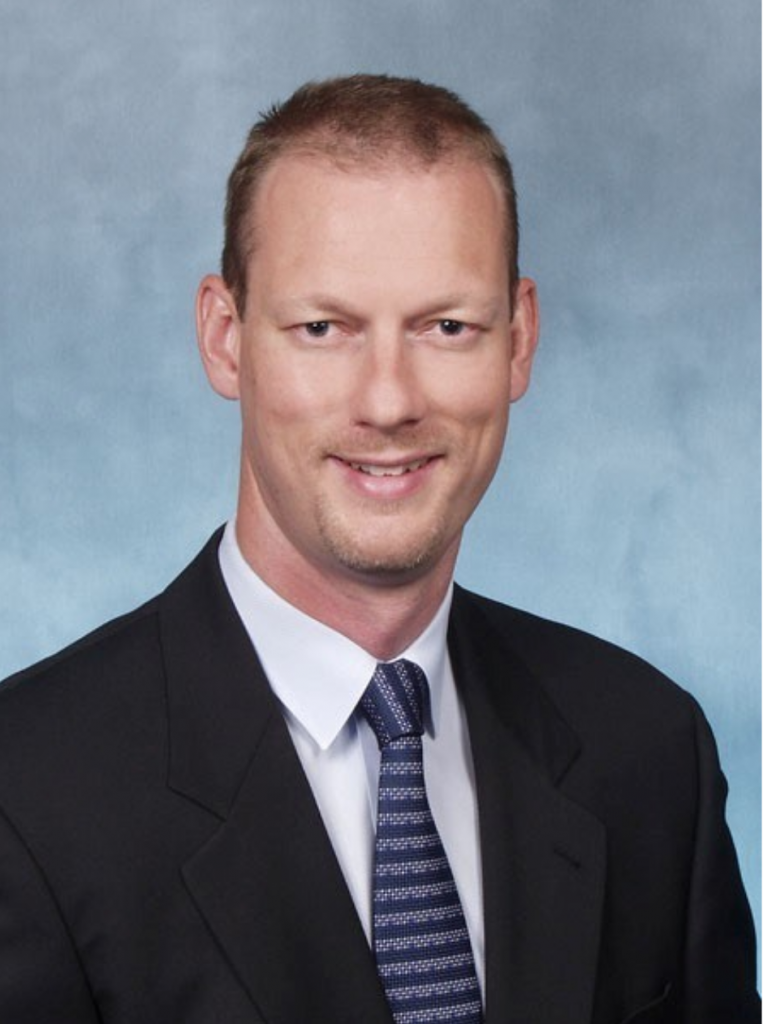 Spivey is an eighteen-year veteran of Motorola Inc., where he held senior operating positions across Motorola Embedded Communications (ECC). In his most recent role at Motorola ECC, Spivey served as VP, global supply chain and previously in senior sales and operations positions in Europe, Asia and the U.S. Spivey was a member of the executive team that executed the sale of ECC to Emerson Electric Co. and led the integration of the business into Emerson's manufacturing organization.
Most recently, Spivey has led AZMF Precision CNC Services, a Hughes Industrial, Inc subsidiary. Over the past 4 years, he has overseen the expansion of AZMF's domestic and international customer base.
Kathy Erikson, CEO of Hughes Industrial, Inc, the majority shareholder of Hughes Ballistics, said, "We are very pleased to announce Phil Spivey as Hughes Ballistics President. Phil is a seasoned industry senior executive with a strong background in operations, engineering, sales and strategy. He has a proven track record of bringing well-run organizations forward to the next stage of expansion, and we are excited about Hughes Ballistics' future under his leadership."
Spivey said, "Hughes Ballistics is an organization with a deep and talented employee team and exponential growth potential within the firearms industry. I look forward to working closely with the company's management team and Board of Directors to capitalize on these opportunities."
Photos courtesy Hughes Ballistics