Hoka One One implemented FitRankings technology to differentiate the brand by inviting consumers to participate in custom digital experiences with it's largest product releases this year. Consumers can connect their favorite fitness app or wearable to participate in curated challenge experiences directly on Hoka's website. FitRankings technology and Universal Platform for fitness apps and wearables are powering the experiences.

"For years, footwear brands had a similar model for releasing products by highlighting the new and improved technical features and showing inspirational models in the new product. Rarely do brands invite consumers into an experience or community. The rise of digital has allowed brands to publish more content and distribute it more efficiently, but it has not significantly increased a brand's ability to create experiences or communities." — Patrick Hitchins, CEO, FitRankings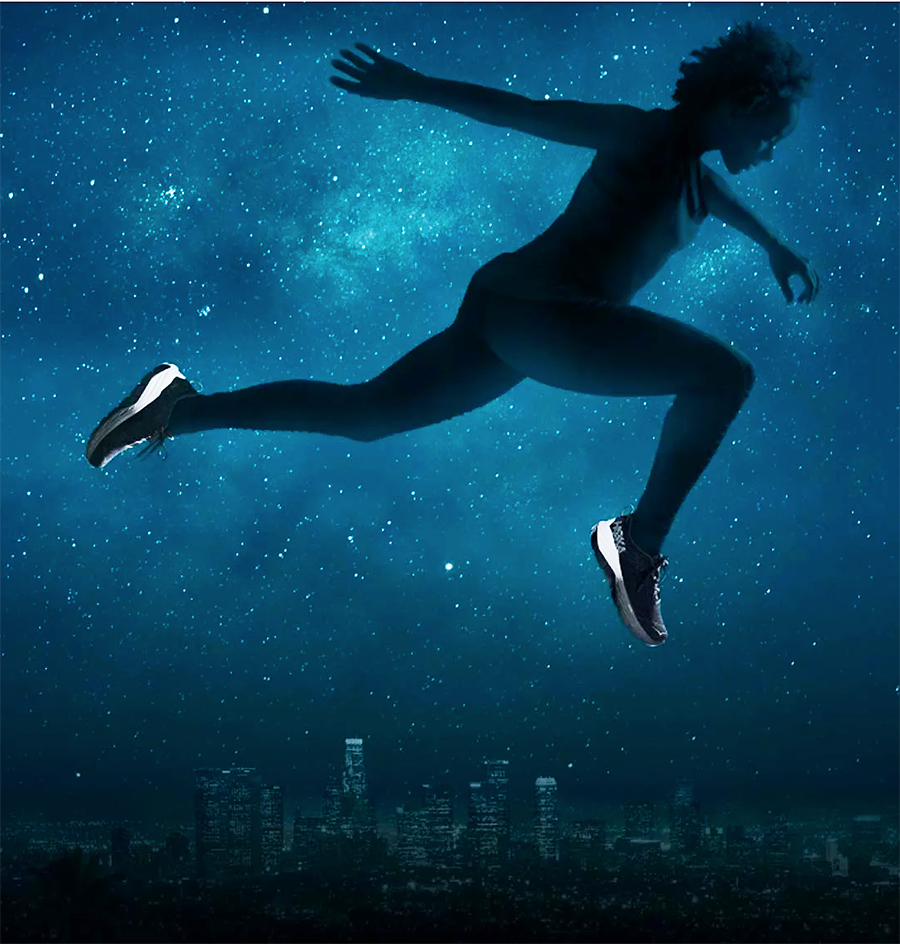 Hoka's Fly at Night Campaign, launched last week, promotes the release of a new line of reflective night time-inspired products. A digital extension of the campaign is a FitRankings-powered challenge that allows consumers to connect their favorite app or wearable and participate in a challenge of completing four fitness activities. The challenge will update with real-time data from thousands of consumers on Hoka's website from September 17-28.
Consumers have the option to participate in the FitRankings-powered challenge in any activity of their choice, win Fly At Night gear and a month-long gym membership. FitRankings' algorithm converts activities into a universal metric that allows consumers to compare their efforts, apples-to-apples, by activity type.
The Fly at Night collaboration with FitRankings is Hoka's fourth campaign using FitRankings technology to provide a digital challenge experience for consumers. Earlier this year Hoka utilized FitRankings for the launch of the Torrent Trail Shoe, the Clifton 5 and the Bondi 6.
"We feel that it is important to create authentic relationships and experiences with consumers instead of just selling product. FitRankings technology allows us to create an engaging digital community and experiences directly, providing tremendous value in creating native communities." — Lee Cox, VP, marketing and sales, Hoka One One

"Hoka One One understands that creating authentic experiences and communities is just as important as creating great footwear. Hoka saw the potential for our technology early on, and we are excited to see them continue to innovate and re-define the industry." — Patrick Hitchins, CEO, FitRankings
Photos courtesy Hoka One One and FitRankings