On January 25, 2021, kayak, surf and SUP company Hobie Cat Co. was discretely sold to a private equity group consisting of executives from Detroit industrial auction company Maynards Industries. 
Led by Taso Sofikitis, Hobie's new chairman, the team has brought on a new CFO and COO to complement Hobie's existing leadership team and recently announced 65 new positions at its Oceanside, CA headquarters to help with its burgeoning production. 
While the new team of owners does not have experience in the paddlesports or surf/SUP markets, their expertise spans equipment, machinery, automotive, education, and high-performance sports. And they plan to adhere to a successful formula employed since Hobie Alter founded the company over 70 years ago, shaping surfboards in his father's garage (Alter also invented the Hobie Cat sailing catamaran).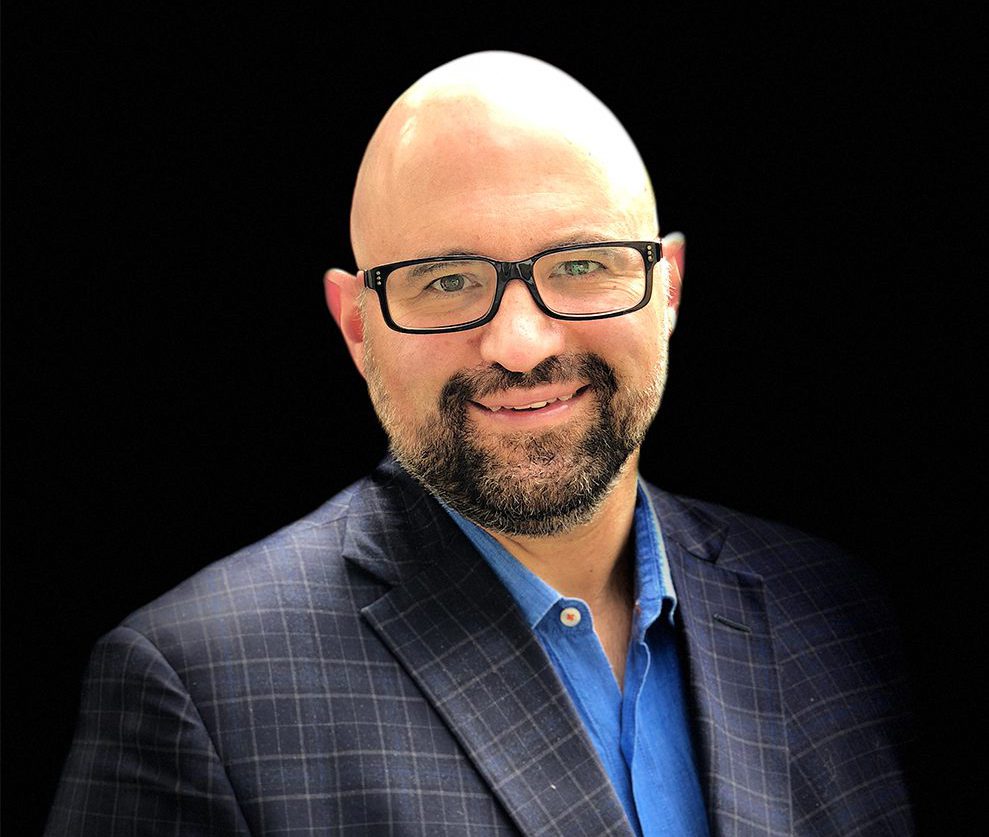 SGB Executive caught up with Sofikitis on what the future holds.
Why venture into the paddlesports, SUP and surf markets? The outdoor recreation industry represents an opportunity that excites us as active individuals and promises near and long-term growth potential. Sales of kayaks and other watercraft are booming, and we see an opportunity to continue Hobie's legacy of innovation and improve the product distribution process. Hobie's iconic brand and the 'Hobie way of life' culture are authentic. The Hobie story is unique, and we feel a deep sense of responsibility to maintain and grow the brand's legacy.
What new management appointments have you made? Hobie has added new CFO and COO positions to compliment the core leadership team, which otherwise remains intact.
Any other significant changes to come? Primary enhancements will include a larger investment in production efficiencies, product development and the overall business, focusing on delivering product to our dealers and expanding the brand's global reach.
How has Hobie's ability to deliver inventory been affected during the pandemic? Any plans to increase production? Production was delayed substantially at the peak of the pandemic. Our priority was the safety and health of our workers. Now that we have established protocols and a safe working environment, we are ramping up production. We just announced 65 new open factory positions to operate evening and weekend shifts at our headquarters in Oceanside, CA. And we are ordering additional parts to stay ahead of the supply chain.
How have retailers responded to the sale? Overall, our retailers trust Hobie's decisions thanks to long-standing, strong relationships and mutual respect we've built with them over the years. They're certainly thrilled to see that the new team is pushing to deliver orders as quickly as possible without compromising quality or safety. While everyone has their perspective, the transition news was well received with optimism, understanding and a shared sense of trust in the growth of Hobie's legacy.
What's your take on the burgeoning kayak fish industry? The kayak fishing industry has boomed in recent years, in large part thanks to Hobie's cutting-edge products. The trend in popularity is overwhelmingly positive. We are invested in staying at the top of the category to provide the most premium angling kayaks that range from beginner-friendly to professional-level quality. Hobie plans to introduce new parts and accessories to complement our kayaks in the coming seasons and always invests in our kayak designs to stay ahead of the competition.
What type of innovations can consumers expect from Hobie in the future? Hobie consumers can expect the same quality of product and commitment to research, development and innovation that have always been a priority at Hobie. We feel there is limitless growth for the brand, and we're going to continue to push the envelope to develop more breakthroughs in watersports.
Photos courtesy Hobie