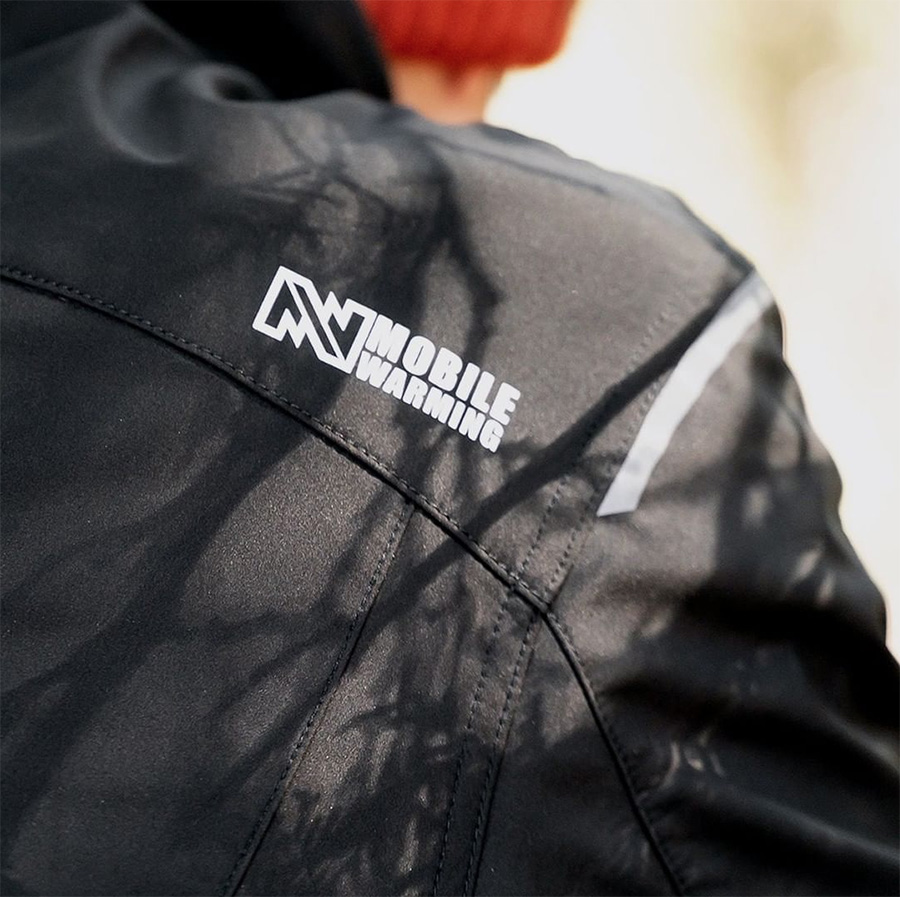 By Teresa Hartford
<span style="color: #999999;">Fall temperatures are expected to trend cooler in the East this Fall but may turn cooler than average as we move deeper into the season. This weekend over four feet of snow was dumped across parts of Montana, record-breaking for some parts of the area, and the community of Babb, MT recorded 52-inches of snow!
What to do when the weather is freezing outside? Mobile Warming Technology by Fieldsheer offers innovative heated-clothing technology, battery-powered, for keeping you warm to brave the cold comfortably.
KC Bean, CEO, Mobile Warming, gave SGB a look into how the technology works and the history behind the brand.
…
<span style="color: #999999;">Mobile Warming began with Len Loukaides, the founder of Fieldsheer, and his family's legacy in the garment industry. "Len had a personal passion for outdoor adventure. Fieldsheer was established in 1978 for the motorcycle industry. Len pioneered the first integrated protective slide panels and ergonomic pads into motorcycle jackets and one-piece leather race suits," said Bean.
Fieldsheer's legacy led to the introduction of practical heated gear in the marketplace and, in 2004, the company's in-house engineers developed Mobile Warming technology.
Originally designed to use the 12V battery of the motorcycle, the system connected pants, gloves and jackets into an integrated system through low-profile wire jacks. When the motorcycle engine ran, the battery would supply unlimited power to the garments creating an infinite heat source.
As advances in technology improved, Fieldsheer disconnected from the motorcycle category and began making garments that were mobile and wearable.
Today, Mobile Warming technology "offers Bluetooth integration, so users can wirelessly select heat levels and check the battery remotely from any smartphone using the company's MW Connect mobile app," said Bean. The mix of unique materials, battery designs with advanced charging circuitry and innovative heating panels (the company builds its panels that use efficient Far-Infrared heat), produces the most advanced heated gear for a variety of outdoor applications," he continued.

Through the MW Connect app, users can easily toggle through all connected Mobile Warming devices and adjust individual heat levels to their comfort levels. MW Connect also allows users to get real-time updates on battery levels, register their garments, and update them when new firmware becomes available.
KC is enthusiastic about the technology. "Several companies are making heated clothing, but we're confident that when people try what we have to offer in the warming space, they will see just how far ahead of the competition our Mobile Warming technology is."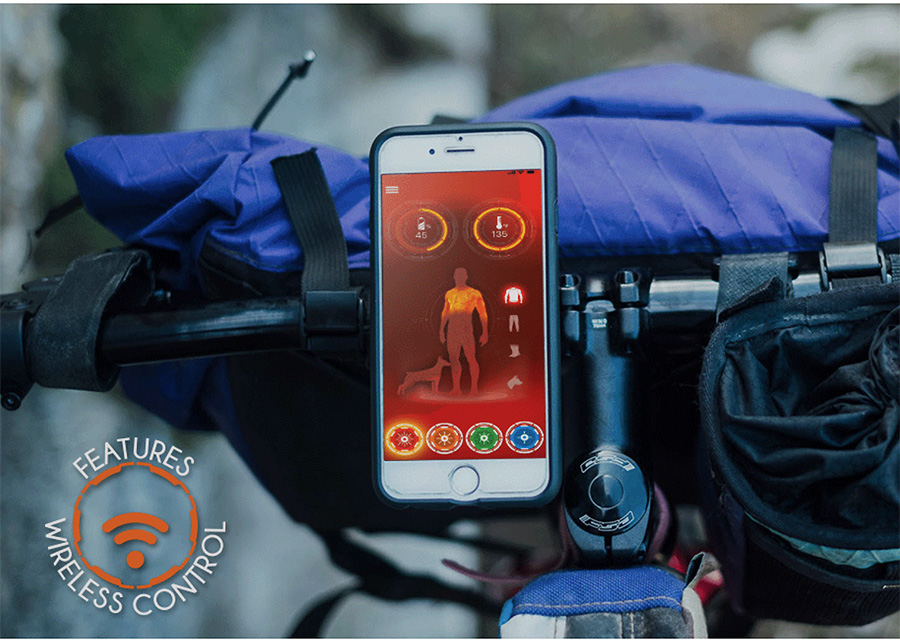 <span style="color: #999999;">Fieldsheer approaches the market with fashion-forward designs and with advanced textiles and technology "that far outpaces our competition," said Bean.
The concept of heated garments has been around for more than 100 years, but the plug-and-play system was limiting. Over time technologies improved, and as prices dropped, Fieldsheer was able to develop heated gear that's not tied to a power source.
Mobile Warming was born.
According to Bean, the brand is developing lighter heated garments that you can wear from early Fall to late Spring. "Our products are designed for people who are either waking up early or staying out late. We want to offer products that look good and allow you to take the edge off the cold to stay warm and comfortable no matter when the chill comes," he said.
"We have made it easy to use and are continuing to improve the technology every year. Once you have tried the heating benefits, you will wonder how you existed without this gear. We are confident that our technology – or even technology in general – provides significant benefits that people would much rather have than not," said Bean.
Bean sees a continued evolution in the textile industry with developments that allow for interweaving or printing of micro-circuitry into or on the fabric. With two-way communications through the MW Connect App, "we are positioned well to evolve our platform dramatically," said K.C.
Photos courtesy Mobile Warming Technology by Fieldsheer