Rocky Mountain Featherbed was founded in Jackson Hole, WY in the late 1960s. The company created its iconic down vest with Native American inspired single piece leather yokes for the ranchers that populated the American West.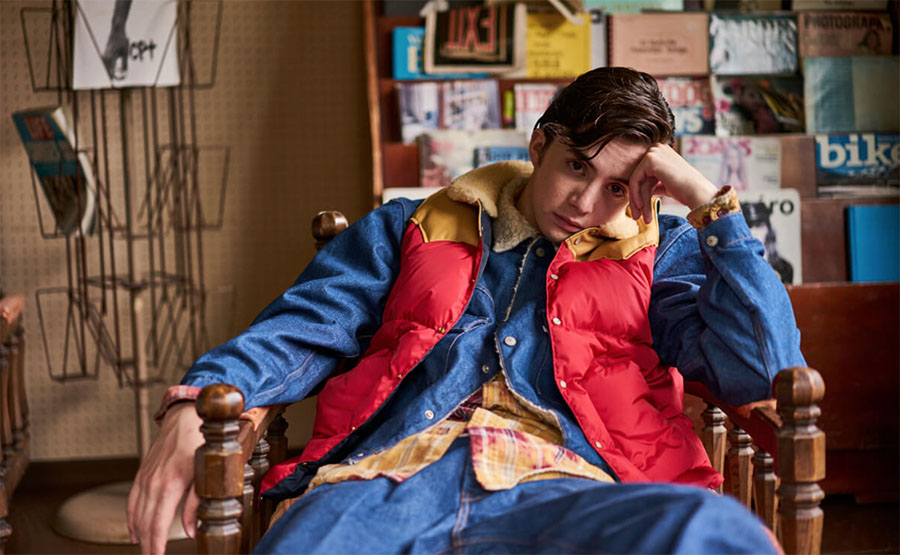 The brand's down vests became famous for cold-proof and heat-retaining features like those of feather beds.
The brand's founder was a pioneer — one of the first to experiment with Gore-Tex in their vests at a time when most companies hadn't even heard of it yet. His outdoor knowledge learned at the National Outdoor Leadership School and his survival skills helped him to develop a Gore-Tex mountain parka with the leather yoke.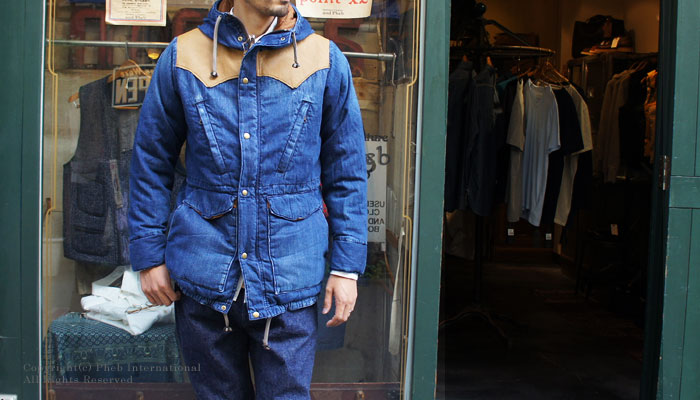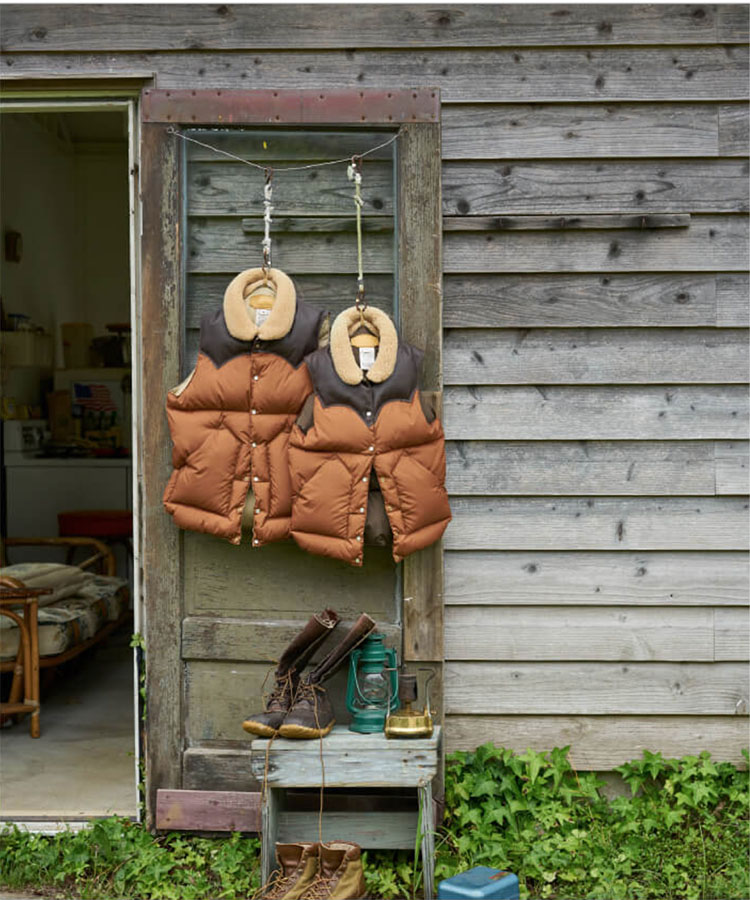 Thanks to Gore-Tex, Rocky Mountain Featherbed's (RMFB) vests trapped heat and repelled the cold, making them perfect for ropers and riders who needed something warm but not constricting.
With the vest world conquered, RMFB set their sights on creating a yoked mountain parka using that same Gore-Tex construction.
After perfecting the design, though, Rocky Mountain unexpectedly disappeared in the eighties, leaving behind an extensive back-catalog and a collection of vests that could now only be found in thrift stores.
In 2005, a small team of Japanese designers based in Tokyo from the Brand 35 Summers Co., Ltd, relaunched the then-defunct company with designs based entirely on vintage pieces from the brand's original run and surpassed the original products after 20 years of research on the vintage Rocky Mountain Featherbed.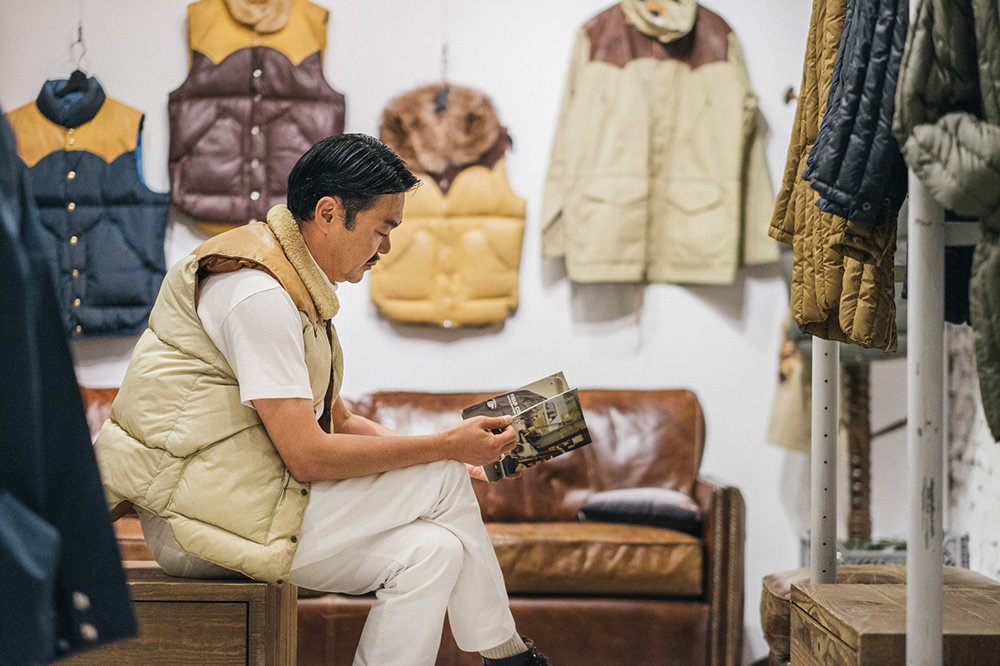 Today, the Japanese brand produces luxury down products using the solid foundation of the brand's original traditions, such as the yoke cut out of a single-piece of leather and the natural mouton collar with a contemporary look and feel.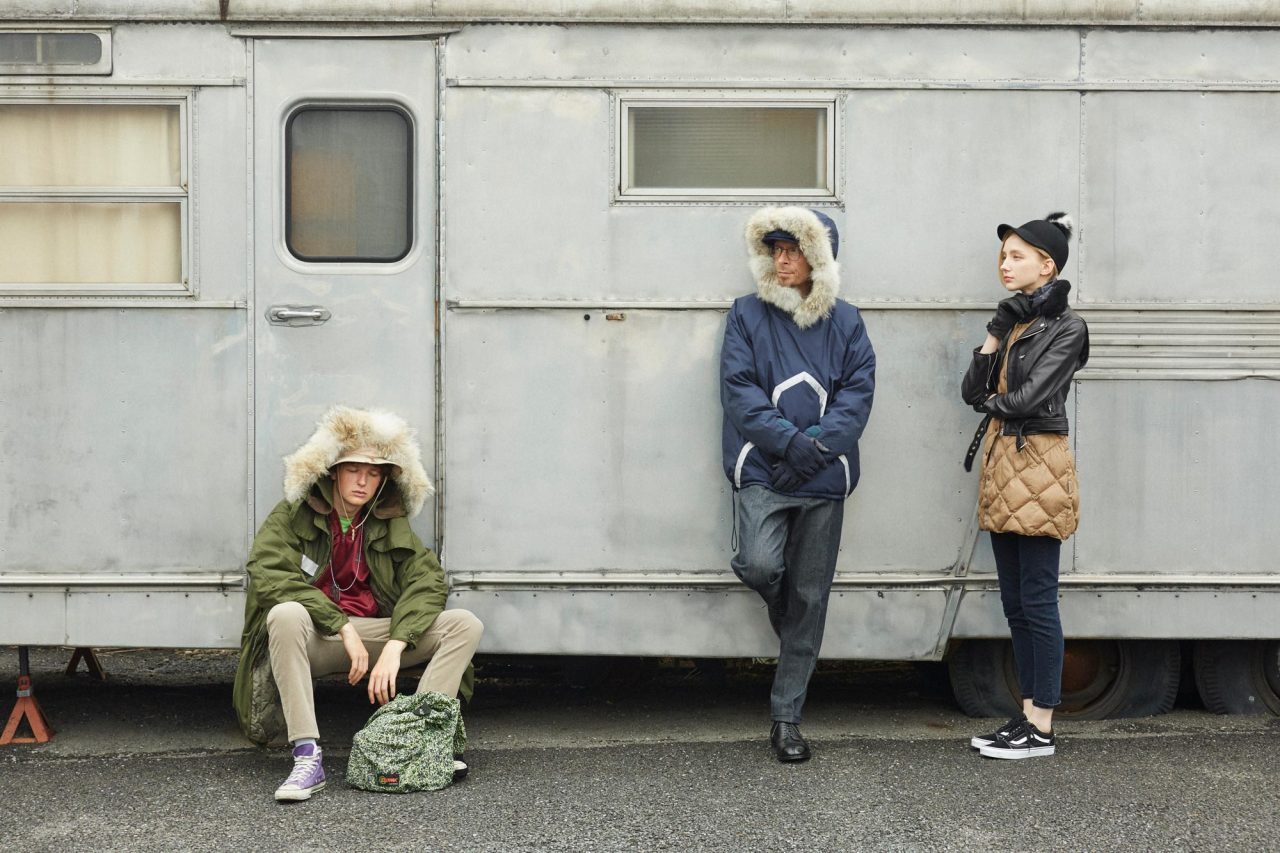 Time has been kind to RMFB and thanks to technological innovations, the vests that bear the brand's label today are advanced in ways that Rocky Mountain's founders could never have imagined. Not only are the vests more streamlined and dependable, but RMFB has expanded product range far beyond the sleeveless vest.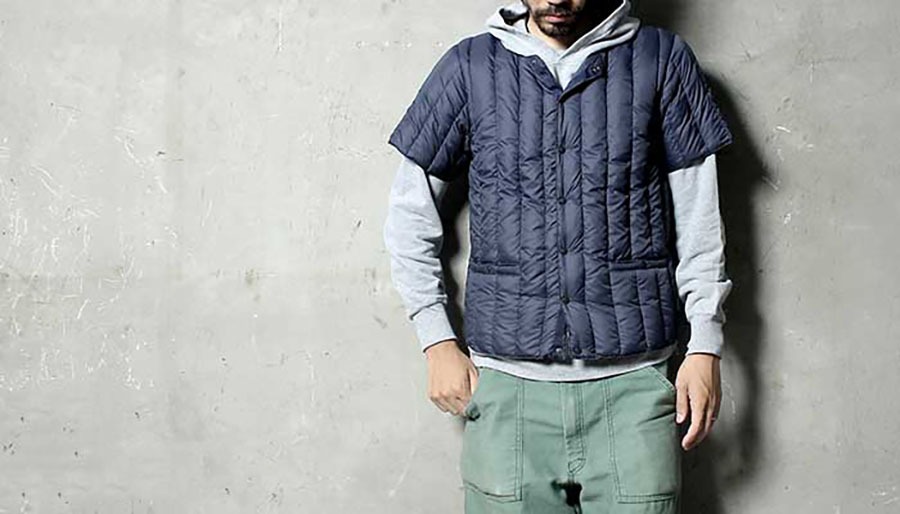 From shearling snap button jackets to waxed cotton fishtail parkas, to a few oddball short-sleeve quilted cardigans, today's collection is a unique assortment of outerwear that pays homage to the brand's history, while reshaping the aesthetic for next generations to come.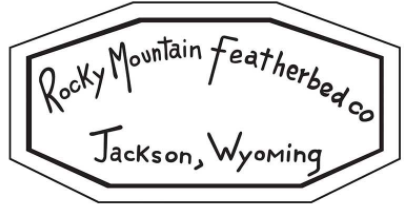 Photos and Logo courtesy RMFB