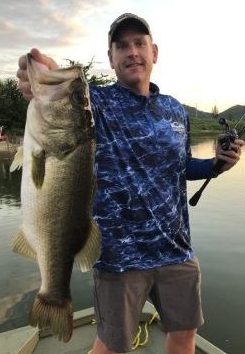 Lifestyle marketing agency Gunpowder, Inc. hired Josh Ward, Michelle Gandola and Alex Gaziano in the third quarter of 2023, reflecting the Wisconsin-based agency's "commitment to strengthening its public relations and digital marketing capabilities."
Ward, shown right, joined the company as a public relations director, leading the hunt/shoot division. Since returning to the agency world in September, he now leads the Ravin Crossbows, Ozonics, Gosafe, and Sitka client teams. In his two decades working in the outdoor industry, Ward has led marketing communications for Benelli, Smith & Wesson, Coleman, Pure Fishing, and Ranger Boats.
Gandola, shown left, enters a new position as associate director of public relations and business development. With more than 16 years of experience in the outdoor space and marine and fishing industries, Gandola is reportedly "a strategic thinker and visionary who consistently delivers big ideas that propel brands to new heights." Gandola is also a board member of the Coastal Conservation Association of California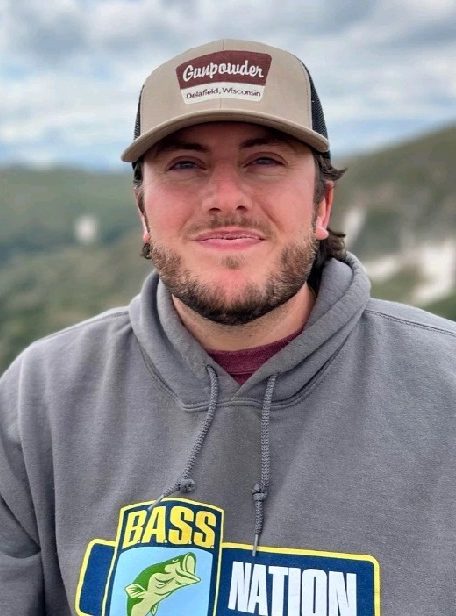 Gaziano, shown bottom right, joined the agency as a digital and social media manager, having spent the last several years driving digital growth for an automotive and RV dealer network. At Gunpowder, he will develop content strategies and manage social accounts for multiple clients, including X2Power Batteries and Ravin Crossbows.
"As a partner to some of the world's most trusted and beloved passion brands, we're committed to investing in our team by attracting and hiring the best of the best," said Gunpowder CEO and Founder Ryan Chuckel. "Collectively, Josh, Michelle and Alex bring a wealth of knowledge and experience to the group, as well as a love for, and deep understanding of, the outdoors market. Growing our team with dynamic players in the space uniquely positions Gunpowder as what we humbly consider the best enthusiast lifestyle agency in the country."
Gunpowder, Inc.'s clients include Sitka Gear, Pure Fishing, Thor Industries, Ravin Crossbows, Breeo and Academy Sports + Outdoors, among other businesses.
Photos courtesy Sitka Gear