Cape Cod is strewn with quaint harbors,
windswept beaches, golden dunes and historic lighthouses.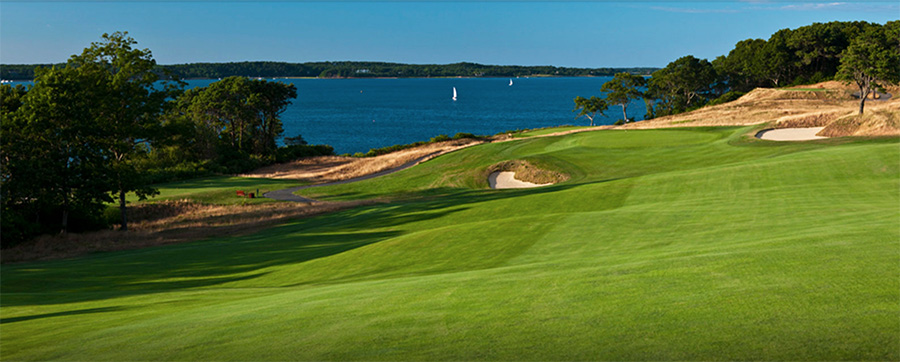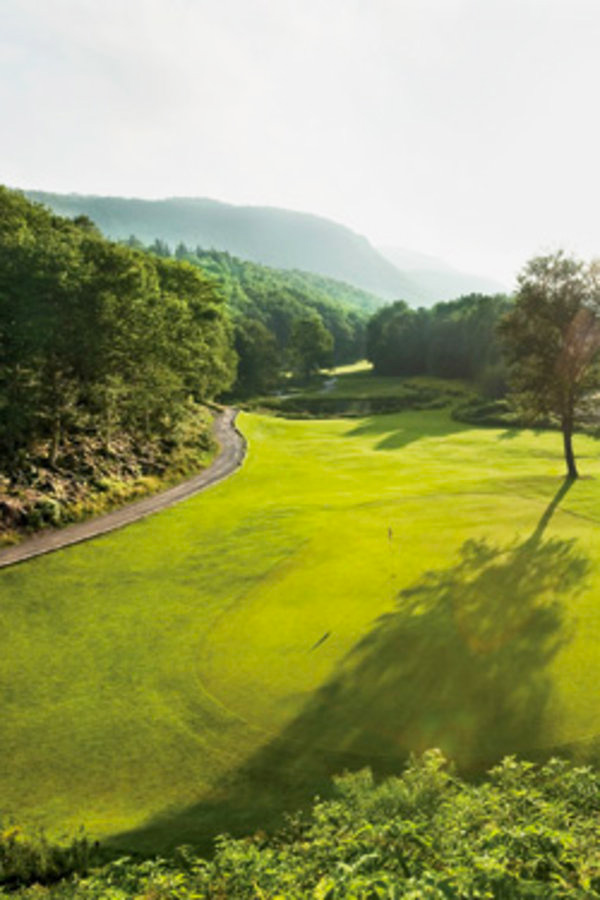 Jutting into the Atlantic Ocean above Nantucket and Martha's Vineyard, Cape Cod is the Golf Coast.
With 702 holes spread across 39 facilities, the Barnstable Town area is one of the most golf-rich regions in the United States—three courses are the finest par-54 golf courses in the country, some dating back to the 1890s, and others were designed by renowned golf course architects who had a hand in sculpting Cape Cod's scenic golf vistas.
Golf speaks to the distinctive spirit of Cape Cod, but it's sometimes overlooked by golf enthusiasts, perhaps because it lacks the "destination" distinction on the level of Pebble Beach. But don't let that keep you away.
Cape Cod has produced some of the best golfers in the world—Jason Caron, Jim Hallet, Jeff Lewis and former LPGA Tour members Sally Quinlan and Carri Wood—to name a few. There are also top-flight golf schools throughout the Barnstable Town area.

The National Golf Foundation estimates there are more than 19,000 golfing households in the Barnstable Town metro area and approximately 27,000 golfers, with the potential to demand as many as 1.13 million rounds annually. Find Cape Cod Golf Courses and Golf Resources here.