"Nature awaits all day, every day."
Today Denmark will open its fifth, and second largest, national park.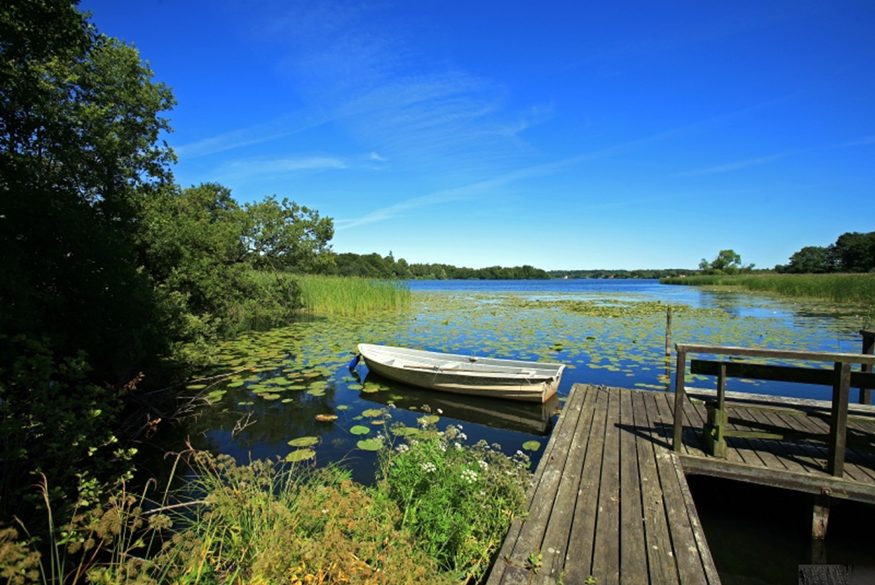 While the U.S. and many other countries are putting our national parks at risk, for any number of factors—including privatization—Denmark is not following suit.
Denmark is comprised of the Jutland Peninsula and numerous islands. It's linked to Sweden via the Öresund bridge. Copenhagen, its capital, is home to royal palaces and the colorful Nyhavn harbor, plus its national parks.
Denmark is committed to increasing its protected public green spaces in the Kings of North Zealand National Park on the north of the island of Zealand.
The park—which has been in the works since 2005—encompasses 1930 square miles, as well as a number of Unesco World Heritage sites. As part of today's opening, more than 50 events, including exhibitions and outdoor excursions, will take place until  June 3.
Use this guide to help you plan an escape to Denmark's Top 20 Most Beautiful Natural Places. Photos courtesy visit Denmark