The upcoming "experiential community hub" is a collaboration with Smartwool and has a soft opening scheduled for mid-October.
Writer: Carly Terwilliger
"Conceptual" is the latest buzzword in outdoor retail, and the soon-to-open Go Far adventure boutique in Boulder is no exception. Described as a "concept retail shop catering to an active lifestyle," Go Far was designed with evolving consumer expectations in mind.
The ever-expanding active lifestyle market continues to target consumers with a two-pronged expectation from brands. They "seek a more genuine connection where their needs are heard and understood," stated a Smartwool representative. They're also looking for "a wider range of authentic outdoor experiences supported by versatile products."
Products that transition comfortably between activities have led to brands designing retail experiences that transcend just shopping and purchasing. "The Go Far collaboration is about creating a unique experience for the run community as a whole and active lifestyle enthusiast," said Go Far Founder Ken Sung. "Today's consumer, while increasingly plugged in digitally, craves hands-on adventure and genuine, human connection. This shop enables us to forge those relationships. We are not just selling products, we are building relationships through highly personalized experiences that simply can't be achieved through an online interaction."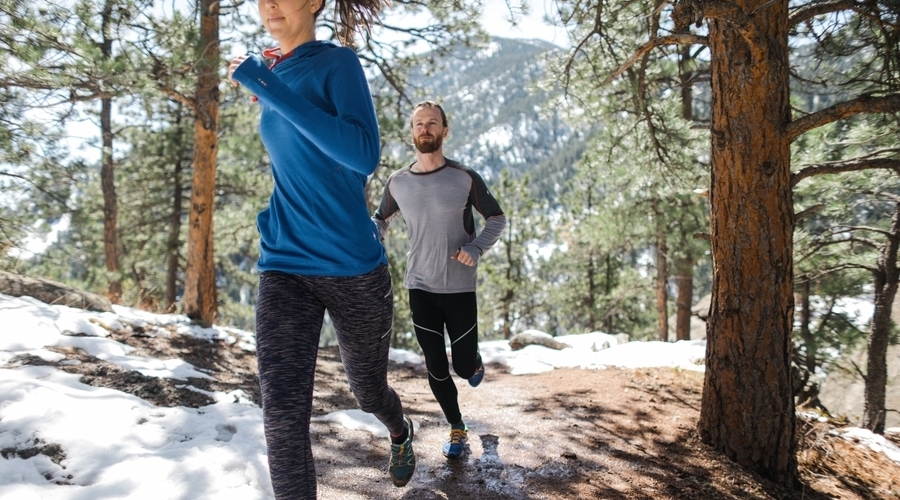 Sung's new undertaking seeks to connect and inspire active enthusiasts with collaborative educational events, community "maker" weekends, demo nights and advocacy events. The store will also have one of the largest assortments of Smartwool, its premier vendor, on Colorado's Front Range. A Superfeet + HP FitStation will also be featured.
"We could not be more excited to align with the Go Far retail concept that both serves the active outdoor community we so love and allows us to tell our full brand story in one place," said Smartwool VP of Sales and Marketing Scott Bowers.  "Collaborations with proven partners like Ken and team provide us with the opportunity to really showcase the broadest extent of our product offerings; especially our new Merino apparel and accessory items that are hard to find outside of our own website."
The 2,522-square-foot, locally-owned store will feature a clean aesthetic and open layout. Located at 2005 Pearl Street, Go Far will have a soft opening beginning in mid-October 2017. Grand opening events are planned from November 2-4, 2017.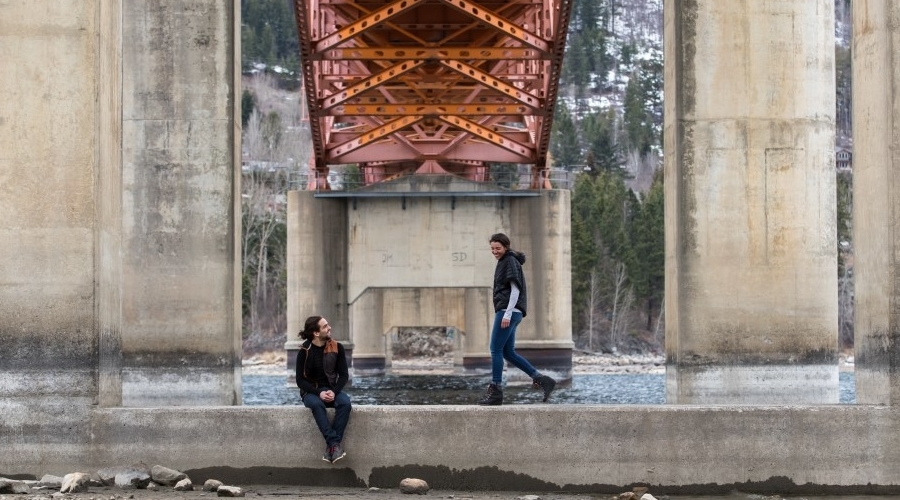 Lead photo courtesy Go Far, additional photos courtesy Smartwool