For every two meals purchased online, Good To-Go will donate one to emergency relief efforts in Puerto Rico. #DoBetter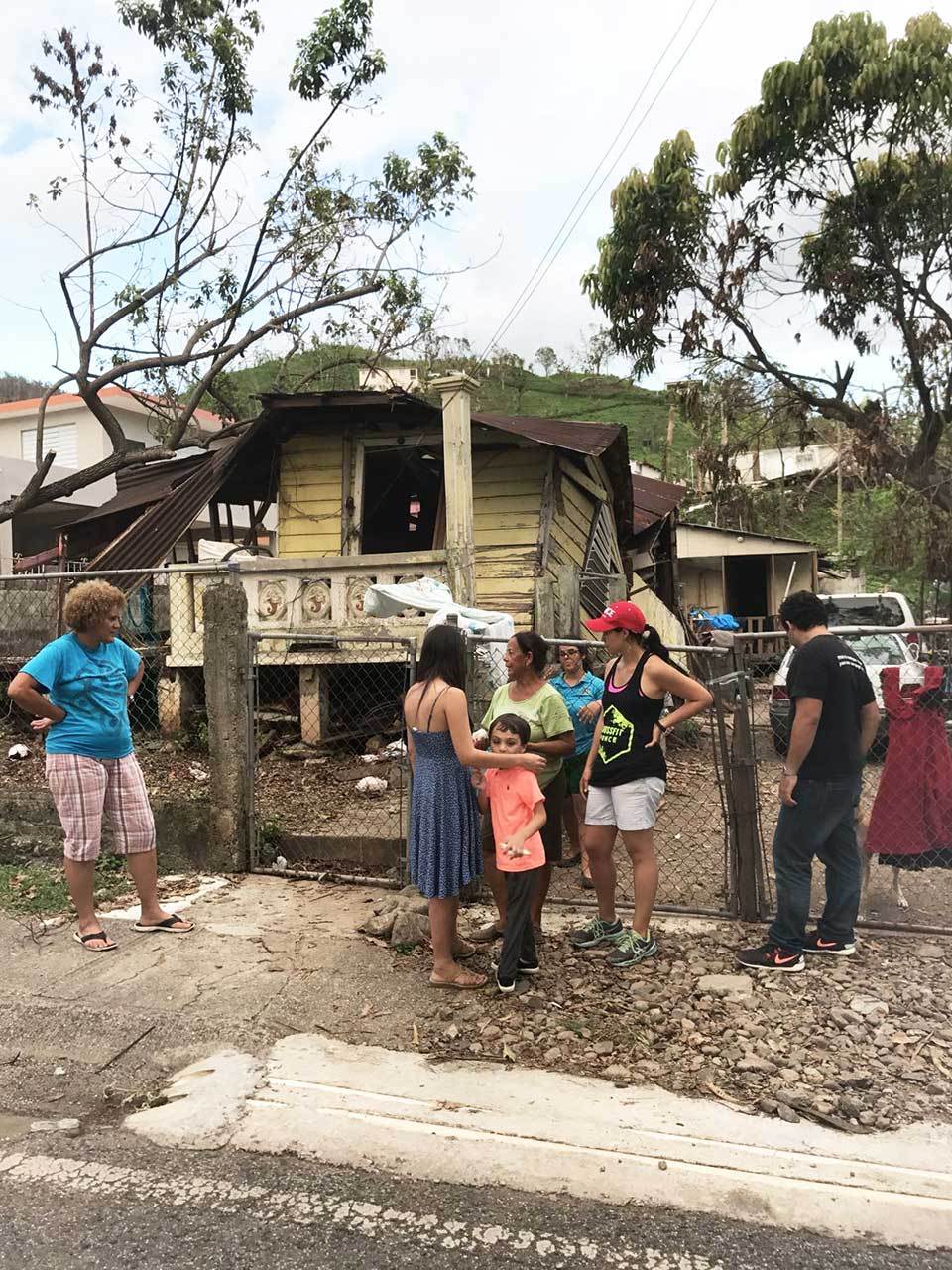 Food is a basic need. More than just an essential need for survival, food is comfort. It has deep connections to community, family and culture. We've all seen the headlines made by the 2017 hurricane season. Those same stories have all but disappeared from the news. Today, many have begun to turn their attention toward the holiday season — Black Friday, Cyber Monday, etc. However, for families in Puerto Rico, their crisis is far from over. For those affected, enduring the longest blackout in U.S. history, thousands of miles away from the mainland, basic needs are more important than ever.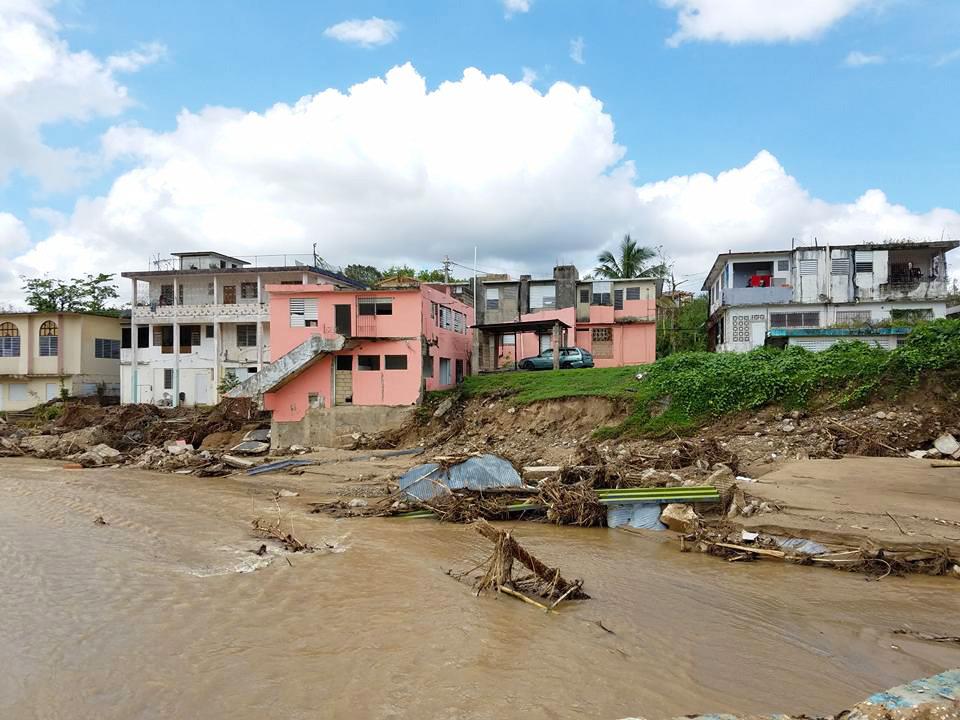 Three years ago, Good To-Go set out to provide outdoor enthusiasts with a healthy, better tasting alternative to the standard prepackaged fare. While that is still the company's primary objective, this holiday season, they realize that we can #DoBetter.
In the wake of the natural disasters this year, something unexpected happened. People began placing orders with the company, some large, some small, and shipping directly to the communities hardest hit. These selfless acts made the brand ask the question, "What can we do?" The company realized that they have a product that can make a real difference, help sustain and improve lives.
From now until the end of 2017, for every two meals purchased on the company's website, Good To-Go will donate one meal to aid the ongoing hurricane relief efforts in Puerto Rico. If two meals are ordered, Good To-Go will donate one. Order 20 meals, the company will donate 10. You will still receive the meals you purchase. It's that simple.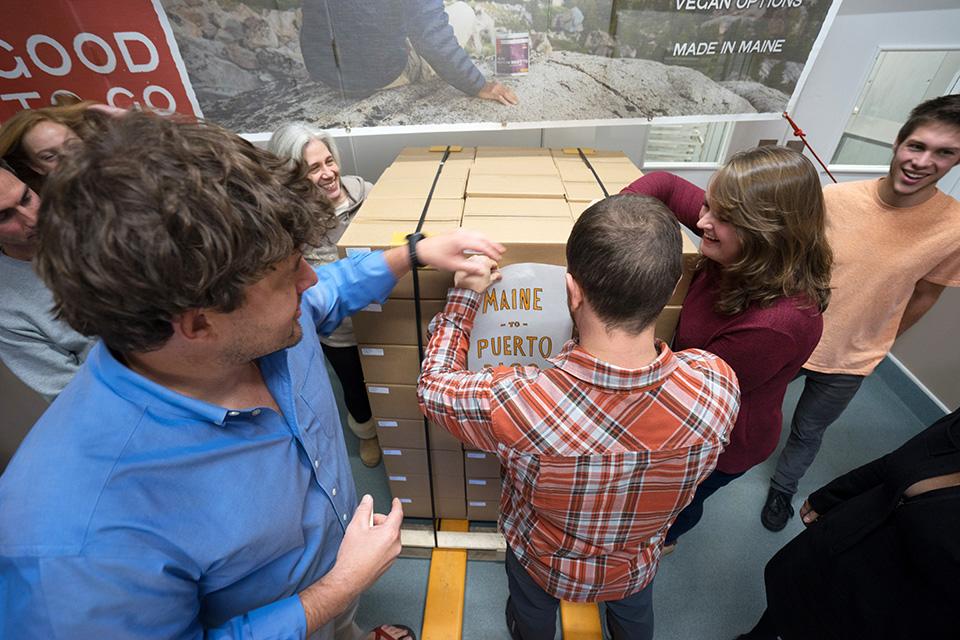 For those looking to do more, you have the option on the company's website of donating your entire order in addition to the company's contribution by entering the coupon code DOBETTER at checkout.
Go To-Go selected the non-profit charity Iser Caribe to receive the donated meals, ensuring that 100 percent of all donations ends up in the hands of those who truly need them. At the end of the campaign, Good To-Go will ship the meals to Iser Caribe, who will then handle the delivery and distribution.
Good To-Go is asking that we give this our attention by giving a gift that really matters. Together we can #DoBetter.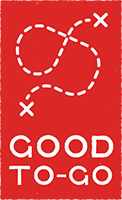 For more information and to purchase meals, please visit here. Photos and content courtesy Good To-Go