Eddie Bauer Is Asking Everyone
to share stories of what inspires them to hike.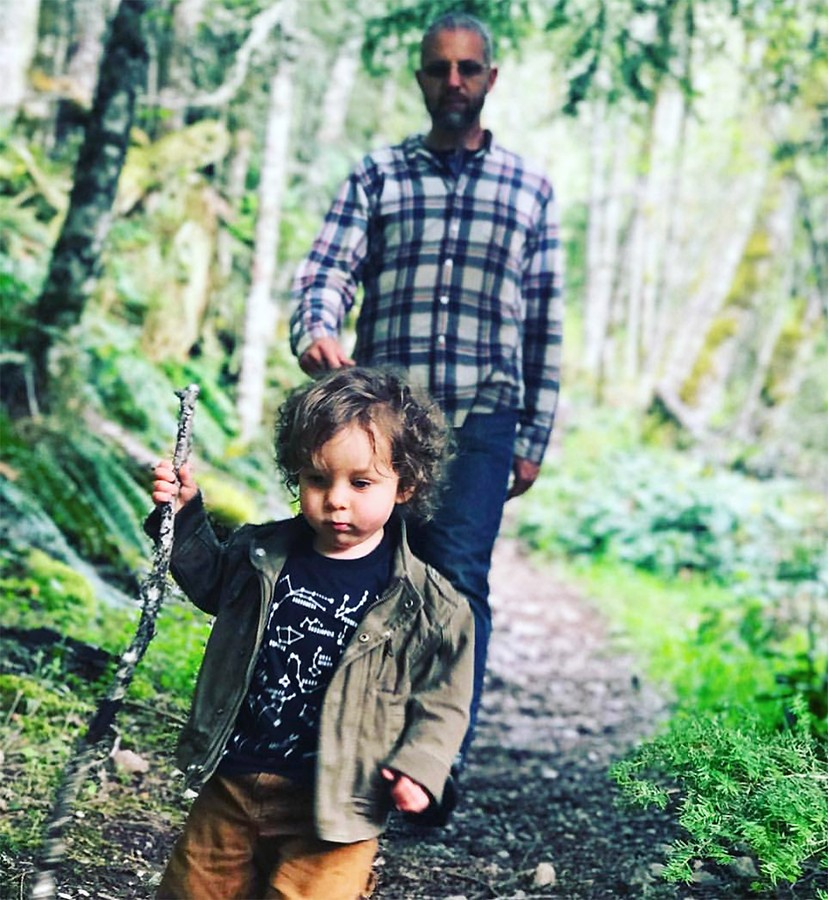 The goal of the brand's #WhyIHike campaign is to connect with consumers, share like-minded stories and elevate the messages of four nonprofits across all brand channels—American Forests, American Hiking Society, The Heroes Project and Big City Mountaineers.
Each month, Eddie Bauer will choose 25 people who submitted their #WhyIHike stories via Twitter and Instagram. At the end of the campaign in September, one of the monthly winners will be picked to go on their dream hiking trip in either Yosemite, Hawaii or Whistler.  So far, the campaign has generated over 2,400 stories.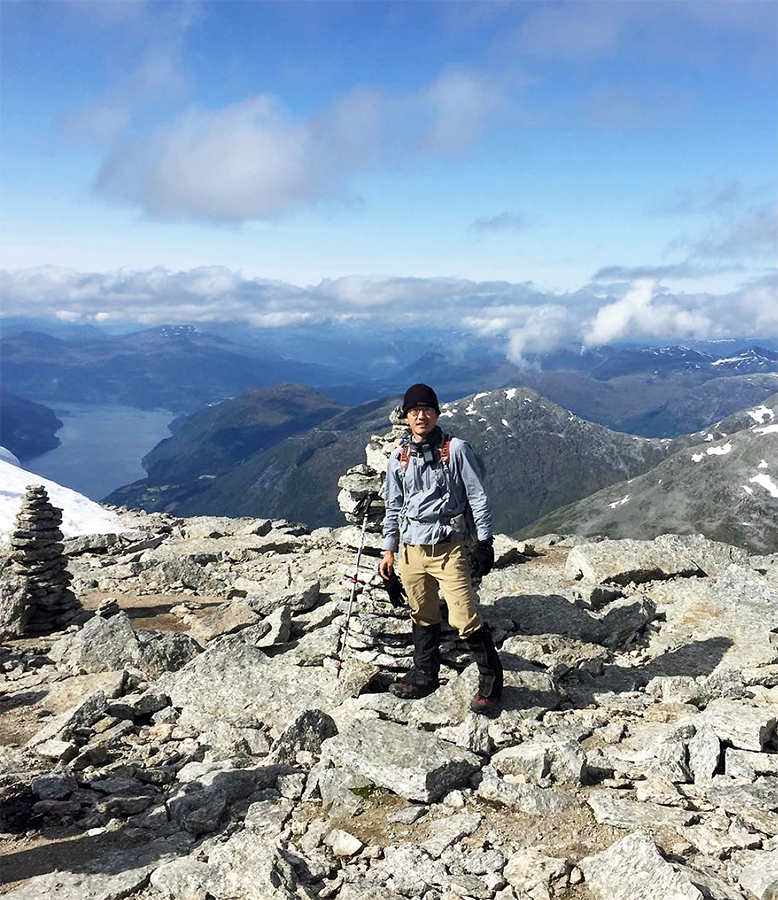 National Trails Day was June 2 and Eddie Bauer is currently announcing the winners from last month. Click on the names of the recent winners, pictured here, to learn why they love to hike Kate Rister, IceDepth, IllumLaughs.