The 2017 edition of Fueling the Future of Footwear – a collaboration between Pensole Footwear Design Academy and Foot Locker Inc. – opened for registration today, June 6. The intensive design master-class and competition was created to discover and develop the future of the footwear industry.
"This is the fourth of a highly-successful series of programs in partnership with Foot Locker," said Pensole founder D'Wayne Edwards. "It is our joint mission to foster the next generation of emerging footwear design talent. Fueling the Future of Footwear has become widely known for finding the best young designers around the globe."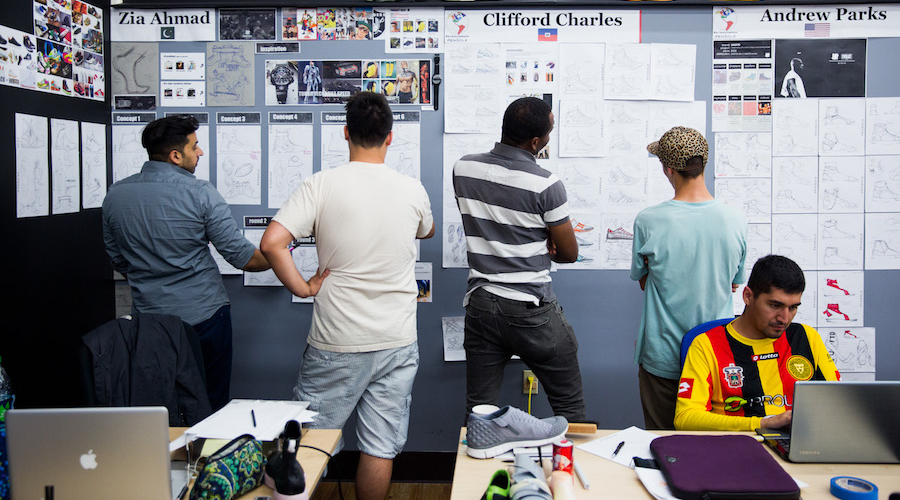 The 2017 edition of the class will be held at Pensole in Portland, OR from July 31 – August 18. A total of 18 students will be selected to attend a three-week "learn by doing" footwear design program, where they will be split into six teams of three. The curriculum will cover the product creation process across footwear design, materials and marketing. Each team will be challenged to create a product based on a specific brief. The winning team will receive a $12,000 award, and its design will be sold at select Foot Locker stores.
Beginning today, prospective students can register in three different categories: footwear, color/material/finishing and business. All applications must be submitted through pensole.com/classes/foot-locker-fueling-the-future-of-footwear-asics-tiger.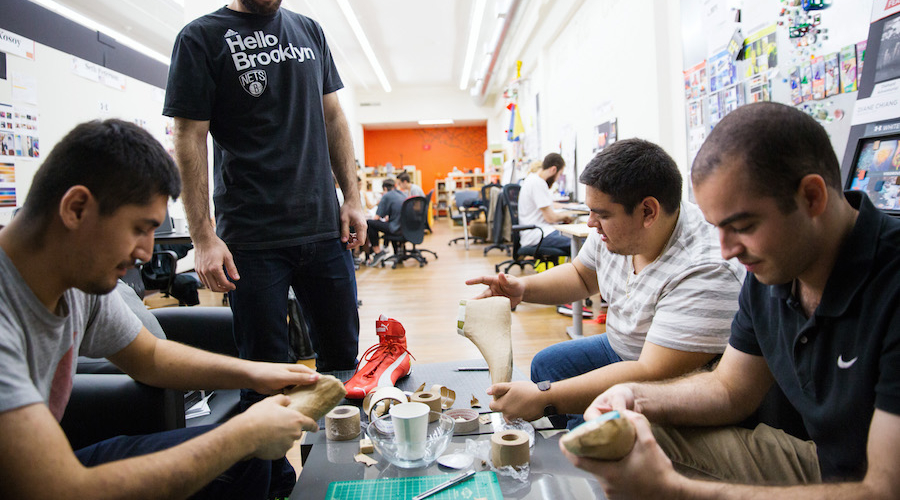 Deadline for registration is June 25. The 18 students chosen for Fueling the Future of Footwear will be announced on July 5 and will receive free tuition and housing – approximately $5,000 per student – for the class.
Photos courtesy Pensole