Faction Skis and FW Apparel parent Full Stack Supply Co. (FSSC) appointed Halsey Landon as U.S. Rockies sales lead effective immediately.
Halsey comes to FSSC having worked as the Rockies/Intermountain sales rep for brands including Black Crows, Picture Organic Clothing, Le Bent and Holden. Halsey will work to grow FSSC's business in the Rocky Mountain territory, supporting FSSC's expansion across the greater North American market.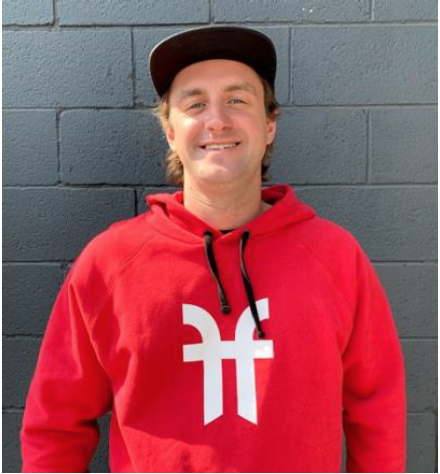 Halsey's hire rounds out a set of strategic hires made by the brand to increase its sales support at all levels, from in-house reps for the East Coast, Midwest and Western Canada to its retail partner success team in Denver, CO. "I'm super excited to represent Full Stack Supply Co. and its progressive and quickly-growing brands in Faction and FW," said Halsey. "I've covered this territory for years and have worked closely with brands that are similarly positioned in the market. I expect a seamless transition with retail partners. I look forward to growing new and existing partner relationships," he continued.
"We're extremely happy to welcome Halsey into the FSSC family," said Olivier Gouby, FSSC global sales director and FW brand director. "He's incredibly well-respected in the Rockies region, and he has deep experience with hardgoods, softgoods and accessories spanning the ski and board realms. When we combine the strongest product in our history with our expert Retail Partner Success team, and our dedicated in-house reps, we're delivering our best-ever experience and service for retailers."
According to the brand, it posted 38 percent growth in North America in 2019/20 and expects to post growth and market share in 2021 — with 2021 products now shipping to retail partners.
Photos courtesy FSSC