Pure Barre was founded by dancer, choreographer and fitness guru Carrie Rezabek Dorr. Carrie opened her first studio in the basement of an office building in Birmingham, MI, in 2001. With no initial clients, staff or signage, the concept took off as clients saw the results from doing a very specific type of workout versus going to a big box gym. In July of 2009, Pure Barre became a franchise.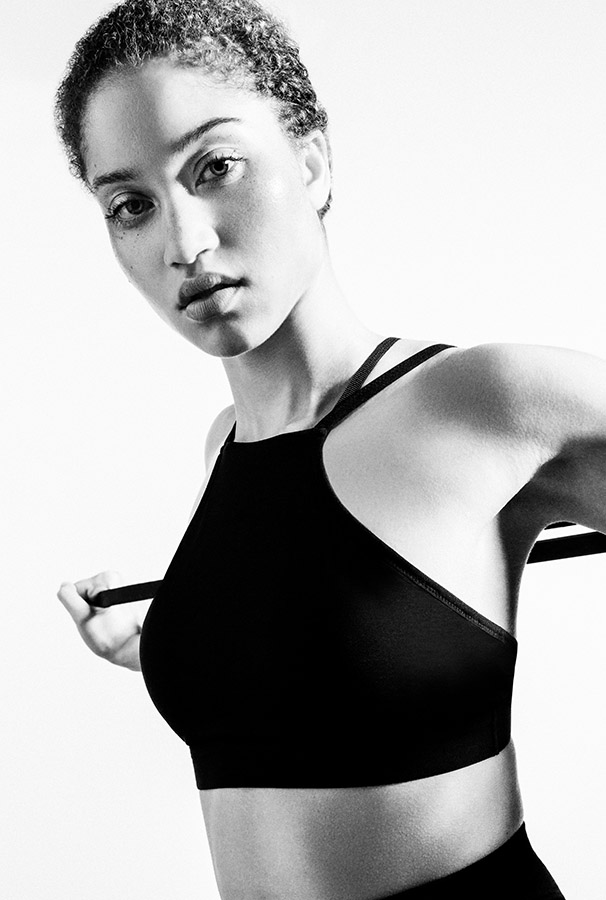 "For over a decade, I've watched Pure Barre change bodies across the nation. The best part is that not only does it change bodies, it changes lives." – Carrie Rezabek Dorr, founder, Pure Barre
Last week, Pure Barre opened their 500th franchise store inCollege Station, TX. The brand is by far the largest franchise boutique brand concept in "Barre." I sat down with Christina Russell, CEO, Pure Barre, to talk about the face of today's Pure Barre client.
It has been said that Pure Barre is more than just a workout; it's a lifestyle. What does that mean? At Pure Barre, there is a shared sense of community to inspire and empower each other's fitness and lifestyle goals. And for that reason, the brand hired the creative agency and production firm, MATTE Projects, to develop our new brand campaign that reflects today's Pure Barre client.
Pure Barre is a well-known brand in the fitness space. Why rebrand? Pure Barre is more to our customers than just what happens within the four walls of a studio. Seeing the results in their bodies after getting through the challenge of a Pure Barre workout inspires them to feel confident in their daily lives. We wanted to capture that with our new brand campaign.
Did MATTE Projects capture the essence of today's Pure Barre client successfully? Yes, they did a phenomenal job of conveying the grace and grit that really embodies the experience of our workout.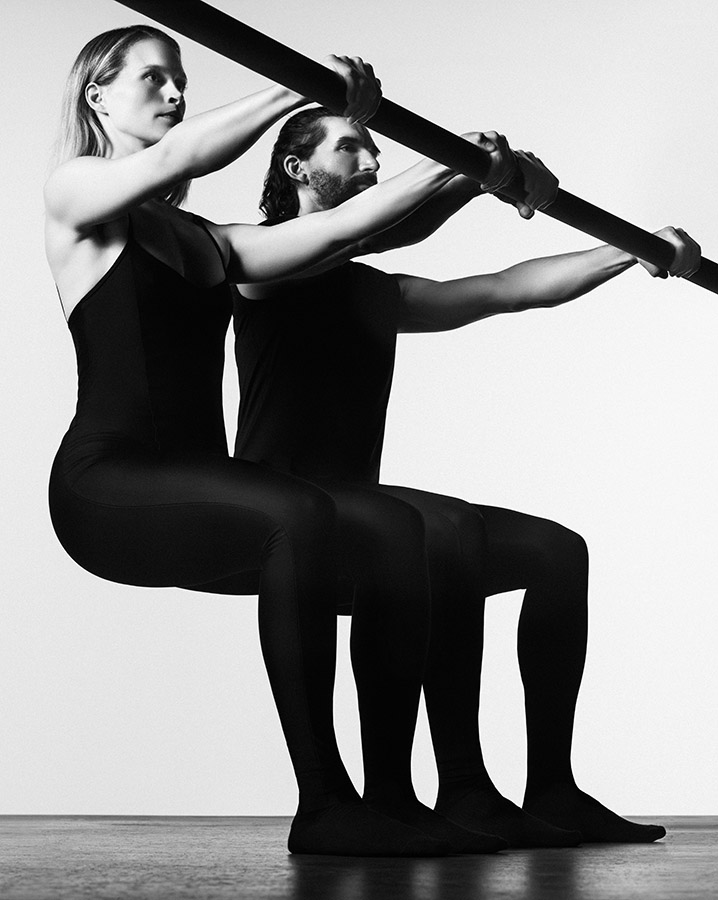 Ten athletes were selected to be a part of the campaign. How were they selected? We opened the casting to our clients, teachers and studio owners. We were looking for people that embodied the aspirational aspects of our brand; what you can accomplish physically, what the brand meant to them and why they continue to come.
From the several hundred submissions we received, we curated that down to the best stories that we felt really embodied and convey that cross section of what you see when you go into a studio at a very aspirational level.
These are real people, unpaid, that come to do the workout because of their passion for the brand. Some of them have been coming to workout with Pure Barre for so long it's a testament to the power of the brand in that it's not just for the 20-something-year-old … and they have the bodies of a 20-something to prove it.
We could have used models and tell stories in that actor/portrayal type of way, but we were aiming for authenticity, and that's what gives this campaign its edge.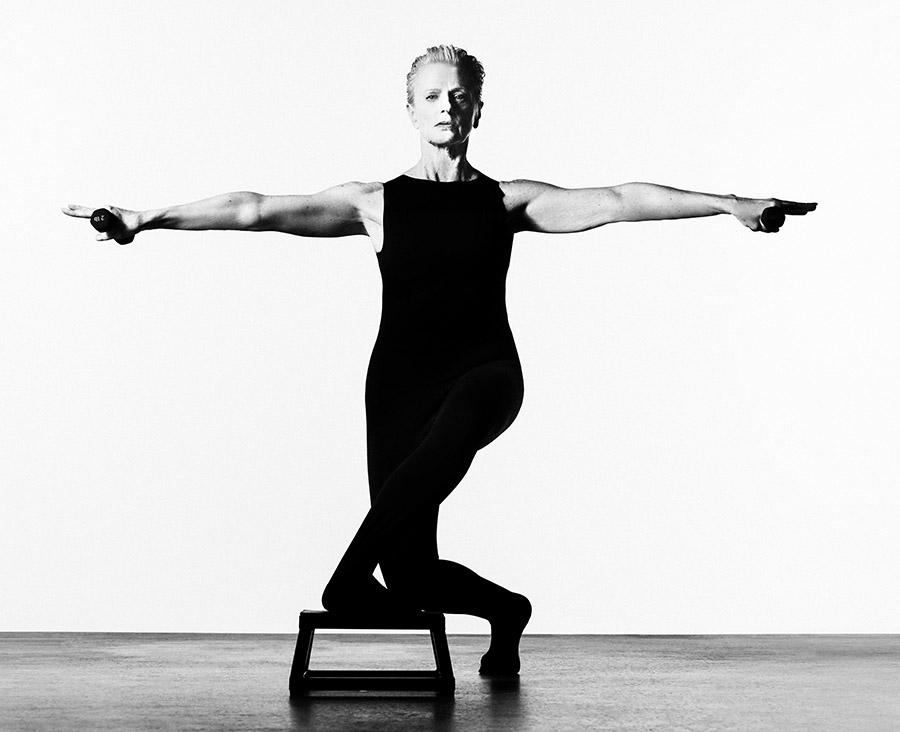 There is only one man in the campaign. We are seeing more interest from men in our brand and we selected someone we thought was representative of the men who come into our studios where they, too, are seeing success for their particular fitness goals from the PB workouts. We're hoping to change that.
What does it mean to say 'Pure Barre is not just exercise; it's a life pursuit'? There are so many trending workouts where it's all about measuring your calorie burn, sweating as much as you can and hitting the exhaustion zone. The Pure Barre modality does exhaust the muscles, but it's not about leaving it all on the floor. It's about getting it back.
When people walk out of our studios they walk out feeling taller, empowered, feeling the change in their body happening.
Pure Barre On Demand was recently introduced. Was that in response to today's active lifestyle?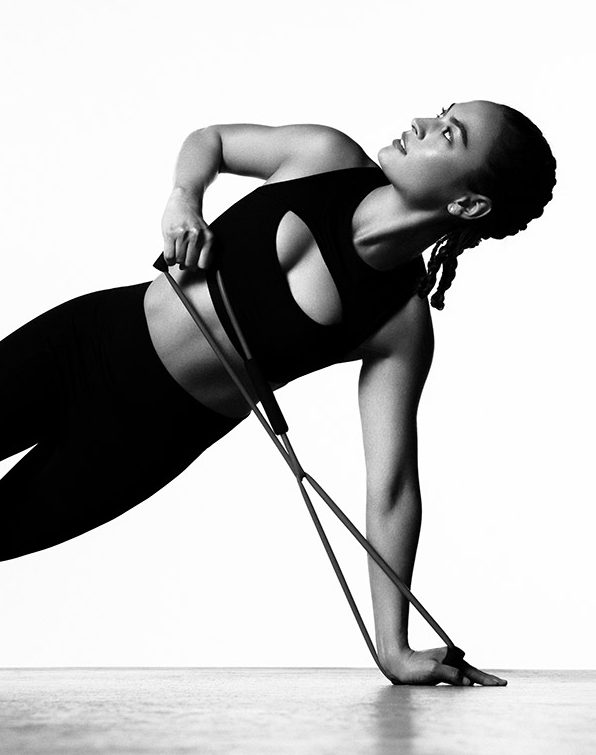 Absolutely. On Demand is a new platform for us. Historically, we had DVD programs for purchase. The platform was introduced as a supplement for the committed customer who may be traveling and cannot get into a studio as well as for the customer who may be just getting started to help them get over the intimidation factor.
What is new for Pure Barre? Last year we introduced Empower that takes the PB workout to a higher level. It's much more cardio-intensive. We just introduced Reform incorporating resistance training bands and sliders on the floor. We think that it will be an amazing addition to the brand and our members.  We now offer three types of workouts, our classic Pure Barre, Empower for more cardio and Reform for more resistance training.
 Photos and video courtesy Pure Barre
To learn more about the rebranding collaboration with MATTE Projects, go here.