The Japanese practice of Shinrin-Yoku is gathering momentum in the U.S.
Writer: Erin English
Upon first hearing the term 'forest bathing,' most people can't help but imagine themselves in some stage of undress, dipping into a mountain stream under a canopy of evergreens. In fact, the practice has nothing to do with immersion in water.
Forest bathing, formally known as 'shinrin-yoku' in Japan — its country of origin — involves soaking up the essence of a forest for health purposes. Since the early 1980s, shinrin-yoku has been widely practiced in Japan. The driving force behind its popularity in the U.S. is the Association of Nature & Forest Therapy Guides & Programs (ANFT), based in Northern California.
Long-time wilderness guide Amos Clifford started the ANFT in 2012.
"What we are seeing is a viral spreading of the idea of going into nature for healing, and a growing expectation of how having competent guidance can be really helpful," Clifford said.
Forest bathing sessions are conducted one-on-one or in a small group. Participants typically stroll along a trail, stopping often to engage in a variety of activities that activate the senses, promote mindfulness and induce relaxation. Several spas in the U.S. offer forest bathing, and private sessions are conducted by certified guides across the country.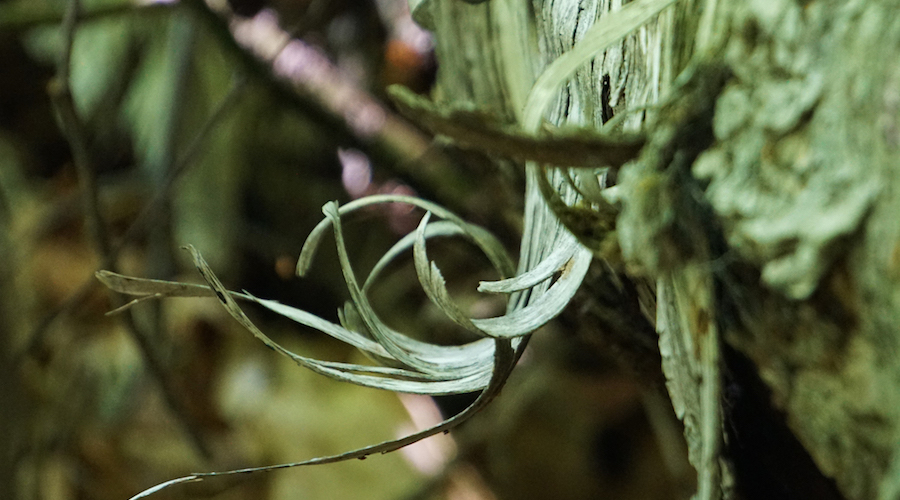 Clifford and his team have trained nurses, naturalists and yoga instructors. This summer, for the first time, two physicians have signed up to become certified forest therapy guides through the ANFT.
Long-term, Clifford anticipates widespread approval of forest therapy. His guide training programs — which cost $3,210 per person — are increasingly in demand.
"Five years from now, we will have 1,000 certified guides in the U.S. and probably a couple of thousand globally," he said. "There will be a growing sense of acceptance of forest therapy as a legitimate wellness and complementary health care practice."
"We will see insurers or corporate health care programs reimbursing or supporting people doing this practice," he predicts.
Researchers have identified bona fide health benefits associated with forest bathing, including increased immune system response and decreases in blood pressure, heart rate and cortisol levels. Mood-wise, participants often report an abatement of anxiety and improved disposition.
"'I want to quiet my mind, I am so distracted,' — that's usually the goal," said Suzi Minor, certified forest therapy guide at L'Auberge de Sedona Resort & Spa in Arizona.
Clifford noted that a great many participants are women in their 50s and 60s who want to spend time in nature but don't want to do it alone, or have fears about slowing down a hiking group. Athletic prowess is a non-issue for the sessions Clifford and his colleagues lead; groups can linger for up to three hours on just a quarter-mile long stretch of trail.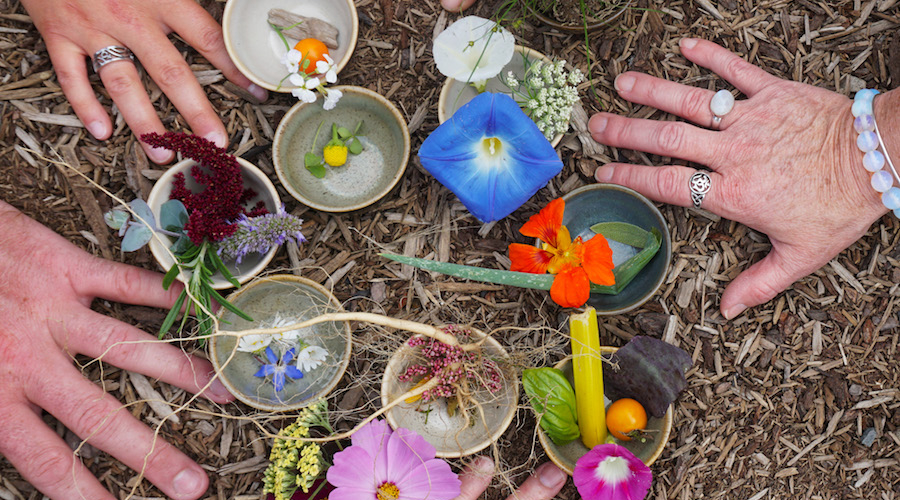 Whether or not forest bathing becomes as popular in the U.S. as it is in Japan remains to be seen. In the meantime, healthcare professionals, researchers and outdoor experts continue to build upon the growing body of evidence that spending time in nature — contemplative or otherwise — is good for us.
Florence Williams takes an in-depth look at the benefits associated with outside time in her recently-released book "The Nature Fix: Why Nature Makes Us Happier, Healthier and More Creative." One of her particular hopes going forward is that children and adults will prioritize "play" outdoors.
"I think we are at a crossroads where we will become either more indoor-oriented — because technology is only getting better and is more attractive and addictive — or we will recognize that [more time outdoors] is something we need," Williams said. "Time will tell."
At its core, Clifford said that forest bathing offers a sense of homecoming for participants.
"As a species, we evolved in forest and savannah environments," he said. "Deep in our DNA, that is what we are optimized for. We adapt incredibly well as a species, but we don't feel at home in the world we've built. There is a longing to feel at home again."