Brooks in collaboration with HP and Superfeet created FitStation where customers can personalize their running shoes based on individual biomechanics.

Based on years of research, Brooks developed its Run Signature philosophy that the best way to improve performance is not to fix a runner's flaws but to design footwear that works with your biomechanics.
Partnering with HP and Superfeet, Brooks is able to deliver customers a higher level of personalized running footwear using the FitStation. "The ability to give an individual a personalized shoe based on his or her unique biomechanics is a game changer. It is a compelling offering for the runner who is interested in tip-of-the-spear technology and a totally tuned experience," said Jim Weber, CEO, Brooks.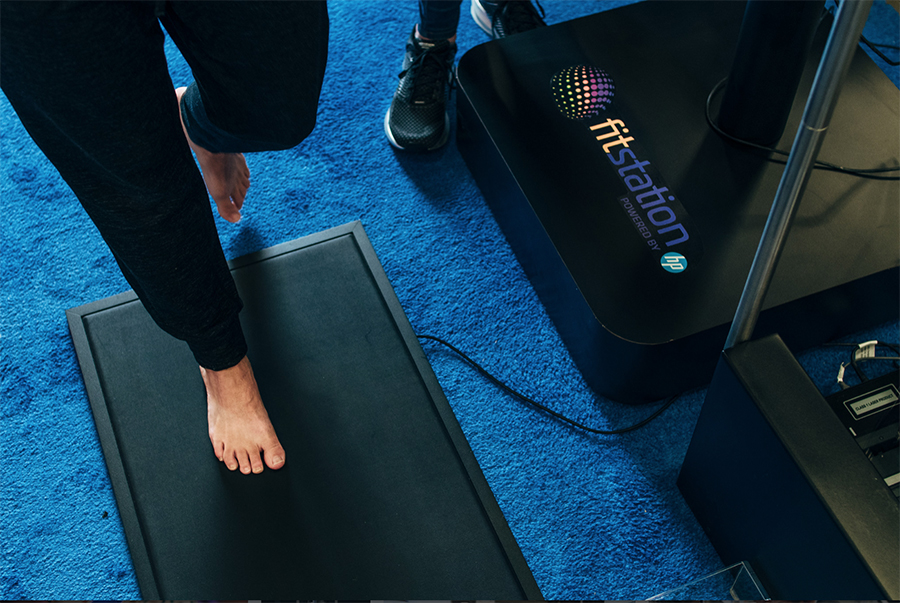 The FitStation combines 3D foot scanning, gait analysis and foot pressure measurements to create a personal digital profile of a customer's foot for a made-to-measure shoe. The analysis provides customers with specific requirements for their shoes, and  manufactured by Superfeet on a DESMA polyurethane injection-molding machine at the company's headquarters in Ferndale, WA.
The new footwear will roll out in June 2018 via special order through select retail partners. A list of participating retailers can be found here.
Photos courtesy Brooks, HP Inc. and Superfeet.