Fanatics, a global leader for licensed sports merchandise, named Glen Giovanucci as vice president of retail sales for Fanatics Branded— the company's in-house merchandise division that produces an array of t-shirts, hats, jerseys and other fan apparel items.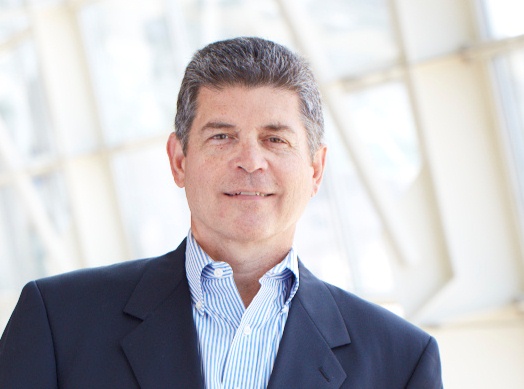 Giovanucci, who will report to Fanatics Branded President Raphael Peck, will work closely with retailers across all channels to provide high level service and support on the behalf of the company's rapidly growing in-house merchandise division, which serves as an official licensee for all major sports leagues as well as hundreds of professional and collegiate teams.
He will be based out of Fanatics' new Silicon Valley West Coast headquarters in San Mateo, CA.
"This is an exciting time for Fanatics Branded, and adding Glen to the team will ensure growth for not only this division but the company overall as we continue to significantly increase the distribution and range of products that we design and manufacture," said Peck. "Adding a veteran retail professional like Glen with strong industry expertise and contacts in the wholesale business will help grow our omni-channel merchandise collections."
Giovanucci has extensive sales leadership experience working inside the licensed sports industry, including senior level roles with Puma, Reebok International and most recently with the Adidas Group, where he was the SVP of sales and marketing for their Sports Licensing Division after their acquisition of Reebok. Prior to joining Fanatics, Glen was senior vice president of sales for Iron Mountain, a physical/digital information management solutions and storage company.
Photo courtesy Fanatics