"This is the smartphone we'd all like to own—a perfect combination of design and functionality that embodies the Land Rover DNA and enables customers to be outdoors for longer, with the confidence to go further." — Joe Sinclair, director, branded goods, Jaguar and Land Rover
—•—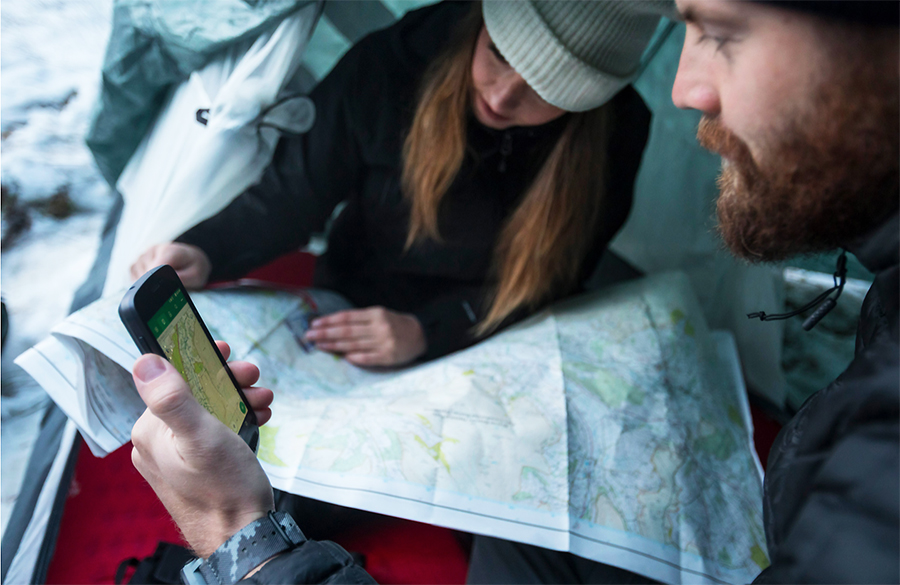 The trend for car brands is moving away from just automotive design. For example, Jaguar Land Rover set up an independent design-led hub in east London in 2016 (photo below) aimed at fostering creative development.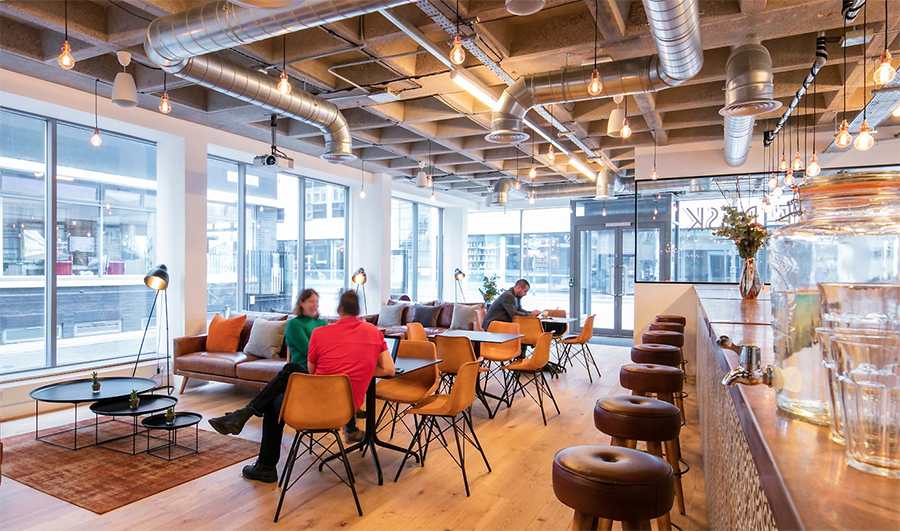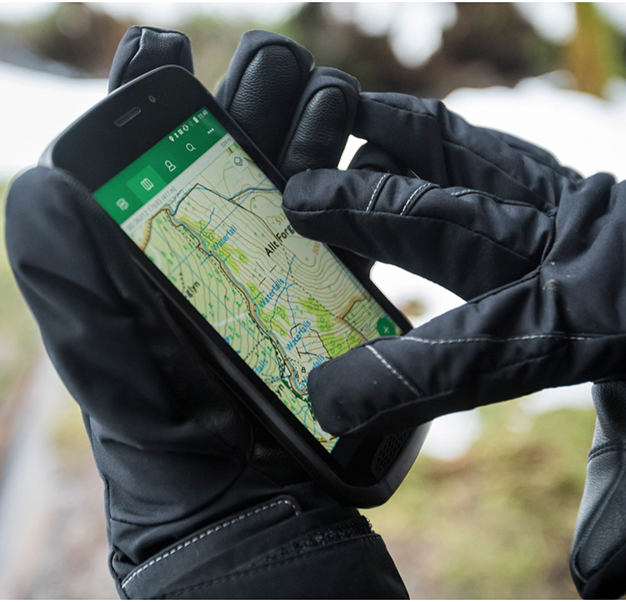 The rugged Land Rover Smartphone, that will drop at retail in April, is able to survive underwater—including salt water, for up to six feet—and withstand thermal shock, intense humidity and vibration exposure.
The phone runs on an Android Nougat operating system and features a five-inch HD touchscreen that can be controlled with gloved hands.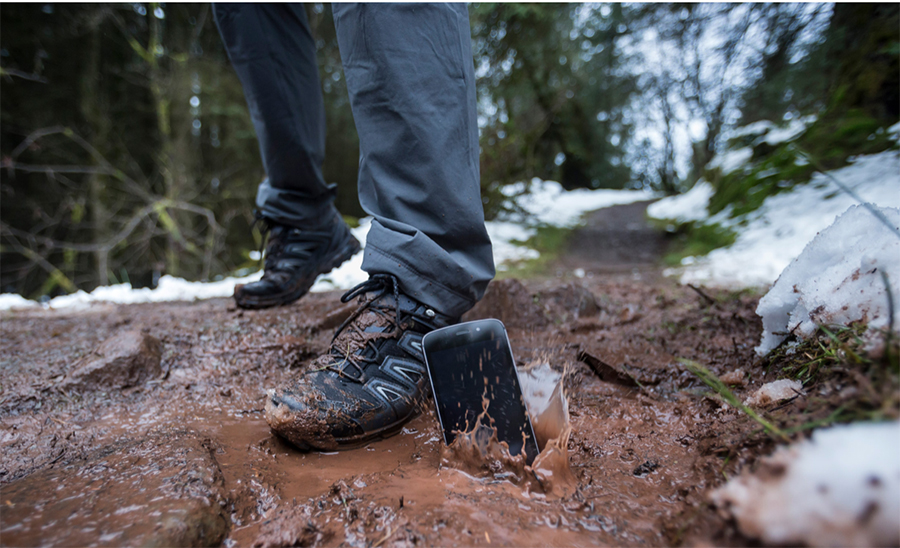 The phone's battery provides power for two full days of constant use and if more power is needed, an add-on battery called Adventure Pack, boosts the reliability and accuracy of the GPS signal and improves the phone's mapping capabilities.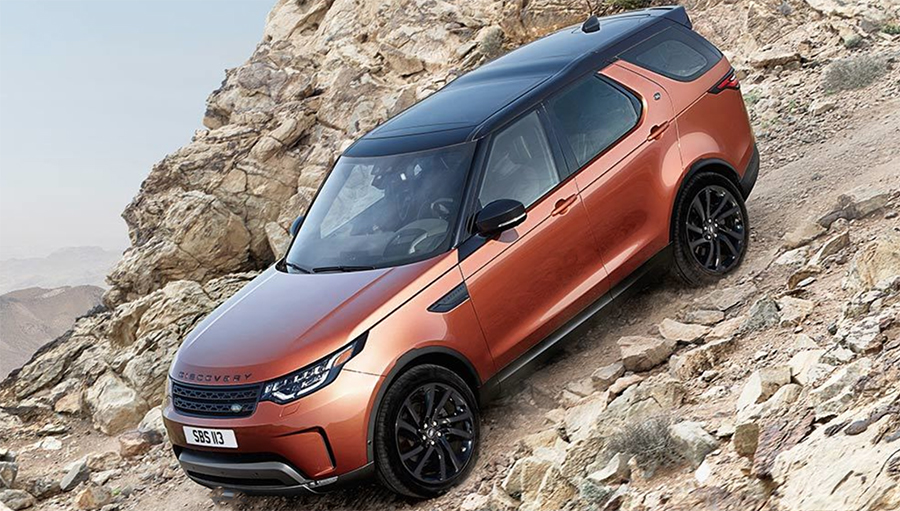 References to the Land Rover Discovery, pictured above, can be seen in the phone's design such as the camera, which is based on the car's headlamp and its own off-road mapping, compass and SOS light.
Photos courtesy Jaguar Land Rover