Skechers USA continues to see strong demand for the brand across its DTC channels. However, it does not see any indication that the elevated retail inventories affecting U.S. wholesale business will alleviate anytime soon, according to CFO John Vandemore's comments when speaking at the Piper Sandler Growth Frontiers Conference.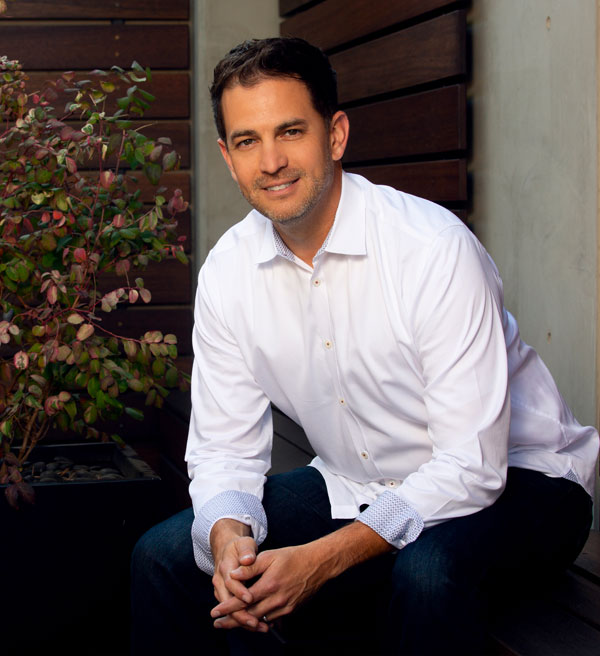 "I really don't honestly know," said Vandemore, shown right. "I would have thought by now we were further along clearing some of that channel than we are. That being said, I think it's something everybody is dealing with. It's something we know ultimately will resolve, but it's probably not going as fast as we'd like."
In the second quarter, Skechers reported that sales in the Americas decreased 1 percent year-over-year to $1.03 billion, down by a 25 percent decline in wholesale sales in the U.S. due to bloated market inventories. Excluding U.S. wholesale, the Americas grew 24 percent year-over-year, primarily driven by 28.2 percent growth in its DTC business across the Americas region (read SGB Media's coverage here).
Vandemore remarked that Skechers continues to see a "strong consumer relative to our brand," which he believes reflects the appeal of Skechers' mantra of "style, comfort and quality at a reasonable price." Vandemore said, "Those characteristics right now we see, be it in our own stores or the wholesale partners who are cleaner, are continuing to resonate with consumers."
Vandemore noted that despite the weakness, Skechers has not altered its distribution strategy of a balanced assortment across its own stores, online and wholesale. He remarked, "We're still focused on making sure consumers have the opportunity to get to our brands wherever they want to shop and however they want to shop. So, we're interested in fully supporting both the wholesale and the direct-to-consumer channels. These issues, although painful in the near term, we think are temporary and, ultimately, our hope is by the end of the year, we'll be in a healthier position overall so that we can press both the DTC business that has been doing exceptionally well for us, but also reinvigorate some of the wholesale accounts that have struggled over the last six to 12 months."
Vandemore noted that looking back further, the environment amid the pandemic "has been anything but normal the past three years," but he sees some stabilization. "It's starting to feel like maybe we're getting back to a position of normalcy, but it's been three years since we've been able to have a stable operating environment, and that's taken its toll on a lot of our partners and a lot of brands. We're eager to get to a more normal environment," he said.
Asked about consumer behavior, Vandemore stressed that he remains "largely encouraged by what we've seen out of the consumer" buying Skechers products, pointing to the 27.1 percent DTC growth in the first half, which included 28.4 percent growth in the Americas region.
"That's a reflection, in part, on the health of that consumer, the consumers coming into our DTC environment and engaging with the brand," said Vandemore. "I think it's also obviously a testament to what we've been delivering in terms of features and functionality within our footwear that has resonated with consumers. Ultimately, I'm a big fan of the saying, 'You never get to determine price.' The consumer determines price, but when you're delivering against your core value propositions, when you're delivering features and style and quality, it marries well with price. And what we've seen is we've been able to deliver more for the consumers, and the consumers, as a result, have been willing to pay more. And, that would argue in our minds that we have both savvy consumers because they're willing to make and able to make that trade-off. But also, a healthy consumer because they're out there actively engaging with our brand," he concluded.
Photos courtesy Skechers