Joe DeSimone is the founder and CEO of Lacrosse Unlimited, Inc., a sporting goods chain that he started in 1990 on Long Island, NY. Today it is the country's largest lacrosse retailer. SGB Executive talked with DeSimone about how the company got its start, its success and the evolution of the sport.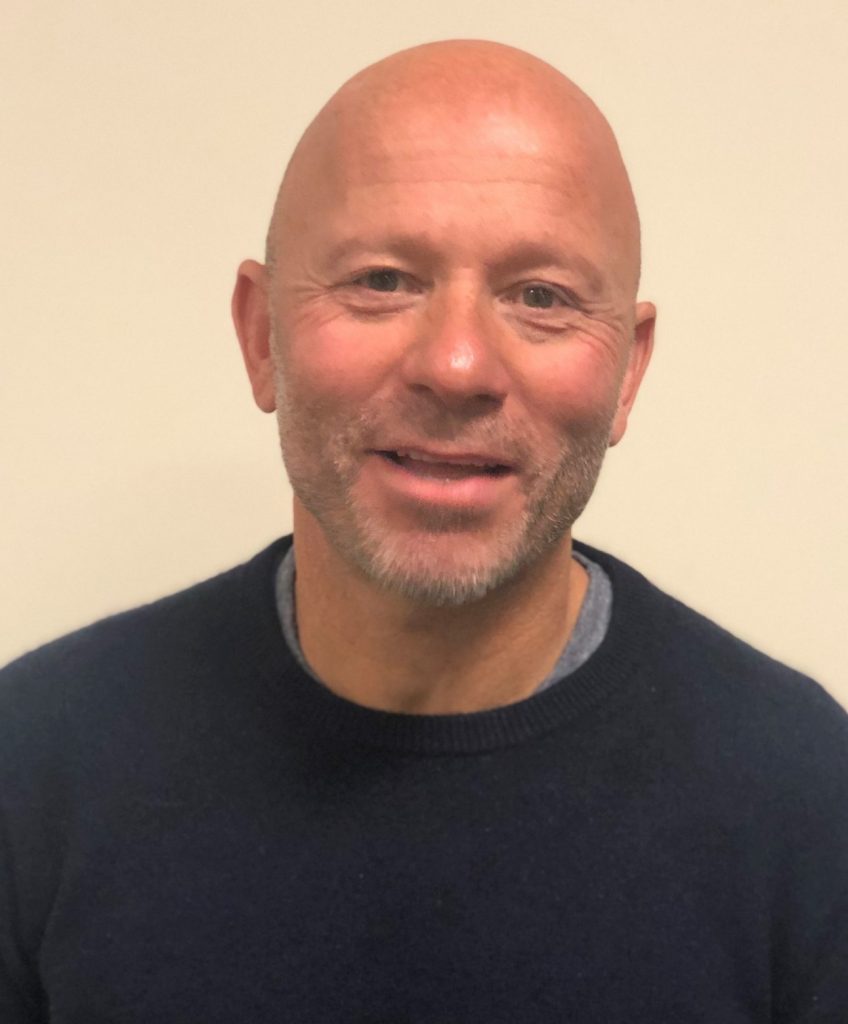 How did Lacrosse Unlimited get its start? Long Island has long been known as a hotbed of Lacrosse, and when I was 22 years old, I saw a need for a place for lacrosse players to get the special attention they deserved. I played in college and was the provisioner of sorts for my college team, always coordinating the gear the team needed. Opening a store for lacrosse gear and apparel was a no-brainer.
How does Lacrosse Unlimited compete against the players in the space? Our rallying cry is "Always Custom." We pride ourselves on being a company that is a tastemaker for trends in the sport and try to provide an endless assortment of unique products. Our 40,000-square-foot headquarters boasts a state-of-the-art production facility, which gives us the ability to service our customers quickly and be creative and "quick to react" to trends.
What are the differentials for Lacrosse Unlimited? The fact that we service one sport allows us to spend 100 percent of our time working on our craft and being the best in the class.
Is online selling a significant part of your business today? Online has become essential in everyone's world these days, and it's given us tremendous reach outside of our 14 states and 48 locations, but it has also allowed us to better serve our stores by having a store's inventory accessible to our customers, which makes buying online and picking up in-store a seamless process. We help customers more quickly and effectively with a portal to shop easily.
I'm guessing Lacrosse might have been an afterthought for major sporting goods vendors in the early years. Has it improved? Through our 32 years, we have seen big vendors foray into Lacrosse, including Nike and Bauer, and some have brought great innovations from other sports, like hockey and tennis, but inevitably the best and most substantial improvements were made by the mainstay lacrosse manufacturers.
Is Lacrosse more popular in certain U.S. states and not so much in others? Did the pandemic impact participation? Lacrosse is alive and well and survived the pandemic. We see consistent growth in new markets and historical hotbeds. Girls' Lacrosse has grown, and both the men's and women's games have gained momentum in the media. More and more college and professional games are televised, and the attention the sport has garnered has helped participation.
Where are obvious and less obvious growth opportunities for lacrosse? Obvious growth is girls and boys, but there is a need for Lacrosse after college for men and women that is lacking. We hear from post-collegiate players that they miss the game, and there is a need for someone to build a national league for post-collegiate players to call home.
Are there major catalysts that could take the sport to the next level—Premier Lacrosse League expansion and awareness or potential Olympic participation? All of the above and televised college lacrosse. The more exposure the sport gets, the more we see spectatorship from non-playing fans. 
What expansion plans do you have for the business? We are a growth company. We're always actively watching markets grow, and we plan on being the lacrosse store in their town, so 100 doors seems about right for now. Ask me again in two years.