The North Face, in collaboration with Pop-In@ Nordstrom and Olivia Kim, Nordstrom's VP of Creative Projects, have joined together to present a capsule collection inspired by the colors, patterns, and fabrics of traditional South Asian clothing and the mountain-climbing culture.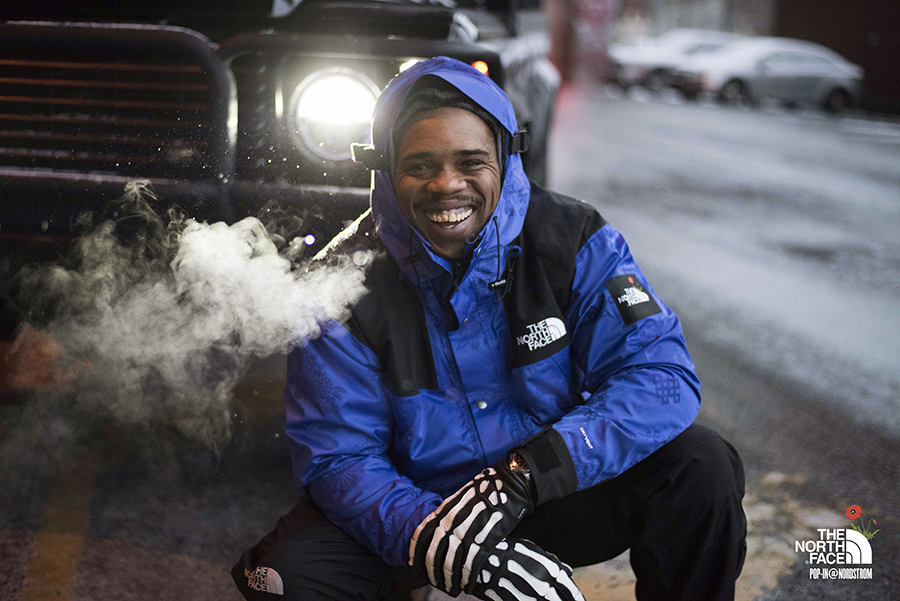 The collection features well-known pieces from The North Face reimagined, including a custom patch that integrates a poppy flower with the traditional North Face logo. The collection launches in Pop-In@Nordstrom tomorrow, January 12, in select Nordstrom stores and online — location details below.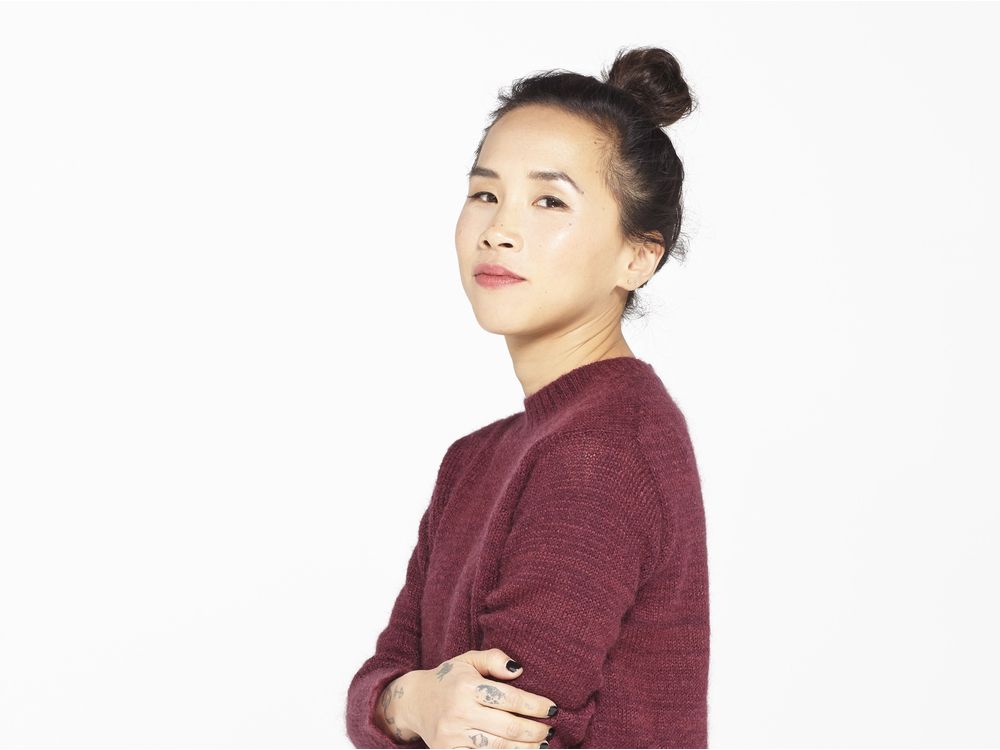 "I've always loved The North Face's mantra, 'Never Stop Exploring' and how we define the word 'explorer'. The North Face is unique in their ability to outfit the most accomplished climbers, mountaineers, skiers, and runners in extreme conditions, as well as be my personal go-to for just walking around the city or going to the grocery store in an urban metropolis. These iconic styles are not only proven performance gear, but great fashion items as well." — Olivia Kim, VP Creative Projects, Nordstrom, pictured above.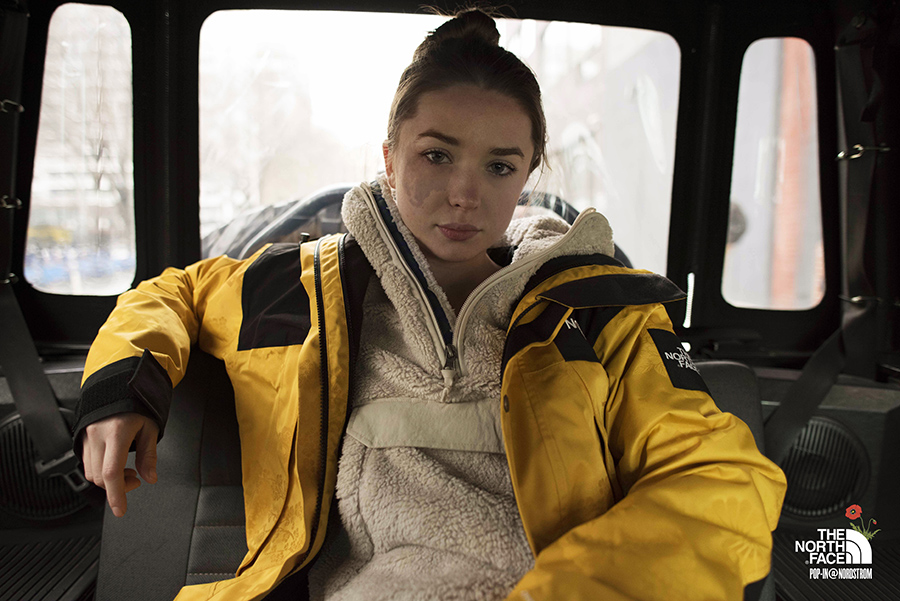 The North Face x Pop-In@Nordstrom is available online at Nordstrom.com/pop and in eight Nordstrom locations below from January 12 to February 11.
Bellevue Square, Bellevue, WA • Michigan Avenue, Chicago, IL • CF Pacific Centre, Vancouver, B.C. • CF Toronto Eaton Centre, Toronto, Ontario • Downtown Seattle, Seattle, WA •Michigan Avenue, Chicago, IL NorthPark Center, Dallas, TX • South Coast Plaza, Costa Mesa, CA • The Grove, Los Angeles, CA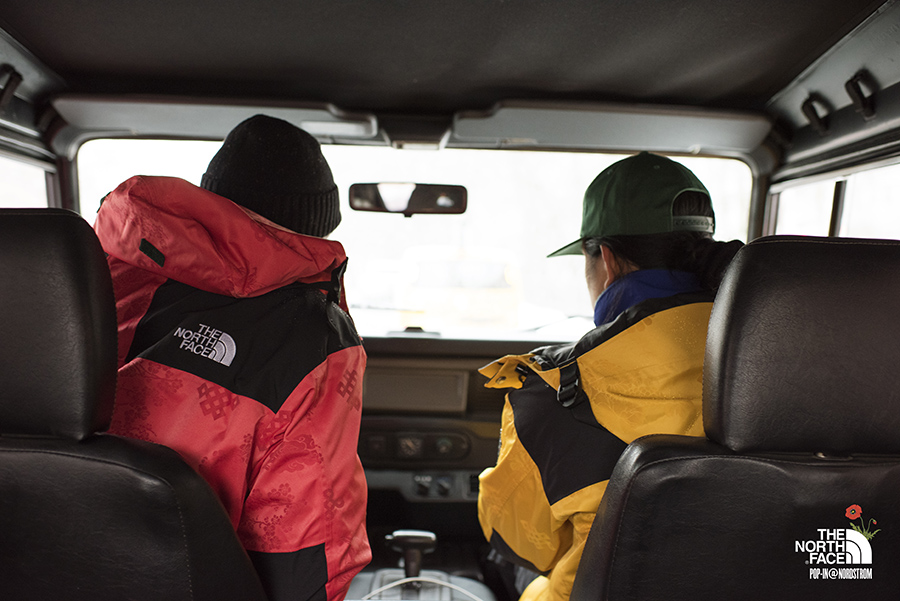 Launched in October 2013, Pop-In@Nordstrom is an ongoing series of themed pop-up shops that transitions every four to six weeks to offer a new shopping experience and batch of new, often exclusive merchandise. Pop-In takes two forms: a shop curated around a theme featuring brands across different product categories (fashion, beauty, lifestyle, home/garden, sports/outdoors, etc.), or a partnership with a single brand in high/low price ranges, with price points often starting at $5.
Pop-In@Nordstrom was the first initiative from the Nordstrom Creative Projects team, under the direction of Olivia Kim, VP Creative Projects, Nordstrom. Photos courtesy The North Face xPop-In@Nordstrom