Toad & Co Fall/Winter 2018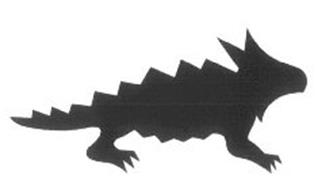 As the world we live in gets ever busier and distracting each day, focusing on what truly matters to all of us is essential.
Over the last year Toad&Co has focused on the core of the company ethos — manufacturing good looking and functional clothing, sustainable manufacturing, and a strong social obligation focusing on the brand's three pillars: Trail to Tavern., eCo and Designed for Good — and looking at every day as an adventure and to inspire. Presented here is a curated collection from the Fall/Winter 2018 Men's and Women's collection.

Fall/Winter 2018 Men's & Women's Transitional Capsule
With summer weather lasting longer and extending later into fall, consumers want to buy now and wear now. This is a big opportunity for an additional selling season July through September. Toad & Co's FW18 transitional capsules create a new category for retailers and a reason for your customers to buy lighter weight fabrics, in warm weather silhouettes, but in new Fall colors now. This capsule features a variety of styles and prints that can be mixed and matched, worn alone during a lingering summer, or layered in autumn. Orders will begin shipping June 15th.
This season, 93 percent of Toad&Co's styles are eco-friendly and/or are bluesign approved. Here are the Key Design Elements, Season Inspiration and Trends: Materials are engineered but feel natural; just enough technology balanced with natural fibers; raw materials from waste and by-products are seen as intrinsically functional; military and workwear styling is a continued trend for men but is juxtaposed with an elevated and tailored look. For women, more structure and style in silhouettes and fit is juxtaposed between cropped and wide. Denim, indigo and chambray are still going very strong with a heavy emphasis on vintage inspiration.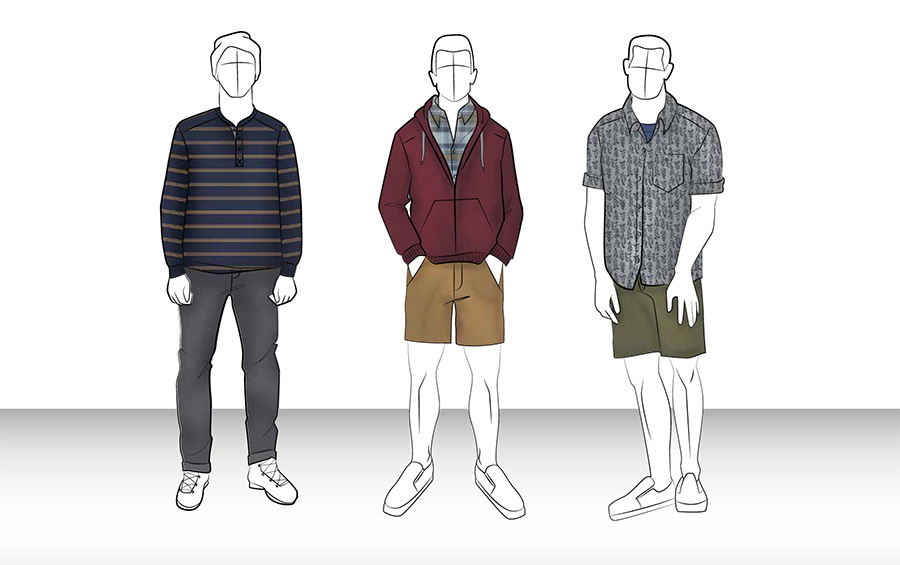 For this collection, the designers from Toad & Co. have been inspired by the past but have reinvented the designs for present day whether with the use of new materials or mixing and matching old and new styling. See Toad & Co at ORWM, Booth #42059-UL.
Photos courtesy Toad&Co.