Everest.com, the shooting sports and outdoor gear industry's customer-centric, community-driven, multi-merchant marketplace announced the hiring of Chris Carlberg as Vice President of Business Development.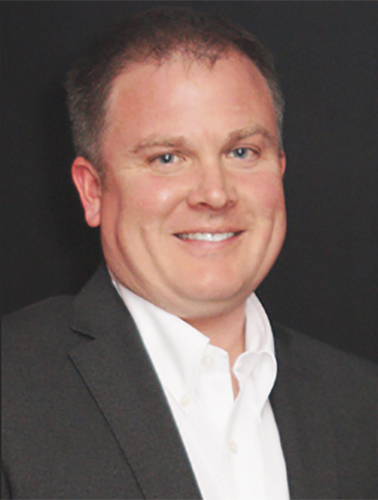 Prior to his appointment, Carlberg was VP of Sales at Walther Arms and helped to create the industry-first "Try Before You Buy" 30-day money-back guarantee to produce significant category growth. Prior to Walther, he was the COO at Guns.com and held the position of Director of Business Development at Bill Hicks & Co. LTD.
Bill Voss, CEO and founder of Everest.com, stated, "Chris' experience and relationships across the firearms and outdoor sporting goods industries are top-notch, and we believe he will be an incredible resource in our efforts to broaden the Everest marketplace and best serve our customers."
Carlberg will lead the business development efforts for the company's new e-commerce marketplace including engaging brands, manufacturers and retail partners, forming new relationships across all Everest programs and managing the company's internal sales team.
"The culture here at Everest is face-paced, modern and definitely FUN," said Carlberg. "I feel truly blessed to lead the team toward building our community of like-minded retailers, manufacturers, distributors, and consumers across our great country. I am ecstatic for what Everest has in store for our industry."
Photos courtesy Everest