The 2019 Outbound Collective's Pursuit Series Adventure Camp is now open for registration with three long-weekend events lined up. The Immersive Outdoor Series boils down to an adventure camp for adults. Its mission is to empower outdoor adventurers, foster a strong and supportive community and emphasize environmental and social responsibility.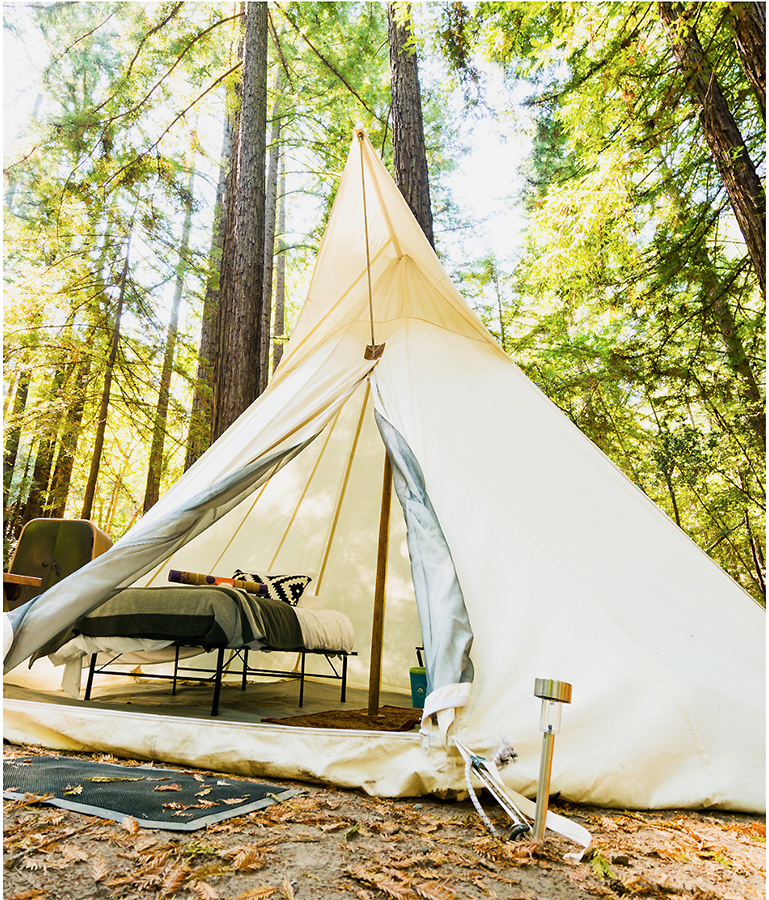 With over 12 million users on The Outbound Collective platform and over 800,000 social media followers, "The Outbound" is uniquely positioned to help outdoor enthusiasts who live in the city—or off the grid—to find their own, unique adventure.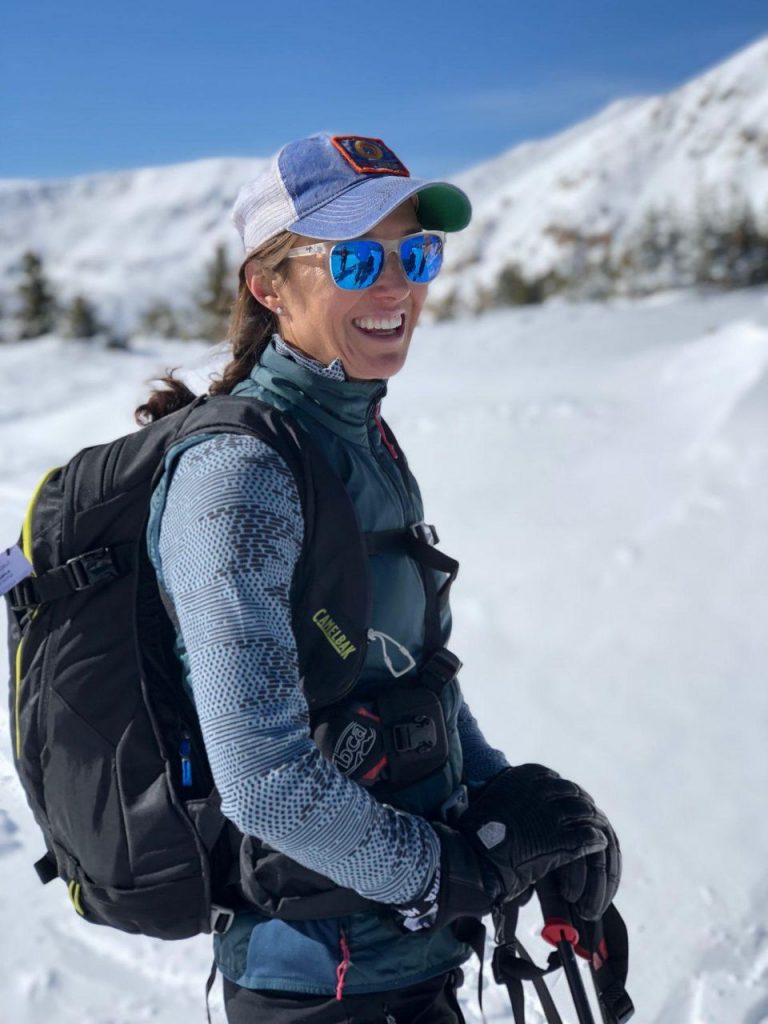 "What we've been able to build is a unique opportunity for people to not only step away from the constraints of life and work, but to also learn and grow in a safe and accommodating environment." — Julia Stamps Mallon, event director, Outbound Collective, pictured left
Next year marks the third year of The Outbound Pursuit Series, which includes adventure camps designed introduce "Pursuers" to try new outdoor activities, push boundaries, make new friends and celebrate in a communal environment with what the outdoors offers.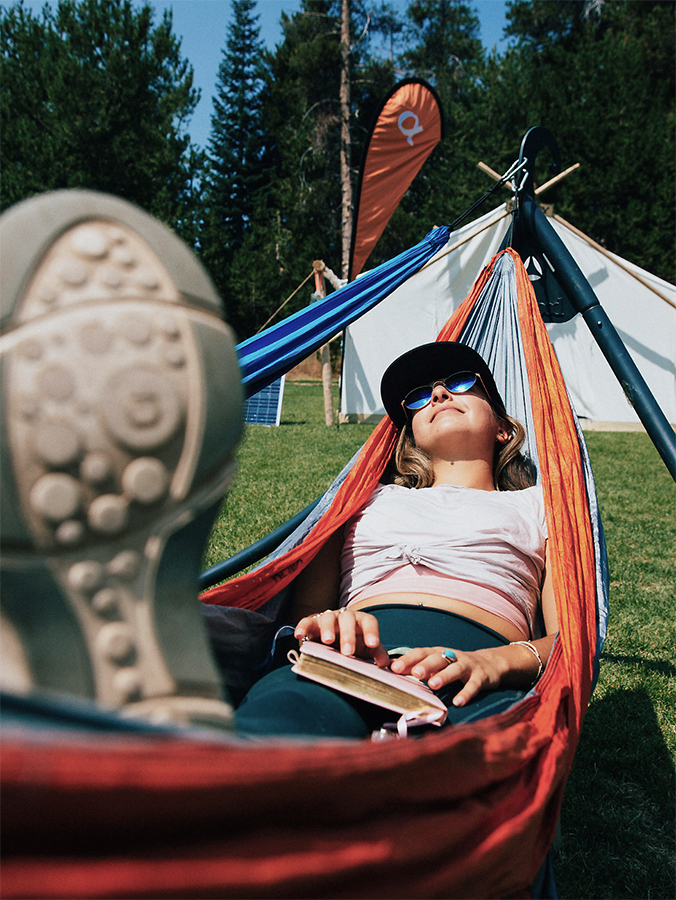 Each of the three weekend-long events offers an all-inclusive outdoor and educational getaway with hundreds of activities and classes to chose from. Registration is open now for the following weekends in 2019:
Snowbasin, UT – June 27-30, 2019
Bear Valley, CA – August 8-11, 2019
REEB Ranch, Asheville, NC – September 19-22, 2019
With leading brands supporting the event series through activation and gear and a strong social and environmental focus across the board, The Outbound's Pursuit Series events are a great way for those of us who love the outdoors to connect, give back, do more and do good. From learning to mountain bike, to outdoor cooking, yoga and SUP and trail running, there are activities and opportunities for everyone and all levels of experience to enjoy what is so often overlooked or missed in our daily lives.
Photos courtesy The Pursuit Series/Outbound Collective