Enduro Bearings, a manufacturer of cycling bearings and bearing-related components, announced it had hired Kurt Stockton as its ambassadors and events program manager.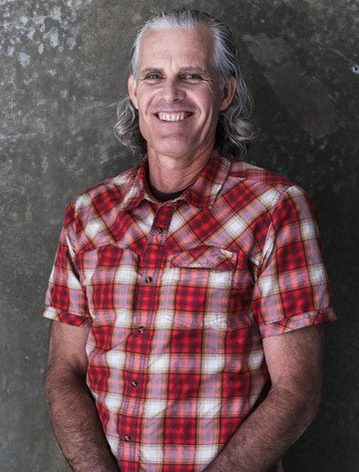 Stockton is responsible for raising awareness of the brand's product line through marketing and an increased ambassador network, including pro athletes, teams and its mechanic ambassador program.
"As we roll into 2022, we're excited to have Kurt Stockton aboard our marketing team," said Rick Sutton, business development and marketing director, Enduro. "He brings a metric ton of experience, and I am certain our market presence will only get better with Kurt 'behind the wheel' of Enduro's field marketing and ambassador team car."
Stockton, a cycling industry veteran, raced professionally on pavement and dirt in the 1980s and 1990s with highlights that included winning the 1990 U.S. Professional Road Race Championships. He was owner and manager of the Sierra Nevada Pro Cycling Team, where he worked closely with SRAM to introduce its first Force road group of components.
"I am thrilled to join the Enduro Bearings team," Stockton said. "Since the brand's inception, it has developed so many products that have helped advance bicycle bearing performance and durability. I am excited to help Enduro's spread the word while also helping our ambassador athletes and mechanics perform at their best."
Photo courtesy Enduro Bearings