Eric Pollard grew up in Oregon at the base of Mt. Hood. He strapped on a pair of skies at the ripe age of two and never looked back. A professional skier since he was 15 years old, Pollard, with his unique style that more closely resembles snowboarding, has skied the backcountry in major films for Matchstick Productions, Poor Boyz Productions and Warren Miller.
In 2007, Eric created his own film company, Nimbus Independent, where he produces, edits, films, and skis in short films several times a year to show skiing "as it is, with all the ups and downs." Eric is also a graphic designer and has spent over a decade designing and innovating ski equipment with his own line of Pro Model products for Line Skis, Anon and Dakine.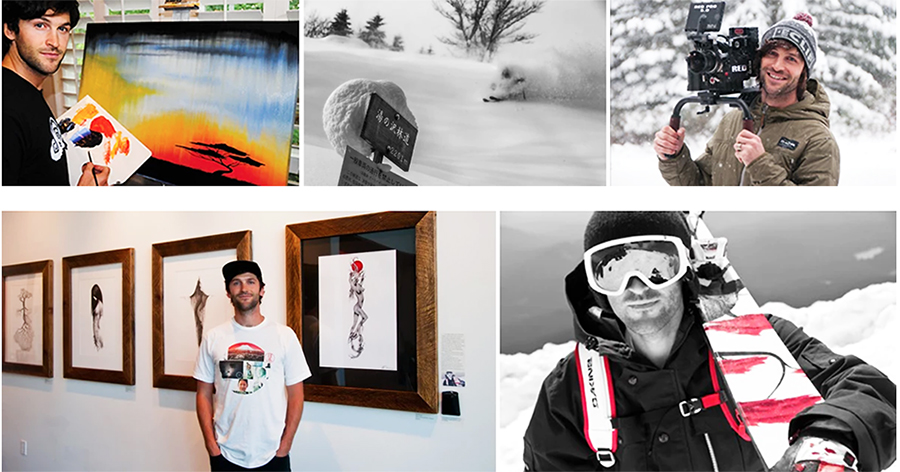 Eric's latest short film, "Drawn From Here,"  opens with an exploration of his process as a skier, as a ski/product designer and as an artist. It follows the influences he draws from—like basing the shape of a ski tip off of a surfboard or finding patterns observed in nature to integrate into the graphics he hand draws for a ski—and illuminates a thread that runs through and binds all his different disciplines and hobbies.
"Drawn From Here" chronicles a pivotal injury Eric suffered in the winter of 2013 while skiing in Russia which left him with permanent partial paralysis in his left foot. Using his creativity as a designer, Eric modified his ski boots which allowed him to continue his professional skiing career. The film depicts his determination not to be sidelined or have to retire from skiing. Here is the link to the film or click on the still shot below.
The last section of the film chronicles the skiing Pollard has been doing over the past few seasons with his friends, wife and daughters. Where most professional freeskiers spend filming efforts on trips that are largely unobtainable for the average skier—Eric focuses on skiing at small, down-home ski areas and near his home on Mt. Hood. He searches in common places and brings forward that universal magic we all enjoy when we're immersed in snow and the mountains.  Enjoy the film!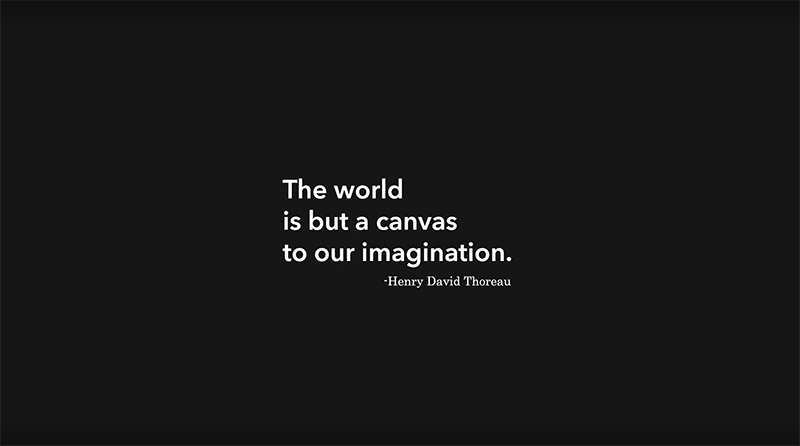 Photos and film courtesy Nimbus Independent