Sustainable Down Source — creator of DownTek and DownTek ZeroPFC — will now offer one DWR down that is PFC-Free with high performance water repellency.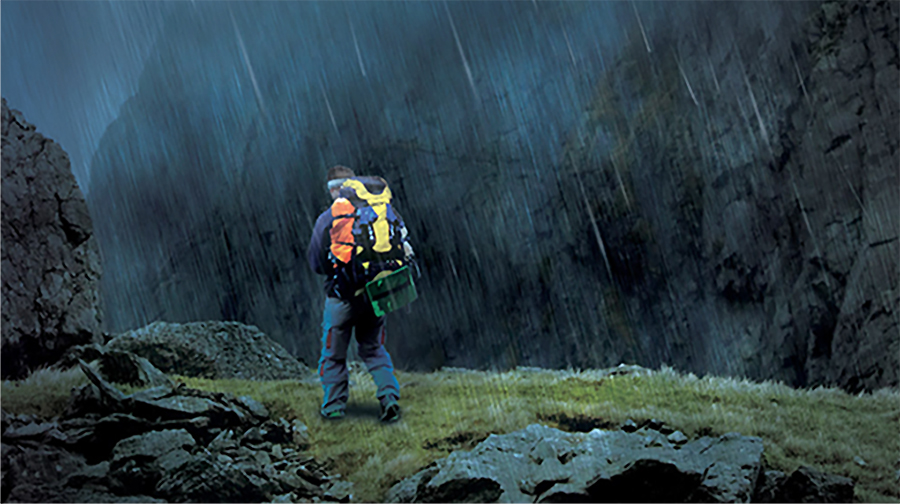 Sustainable Down Source announced this month that they will replace their entire DWR product down line with a PFC-free water repellent down that uses bluesign® approved chemistry that out-performs the company's original ZeroPFC treatment as tested by the IDFL shake test.
"We have worked tirelessly to source our down responsibly and develop a more evolved technology that ensures our down is not only the highest performing product on the market, but is also the benchmark for environmental sustainability." –  Andrew Payne, Principal at Sustainable Down Source.
The DownTek initiative reflects the company's commitment to create and lead a greener industry standard for DWR treated down insulation. The new PFC-Free formula complies with the strict ecological and toxicological requirements put forth by the bluesign® criteria.
The new DownTek technology will be on view at ORWM in Room #612. Photos courtesy DownTek