We take a closer look at the category – and its sometimes troublesome nomenclature – with the founders of Public Rec, Rhone and Ten Thousand.
Writer: Carly Terwilliger
A trend without a name is like the proverbial tree in the forest – if it's on the rise but there's no way to hashtag it on social media, does it exist?
Athleisure as a term arose relatively organically as people started wearing their comfortable performance wear to the office, to brunch and darn near everywhere else. An avalanche of Lululemon pants later, it's time to reexamine the trend.
To that end, we checked the pulse of the category – and its sometimes troublesome nomenclature – with the founders of Public Rec, Rhone and Ten Thousand.
Status Update
"I know a lot of people in the industry don't like using the term 'athleisure,' but it doesn't really bother me. I think the idea behind it, what it's been used to symbolize, is as relevant as ever – that being that clothes that cross over between work and play that generally have some sort of performance attributes in the fabric." – Zach Goldsten, Public Rec
"Trends move quicker and quicker these days and athleisure is no exception. While I think stylistically it's as relevant as ever, it has grown to mean so many different things that it's hard to define exactly what it is and what it's not, which is why more specific or nuanced terms are being used." – Nate Checketts, Rhone
"There's a key distinction between athleisure and activewear. And in particular the fashion brands – and wholesale fashion brands more specifically – that have branched into athleisure as it has gotten hot. The athleisure trend is a fashion trend and like all others it will come and go.
"I think at the moment it's on its way out. I don't have a theory on why except for that's how fashion trends work. If I had to point to something I'd say it's the saturation that happened in the space with inauthentic line expansion into a momentarily hot trend, and people got tired of it. I think athleisure only worked for women. Anything resembling athleisure for men never had a chance." – Keith Nowak, Ten Thousand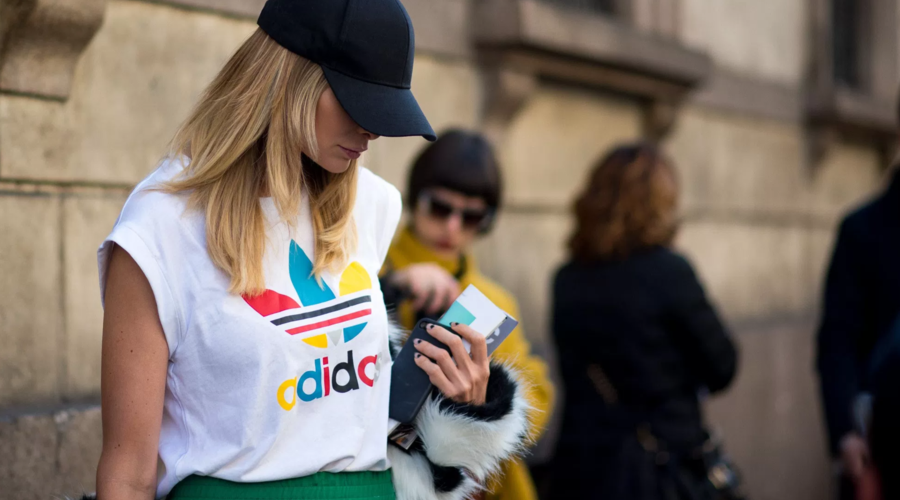 What's In A Name?
"I don't think the wording matters … Traditional retail is hurting, and more online brands are popping up, but I don't think the idea behind athleisure is going anywhere. It's now a pretty overused term, so the freshness of the word, I think, has faded – and along with it the excitement of hearing it for the first time and understanding what it means. But otherwise I don't think the category is being affected negatively." – Zach Goldstein, Public Rec
"We don't really use the term 'athleisure' internally. It's almost a dirty word in the Rhone office to be honest, and that's because to us it means clothing that is meant to just look active but that doesn't actually perform. Occasionally you will see ads like 'Made for walking your dog,' and that is fundamentally against the Rhone ethos. We make clothing that is meant to perform and look good while doing it, so internally we use the term 'Performance Lifestyle.'" – Nate Checketts, Rhone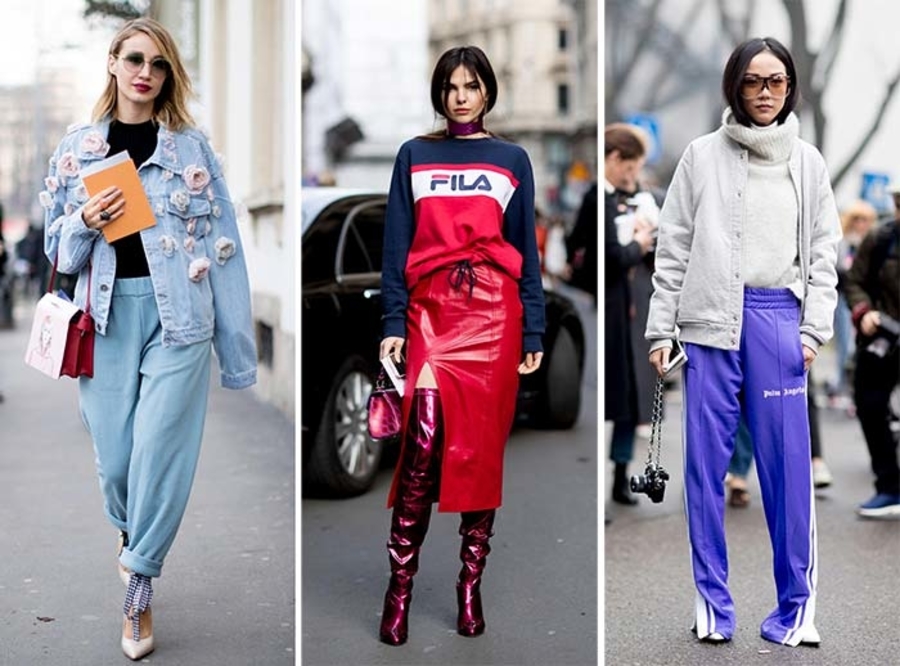 Taking The Next Step
"If the word falls out of favor, I'm sure there will be another one to take its place. I think it's more important to focus on how people's lifestyles are changing and then think about the clothes that best outfit a person for their ever-evolving day. And I think for now, clothes that are super-comfortable, can be worn in multiple environments, have some sweat wicking and still look stylish fit a lot of people's busy days." – Zach Goldstein, Public Rec
"We believe in the Performance Lifestyle category and its long-term growth potential – because it really is the new uniform for the modern man. If you think about it, an astronaut wears a space suit and a doctor wears scrubs because they're integral to what they do. And as men's lifestyle changes into a much more integrated day of activity – bike to work, standing desk, gym, run, coach kids' games – there needs to be a new uniform to meet it." – Nate Checketts, Rhone
"Activewear based on performance and with authentic reasons for being doesn't seem to be going anywhere. Given that some of the biggest and longest-lasting brands in apparel – Nike, Patagonia, etc. – have been in true performance activewear, working out and being health conscious aren't trends that come and go like fashion trends do.
"No branding change will make athleisure outlast its natural lifespan. I don't know what's next as a fashion trend, but I know true performance gear isn't going anywhere. The best long-term success in this space is authentic performance gear that doesn't make you look like a power ranger." – Keith Nowak, Ten Thousand