Darn Tough Vermont hired Kristen Graf as global director, environmental and social responsibility. Graf steps into the role with two decades of developing and overseeing sustainability and equity programs.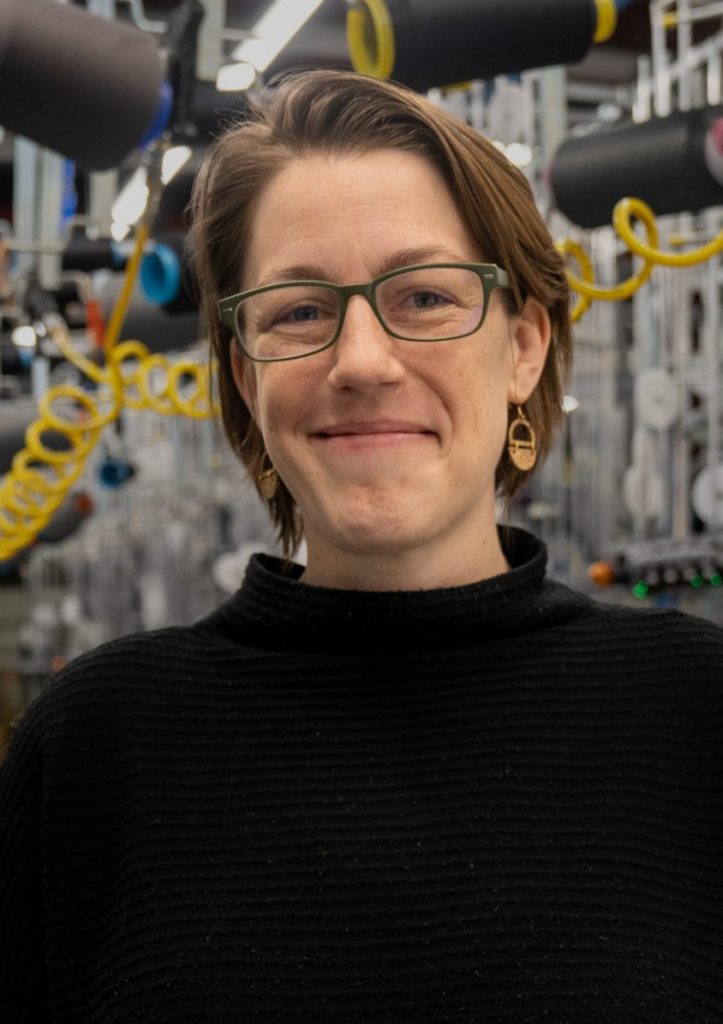 "Having Kristen in this new role ensures that we continue to do and be the best that we possibly can be in regards to both environmental and social responsibility," said Ric Cabot, president and CEO, Darn Tough. "Her passion and background in social responsibility will play a big part in whom we are as a brand moving forward."
Graf's responsibilities will "focus on the brand's mission to produce quality socks while positively affecting the environment and the community."
Previously, Graf was the executive director for Women of Renewable Industries and Sustainable Energy (WRISE).
Photo courtesy Darn Tough Vermont