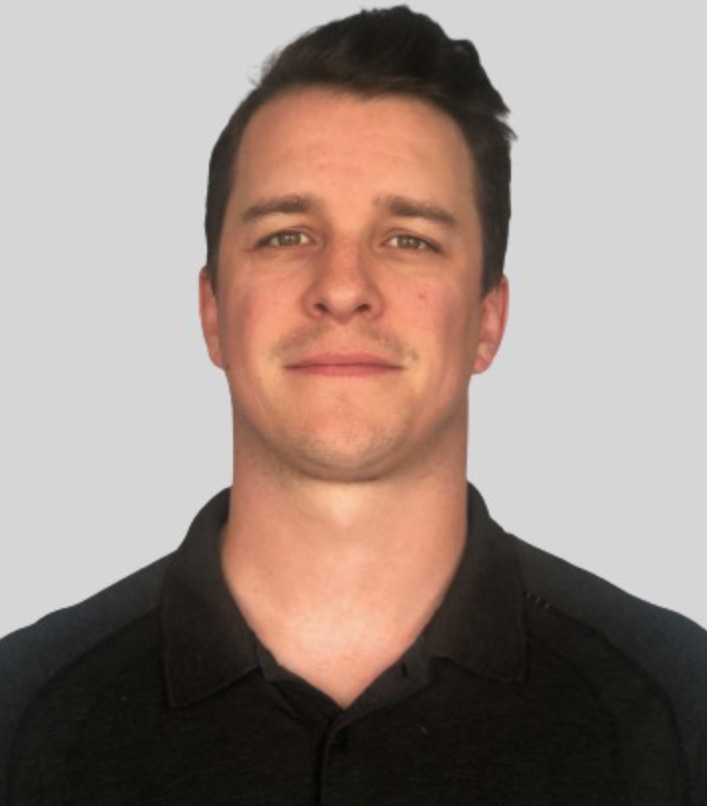 Coonhound Sales & Marketing, Canada's outdoor sales agency, hired Shaun Furlong as territory sales manager for Hard Goods covering the Western Canadian provinces.
Furlong is the brand's second representative in this territory and will work closely alongside Brandon Vergeer.
"Shaun demonstrates an unwavering commitment to immediate response to customer requests and a high level of integrity. We are very proud to have him join the pack" said Jason Beuermann, president of Coonhound Sales & Marketing.
Furlong will be based out of the Coonhound Sales head office in Walton, Ontario, Canada.
Photos courtesy Coonhound