First Co-branded L.L.Bean Boot In The Company's 107-year History.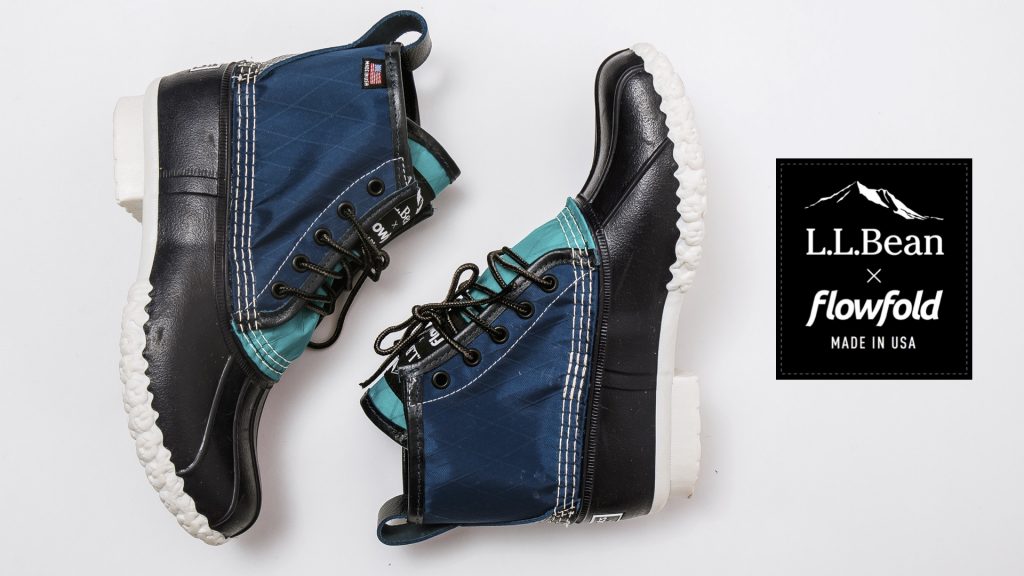 L.L.Bean has carried Flowfold products online and in retail stores since 2016, and in 2018 the companies announced their first collaboration with a collection of backpacks, totes, and gear bags designed in partnership and sold exclusively at L.L.Bean. The new Bean Boots are still ultralight with water-resistant X-Pac sailcloth fabric of that collaborative collection.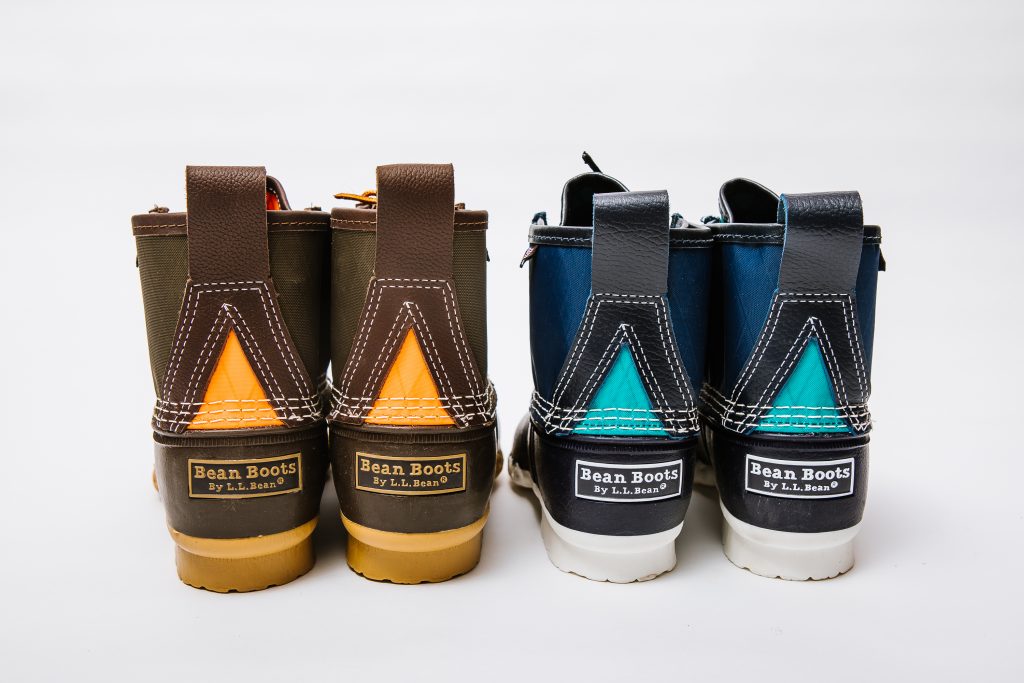 "L.L.Bean Boots remain highly relevant today because of how innovative they were when L.L. first designed them. We're always proud to continue that legacy of innovation with products designed for everyone to enjoy the outdoors, and this collaboration is an exciting new step for both Bean Boots and our partnership with Flowfold."
— Tom Armstrong, Chief Merchandising Officer, L.L.Bean
Photos courtesy L.L.Bean x Flowfold
.