Carhartt has been innovating workwear for over 130 years. It all started when Hamilton Carhartt set out to build the best bib pant for engineers who worked the railroad yards.
Before there were consumer focus groups, Hamilton talked with customers, listened to what didn't work in their clothes and set about creating comfortable, functional and durable workwear that hardworking guys could wear that was practical and time tested. The same holds true today. Carhartt continues to bring solutions to the workwear category.
Traditionally outerwear is designed with one-piece construction which limits the full range of motion. What Carhartt heard from hundreds of workers was that they needed that stretch in their jackets and pants so there were no movement limitations.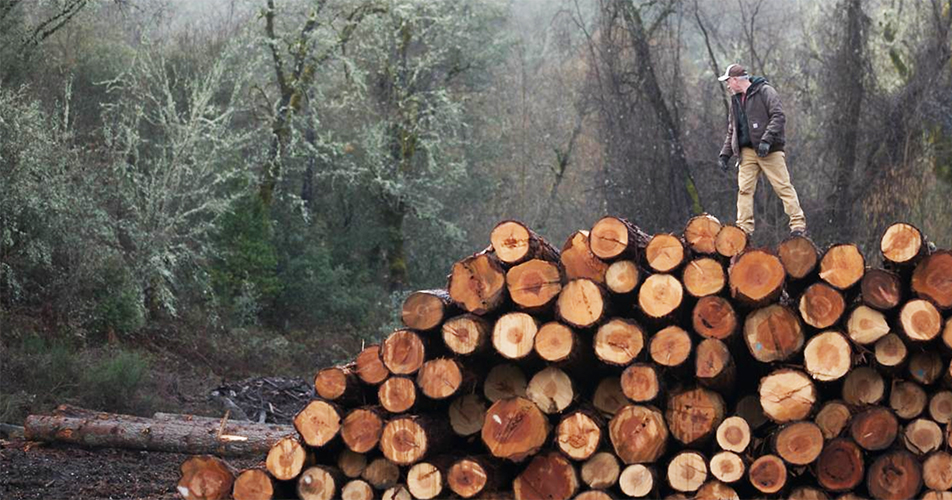 The Carhartt design team —Iliana Enelia Fiscal Castañeda, Deana Clarke Hunt, Deborah Newman, Jillian Schopieray, Jennifer Thompson, and Jonathan West—set out to create the solution and they achieved that with Full Swing® patented technology.
Full Swing® is unique, and does not exist anywhere in the workwear category, in that it allows for big movement where it's needed most—in arms, shoulders and knees—so jackets and sleeves don't ride up, shoulders can fully stretch and there's bigger bend for elbows and knees to fully move out.
Watch the video here or click on the still shot below.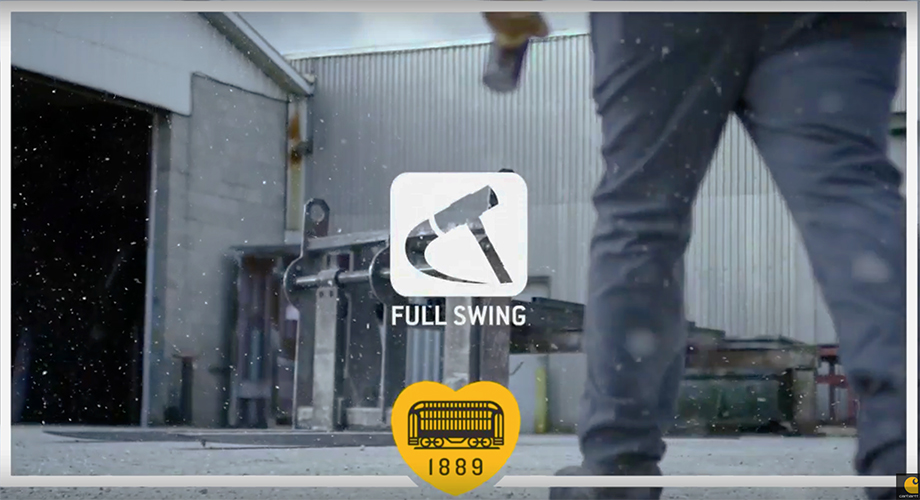 Full Swing® technology is currently offered in Carhartt's iconic Armstrong Jacket, classic Cryder Jacket and Steel Pant. Photos and video courtesy Carhartt