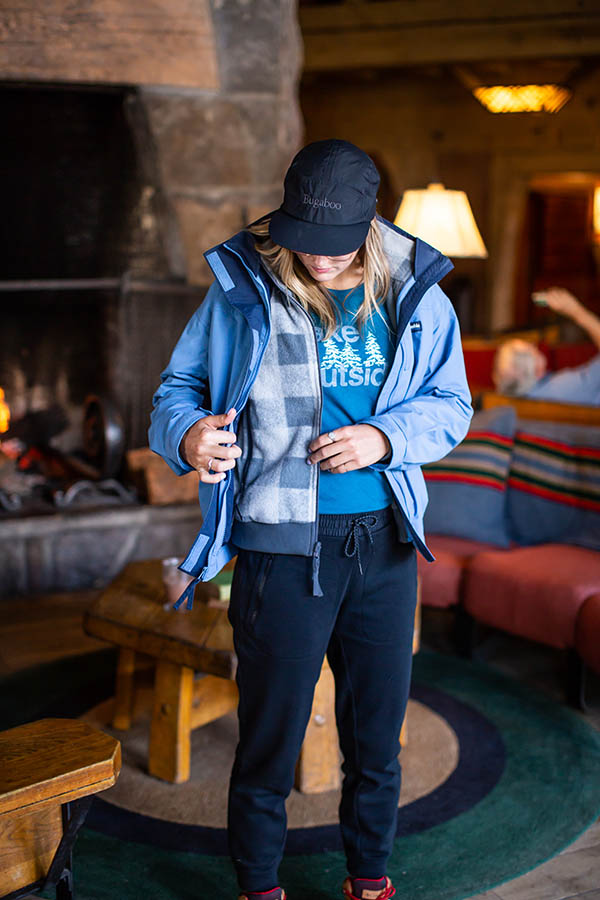 Eighty years in the industry!
Columbia is celebrating the occasion with a limited-edition Bugaboo Jacket.
"if you don't have good quality, you won't get a second chance with your customer"— Gert Boyle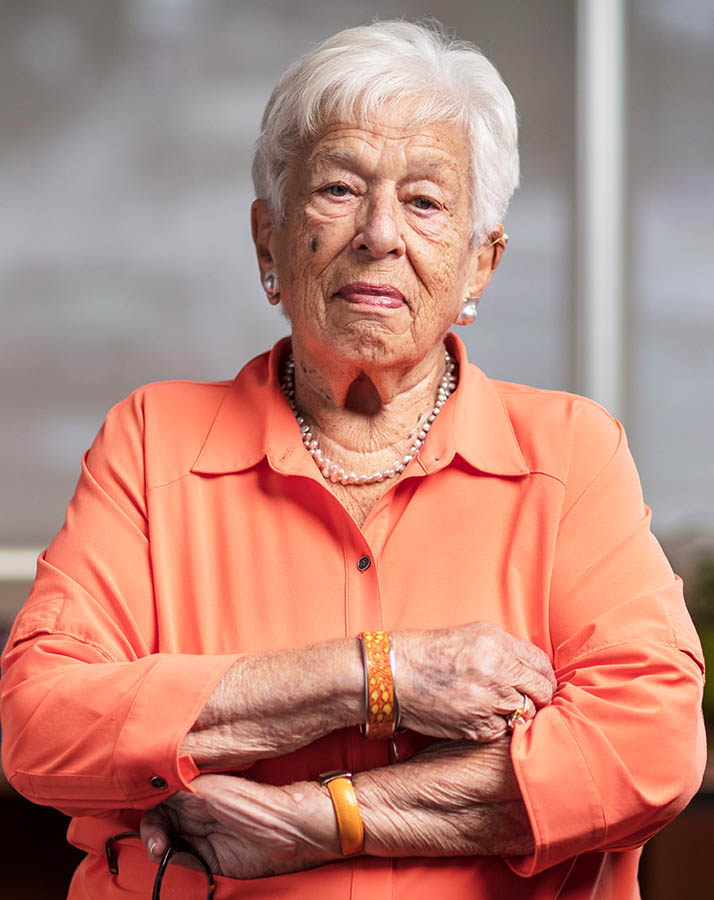 Gert Boyle is an industry icon. When the Bugaboo Jacket launched in 1986, Columbia hit a home run. For the first time, skiers could go from the slope to the lodge with just a zip. "Innovation is key because that's what drives the business." — Gert Boyle
The limited edition, three-in-one jacket took off then and is available now at retail in the original colors. The Jacket includes an outfacing Columbia 80th Anniversary embroidery on the back collar and sleeve and a buffalo plaid zip out liner printed with several of Gert Boyle's iconic expressions.
— Photos courtesy Columbia —