SGB Sportsmans
Top SGB Sportsmans Updates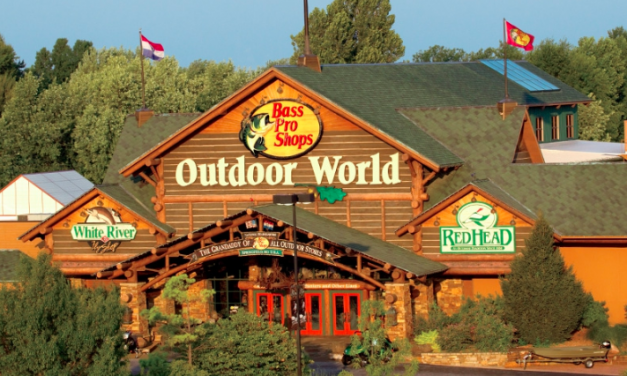 Bass Pro Shops announced it will be closing a distribution center in Sidney, NE, the former hometown of Cabela's, as well as a merchandise return center in Oshkosh, NE. A total of 162 jobs will be affected.
SGB Executive Sportsmans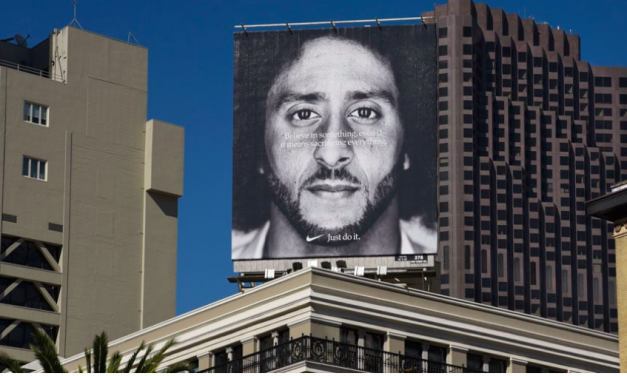 Several brands in the active lifestyle space, including Patagonia, Nike and Toms, are being recognized for their purpose-driven ethos and related cause-marketing efforts according to an extensive study from DoSomething.org. But the study still found it's not easy to break through and create belief among consumers.
SGB Today Sportsmans