Top SGB Sportsmans Updates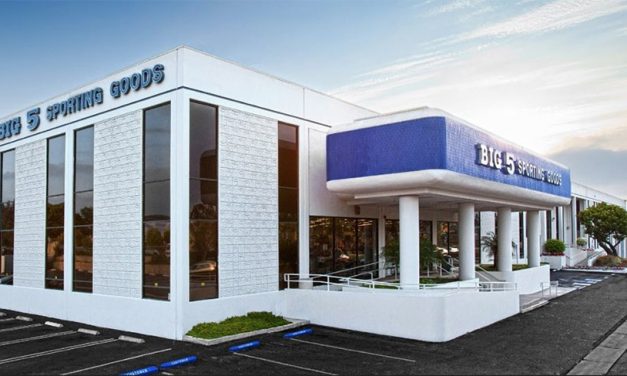 Big 5 Sporting Goods Corp. reported first-quarter loss as gross margins eroded 200 basis points and same-store sales fell 7.5 percent. The sales decline was due to warm and dry weather conditions in the western states. The results were in line with guidance given in February.
SGB Executive Sportsmans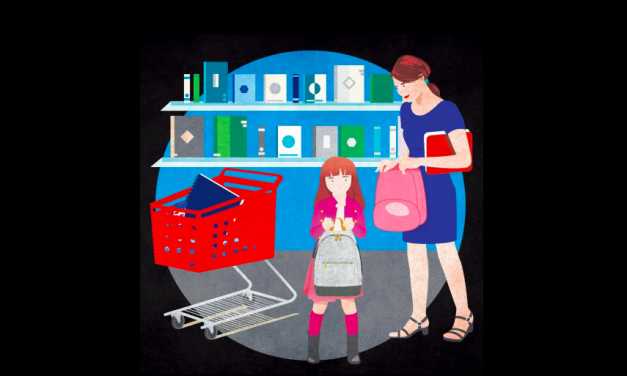 Studies arrived last week on BTS selling arriving early, stores dominating BTS selling, Amazon Prime Day launching BTS season, U.S. retail CEOs who are bullish on growth, Nordstrom's high emotional intelligence ranking, Amazon's broadening influence and loyalty-program inhibitors.
SGB Today Sportsmans