SGB Sportsmans
Top SGB Sportsmans Updates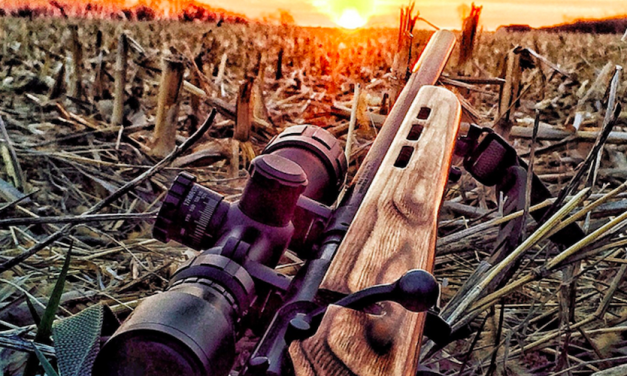 Vista Outdoor Inc. announced that it has completed the sale of its Savage Arms and Stevens firearms brands to a financial buyer for $170 million. The company's transformation includes divesting both its eyewear brands and firearms brands in order to focus on categories where the company believes it can be market leaders.
SGB Executive Sportsmans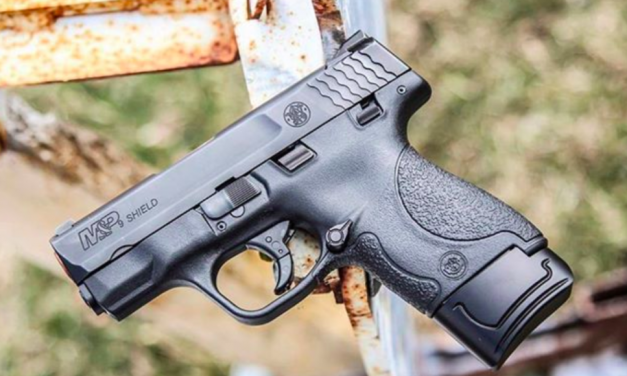 American Outdoor Brands wrapped up a challenging year with a fourth quarter that came out well ahead of guidance. But James Debney, president and CEO, said the beat was largely driven by promotions and he still sees flat demand for firearms despite May's uptick in firearms background checks.
SGB Today Sportsmans