SGB Sportsmans
Top SGB Sportsmans Updates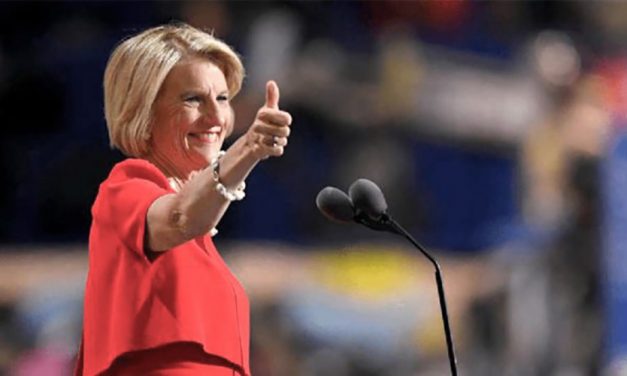 The National Shooting Sports Foundation (NSSF), the trade association for the firearm, ammunition, hunting, and recreational shooting sports industry, recognized U.S. Senator Shelley Moore Capito (R-WV) as the 2019 National Shooting Sports Foundation Legislator of the Year.
SGB Executive Sportsmans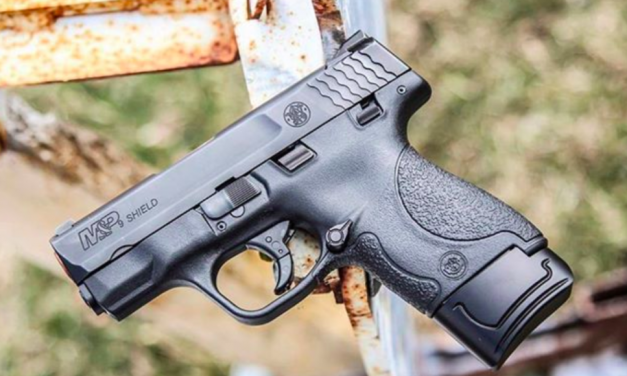 American Outdoor Brands wrapped up a challenging year with a fourth quarter that came out well ahead of guidance. But James Debney, president and CEO, said the beat was largely driven by promotions and he still sees flat demand for firearms despite May's uptick in firearms background checks.
SGB Today Sportsmans