SGB Sportsmans
Top SGB Sportsmans Updates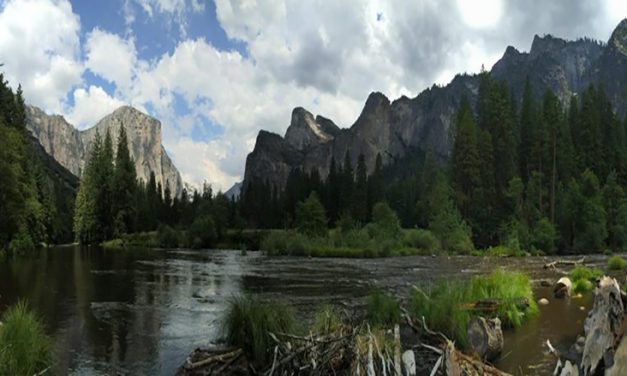 Vista Outdoor Inc. reported sales were $479 million in the fiscal first quarter ended June 28, up 4 percent compared with the prior-year quarter, and up 10 percent adjusted for divested businesses.
SGB Executive Sportsmans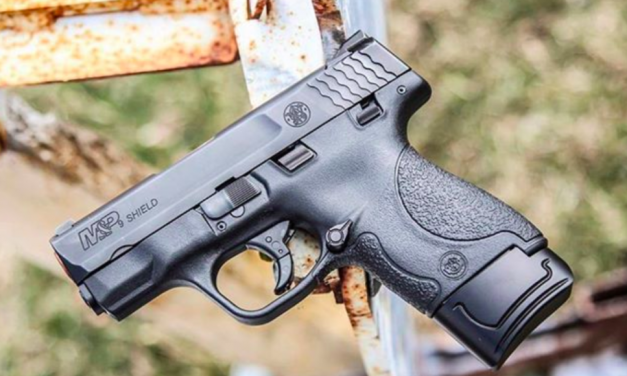 American Outdoor Brands wrapped up a challenging year with a fourth quarter that came out well ahead of guidance. But James Debney, president and CEO, said the beat was largely driven by promotions and he still sees flat demand for firearms despite May's uptick in firearms background checks.
SGB Today Sportsmans