Top SGB Sportsmans Updates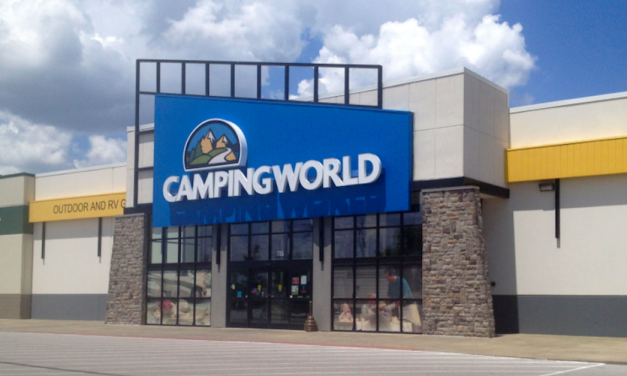 Camping World reported sales grew 13.0 percent in the second quarter, helped by the launch of Gander RV Sales. Net earning declined in the period due to pre-opening expenses related to the Gander Outdoors store openings but adjusted pro forma net income increased 10.6 percent.
SGB Executive Sportsmans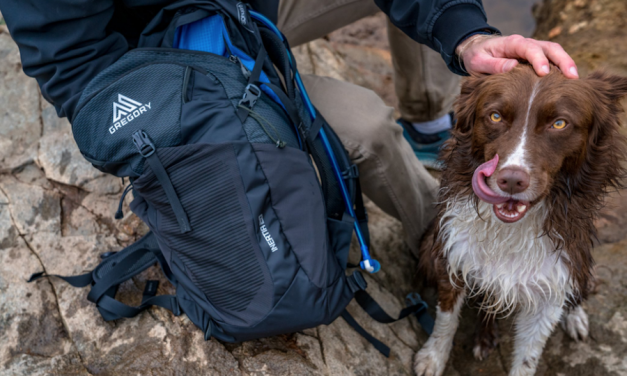 Top headlines from the active lifestyle industry you may have missed this week, including sales growth at Gregory Mountain Products and High Sierra helping Samsonite International S.A.'s financial performance in the six months ended June 30.
SGB Today Sportsmans