SGB Sportsmans
Top SGB Sportsmans Updates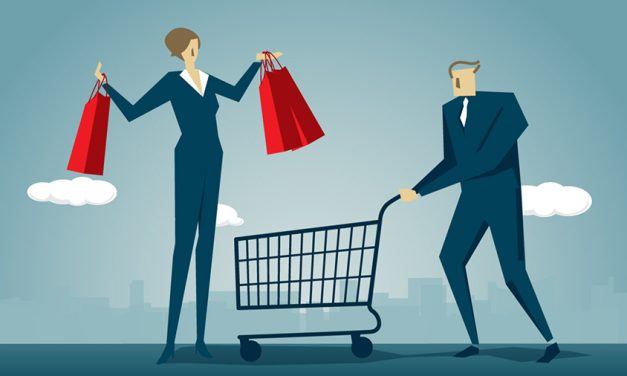 The National Retail Federation issued its annual forecast today, anticipating that retail sales will grow between 4 percent and 6 percent in 2023. In total, NRF projects that retail sales will reach between $5.13 trillion and $5.23 trillion in 2023.
SGB Executive Sportsmans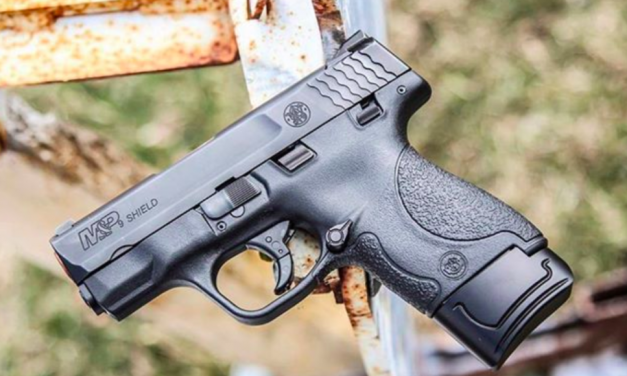 American Outdoor Brands wrapped up a challenging year with a fourth quarter that came out well ahead of guidance. But James Debney, president and CEO, said the beat was largely driven by promotions and he still sees flat demand for firearms despite May's uptick in firearms background checks.
SGB Today Sportsmans