SGB Sportsmans
Top SGB Sportsmans Updates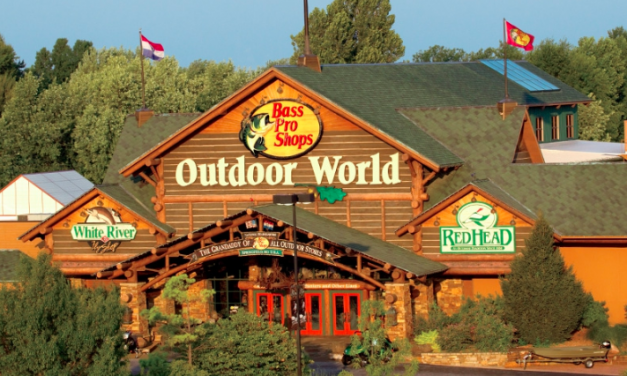 Bass Pro Shops announced it will be closing a distribution center in Sidney, NE, the former hometown of Cabela's, as well as a merchandise return center in Oshkosh, NE. A total of 162 jobs will be affected.
SGB Executive Sportsmans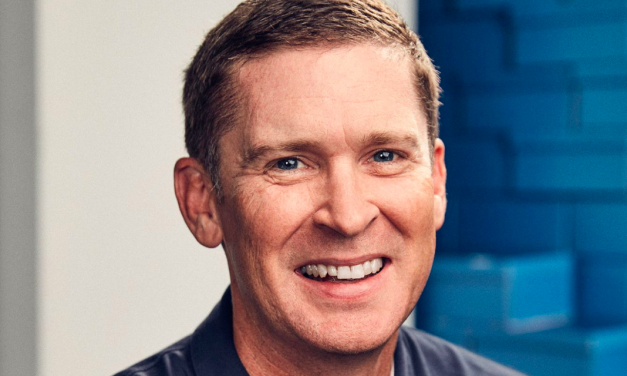 Top headlines from the active lifestyle industry you may have missed this week, including Brooks Running Company's promotion of Dan Sheridan to a newly configured role of EVP and chief operating officer.
SGB Today Sportsmans