Top SGB Sportsmans Updates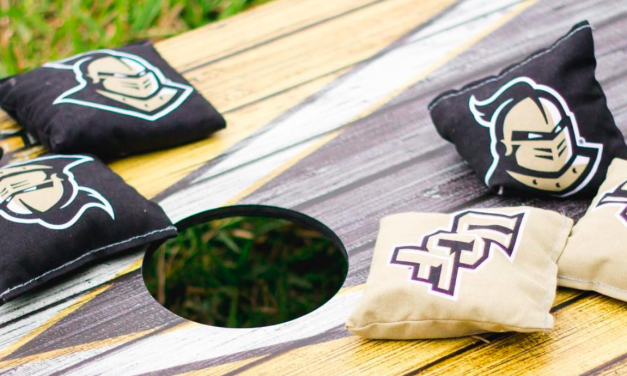 Escalade Sports, a wholly owned subsidiary of Escalade Inc., announced that it has acquired Victory Tailgate, a brand known for its premium licensed and custom tailgating games. The acquisition will significantly strengthen Escalade Sports' leadership in the tailgating and lawn games' categories.
SGB Executive Sportsmans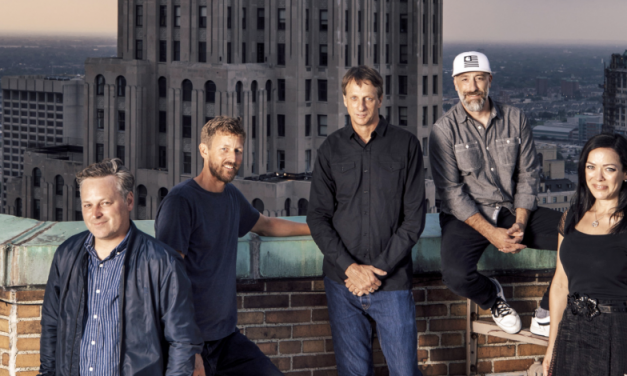 Top headlines from the active lifestyle industry you may have missed this week, including Tony Hawk announcing the launch of D/CAL, a hybrid brand consultancy and creative agency, with Adam Wilson, Jared Prindle and Ryan Maconochie.
SGB Today Sportsmans