SGB Sportsmans
Top SGB Sportsmans Updates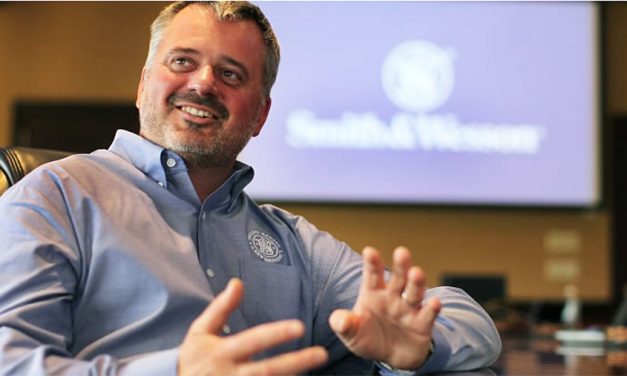 American Outdoor Brands Corp. said James Debney has been replaced as president and chief executive officer and as a director of the company, following the determination by the board of directors that he "engaged in conduct inconsistent with a non-financial company policy."
SGB Executive Sportsmans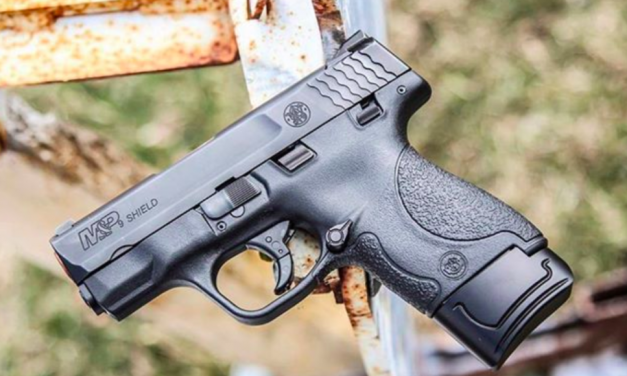 American Outdoor Brands wrapped up a challenging year with a fourth quarter that came out well ahead of guidance. But James Debney, president and CEO, said the beat was largely driven by promotions and he still sees flat demand for firearms despite May's uptick in firearms background checks.
SGB Today Sportsmans