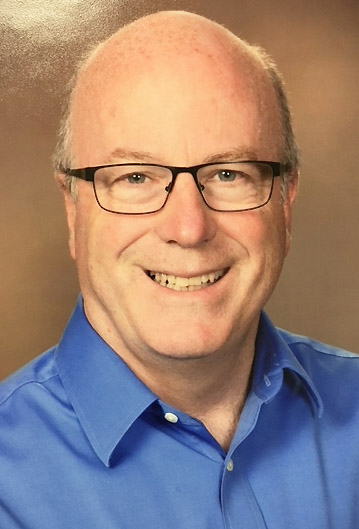 Cascade Designs welcomed Dave McDonald to the company's team as SVP and chief operations officer.
McDonald brings more than 25 years of operations experience to the position and will oversee supply chain, manufacturing, logistics and distribution for the award-winning collection of brands which includes Therm-a-Rest, Mountain Safety Research, Platypus, SealLine and PackTowl.
"We are very excited to have a highly skilled leader such as Dave lead our operations team," said Jerry Heinlen, Cascade Designs CEO. "His analytical and collaborative approach has repeatedly created significant value by transforming complex supply chains through strategic sourcing, lean manufacturing and efficient distribution networks to deliver stellar business results."
Over his career, McDonald has served in various leadership roles in public, private and family-owned companies and has led the development of integrated supply chains serving leading retailers, distributors, dealers and manufacturers across a broad spectrum of U.S. and global markets. Most recently, McDonald held the position of president at Lakeside Metal Specialties, a high-growth international sourcing and manufacturing services company.
Photos courtesy Cascade Designs