In collaboration with outdoor lifestyle photographer Chris Burkard,
Mountainsmith brings to market the TanuckLite 40 Adventure and Travel Photography Backpack.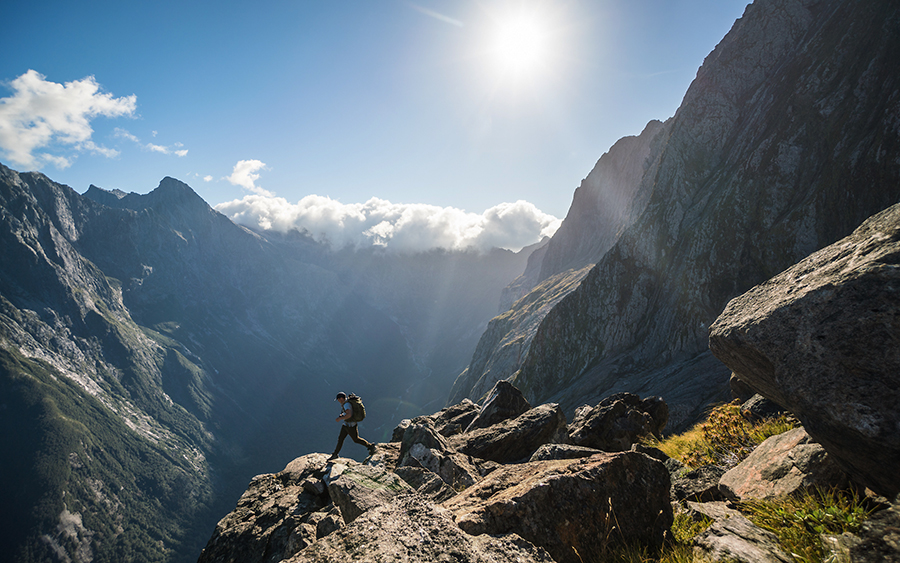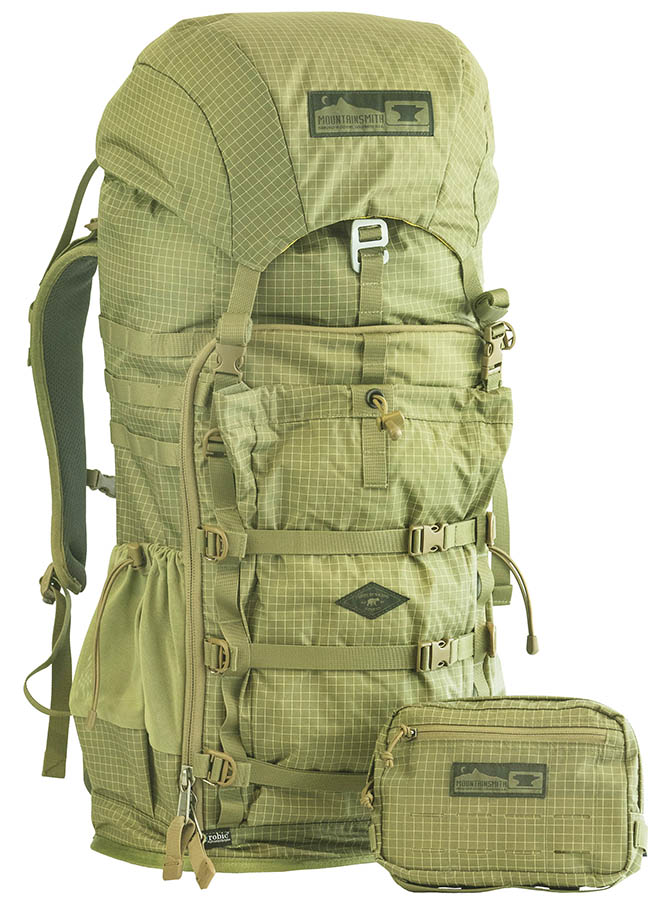 "For two years I've been working with Mountainsmith to push the limits of the Tan series—testing, refining and developing what continues to be one of the most versatile and durable camera carry systems. Today, we're excited to introduce the TanuckLite 40, a lighter, more nimble take on the original Tanuck 40. — Chris Burkard
The TanuckLite 40 offers the same construction in a lighter package from the previous model as a go-everywhere, do-everything camera pack.The pack is constructed of aramid ripstop fabric and weighs less than four pounds. A minimal, removable waist belt and trimmed weight across the board, the design was thoughtfully approached to offset the load of heavy photo gear.
"Mountainsmith is thrilled to continue our partnership with Chris on his signature line of packs and bags. We believe that adventure travelers, climbers and photographers will appreciate the improved access and thoughtful designed pockets and lashing systems." — Jay Getzel, President, Mountainsmith
Photos courtesy Mountainsmith and Chris Burkard