BikeExchange/Kitzuma Cycling Logistics has added and shuffled North American positions for BikeExchange, including promoting Cameron Simpson as head of North America.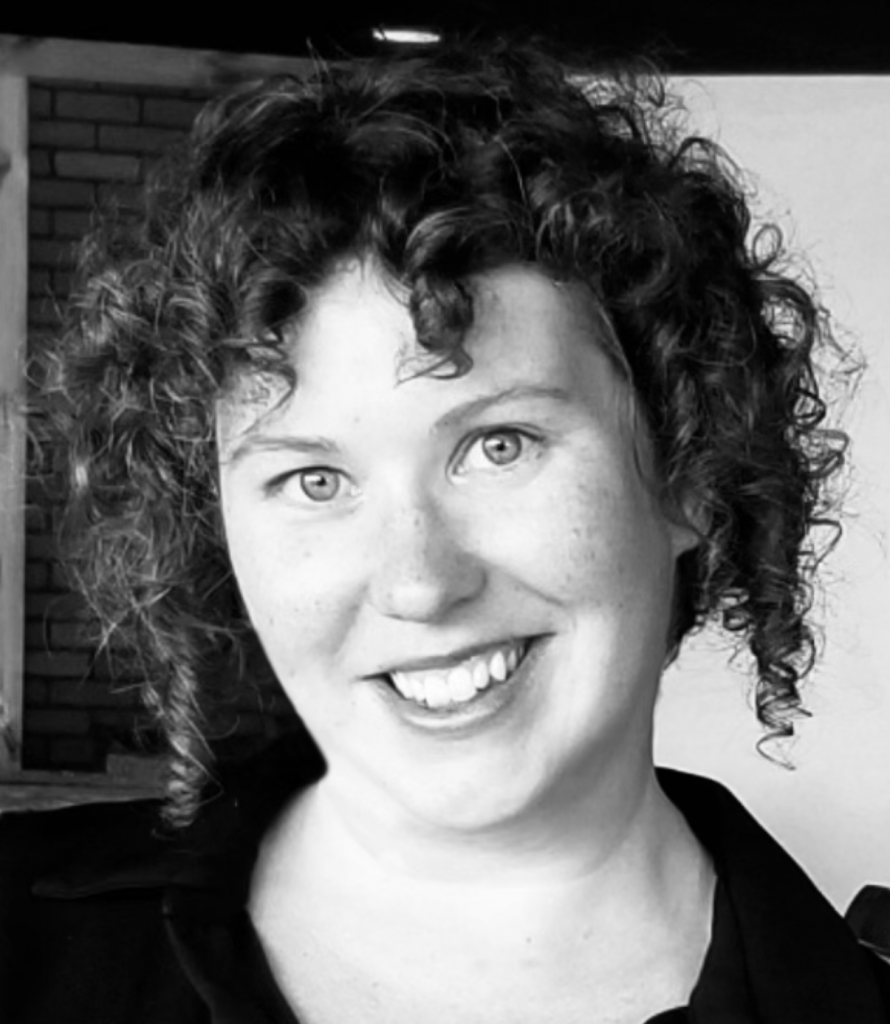 The company also announced three senior North American position changes.
Kitzuma Co-Founder Taylor Essick will remain as CEO in NA for both brands. 

Matthew Smith, a legacy employee from BikeExchange NA, moves to head of e-commerce operations in NA. 

Garret Becker becomes head of sales for both brands in North America. 

Kristofer Stewart is head of customer service.
Simpson is a 15-year veteran of the cycling industry. Before working with a leading component brand, she began her career working with a small frame builder, then a custom wheel builder. Those experiences landed her at BikeExchange/Kitzuma Cycling Logistics one year ago.
Before BikeExchange, Smith worked for Specialized and H2 in retail and marketing positions. Becker brings a tech and legal background to his job from years of working in related fields in NYC. 
Photo courtesy BikeExchange/Cameron Simpson