Big Rock Sports promoted Brad McNutt to VP of sales, dealer channel, and Ryan Link to VP of merchandising.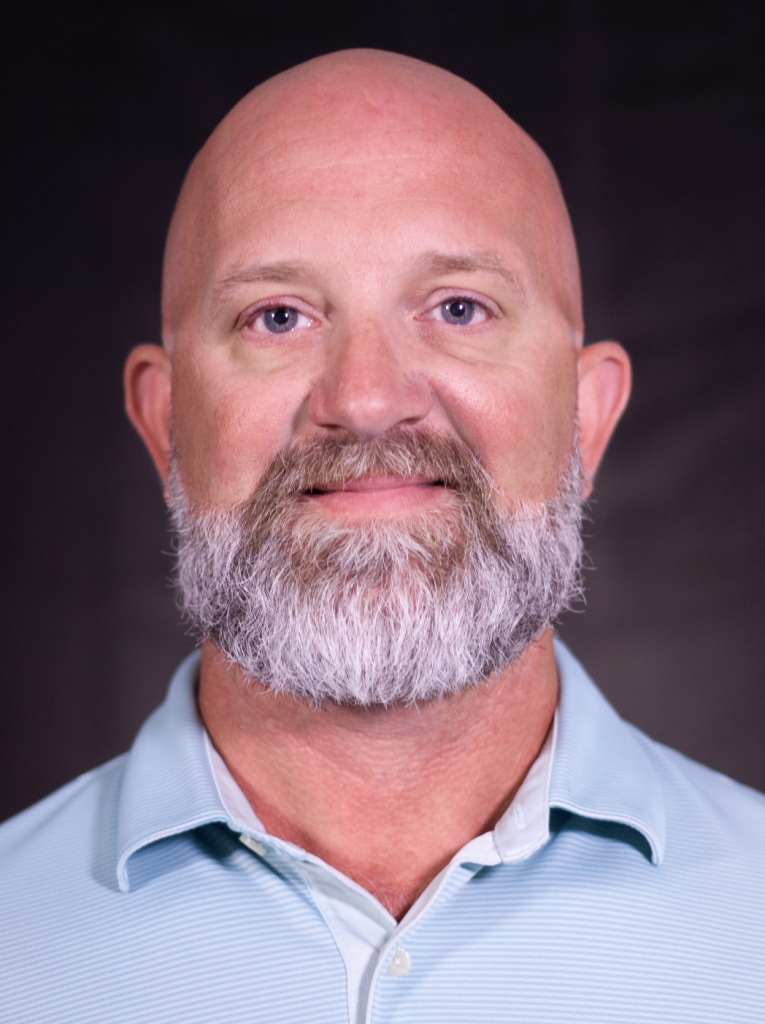 With 25 years of industry experience, McNutt's career began at Shakespeare Fishing Tackle. He then moved to Bushnell, where he focused on national accounts. McNutt started working at Big Rock Sports as a national accounts manager in 2008. In 2012, he was promoted to FCM Division sales director, increasing his responsibility for the company's Shooting Divisions.
"Brad's dedication and expertise make him an excellent fit for this role," said Brian Phillips, president of Big Rock Sports. "With his insight and leadership, Brad will play a significant role in the continued success and growth of Big Rock Sports."
Link's extensive experience in merchandising, category management, vendor development, and strong retail industry background makes him a valuable Big Rock Sports executive team member.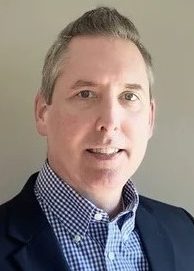 In his new role, Link is responsible for merchandising and product strategy for the Big Rock Sports U.S. distribution market. He joined the company in 2013 and has held leadership roles in national account sales and merchandising, most recently as merchandising director for the U.S. distribution market. Before joining Big Rock Sports, Link spent nine years at Lowe's Home Improvement, holding leadership roles in merchandising. 
"I look forward to witnessing Ryan's continued success and positive impact on Big Rock Sports as vice president of Merchandising," said Phillips. "His keen strategic acumen and commitment to fostering collaborative relationships make him an invaluable asset to Big Rock Sports."
Photos courtesy Big Rock Sports