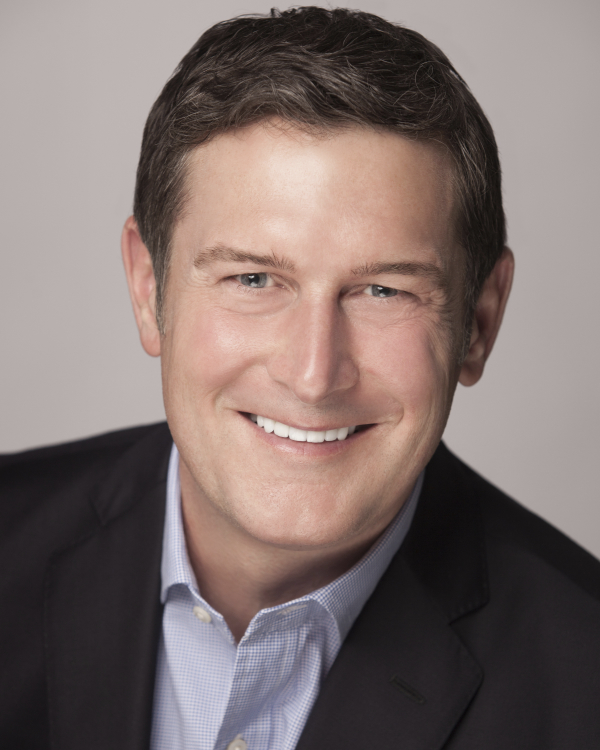 Benelli USA has hired Lee Colquitt as VP of sales. Colquitt is tasked with setting the strategic direction for all sales and channel initiatives within the U.S. for the Benelli, Franchi, Stoeger, and Uberti brands.
Colquitt was most recently VP of sales at Hoyt Archery. He had prior senior sales management roles at Hunter Specialties and Beretta USA.
"We are excited to have Lee join the Benelli USA team," said Benelli USA General Manager Tom DeBolt. "He brings a strong track record of sales leadership and industry knowledge and we look forward to having his support to move our strategic priorities forward."
Colquitt joins Benelli USA with more than 20 years of combined experience in sales, product development, marketing, and merchandising. Colquitt's previous experience includes the development and execution of sales strategies for leading firearms, archery and hunting accessories companies. He spent 10 years in the firearms industry, serving in various sales management roles overseeing chain stores, distribution and firearms as well as collaborating with the channel to develop marketing and merchandising strategies.
"I could not be more pleased joining the world-class team and brand that is Benelli USA," said Colquitt. "Their business model has stood steadfast in their pursuit of delivering best-in-class customer service, bringing compelling products to market through their diverse brand portfolio, and driving consumer demand with creative brand messaging. This is going to be a lot of fun."
Photos courtesy Benelli/Lee Colquitt