Balega announced the four winners of its inaugural Your Dream Run Retailer Design Challenge, which the performance sock brand launched to employees of its U.S.-based specialty retailers last spring. The victors will see their unique sock designs come to market in mid-April at Balega specialty retailers nationwide.
"We created this contest to give the people who make Balega possible — our passionate and loyal supporters — a chance to get involved from the beginning and share their input on sock styles and designs," explained Tanya Pictor, VP of marketing at Implus Specialty Retail Brands.
Each of the four limited-edition Your Dream Run socks are constructed using Balega's Enduro model and engineered with the brand's proprietary Drynamix moisture management technology to keep feet cool and dry.
Each winning design honors its creator and their inspiration behind each sock. More details on each are below.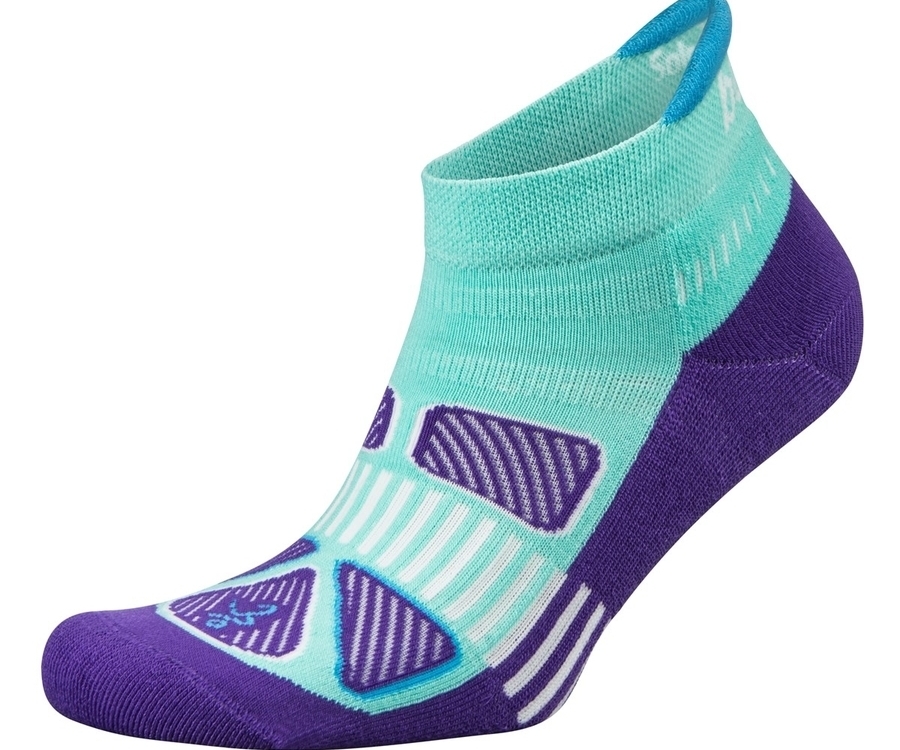 Sole Happiness – Inspired by uplifting colors to illustrate the joy in running. By Sharon Bart from The Running Shop in Tucson, AZ.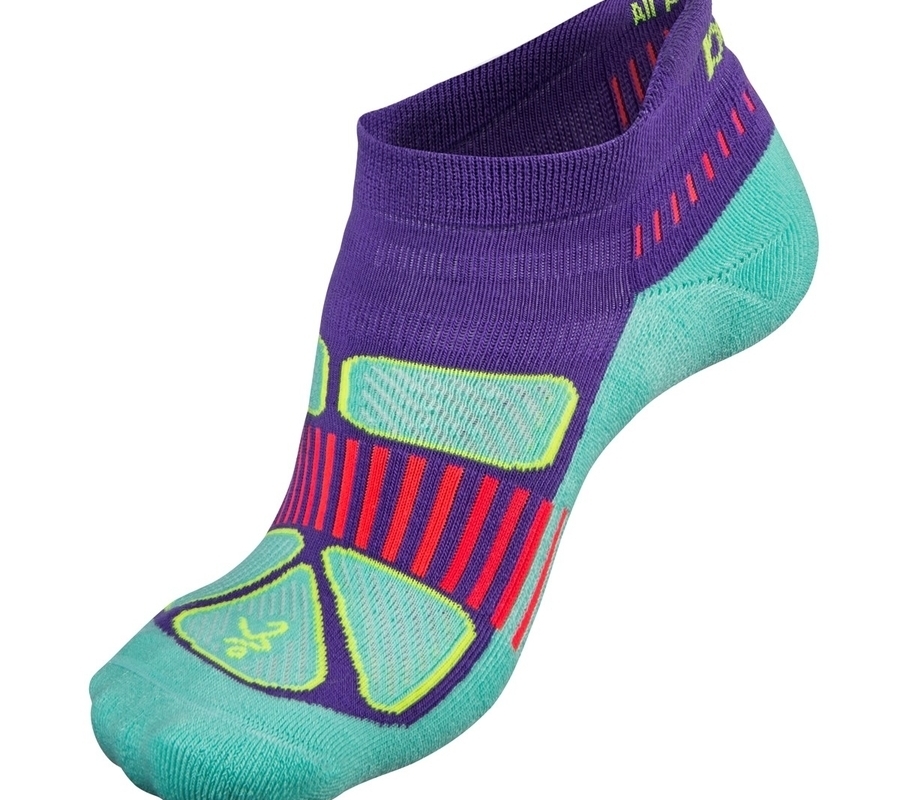 All Paces – Inspired by the idea that speed doesn't dictate a runner's success and identity. By Kember Greco from Fleet Feet Sports in Bonney Lake, WA.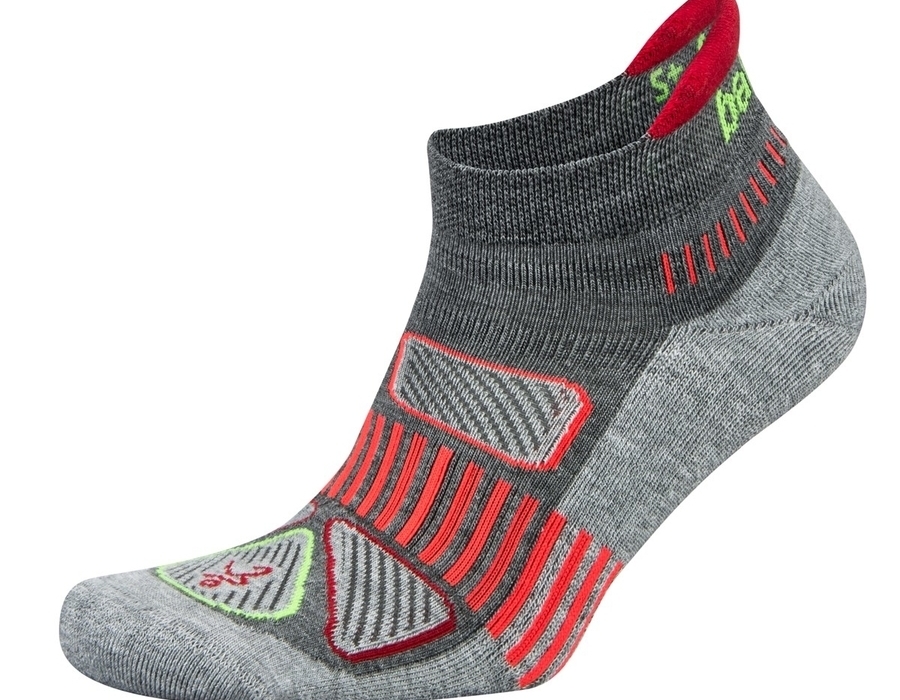 Starkvegas – Uses bold red coloring to inspire bravery and strength in whatever adventure is ahead. By Evelyn Collins from Sports Center in Starkville, MS.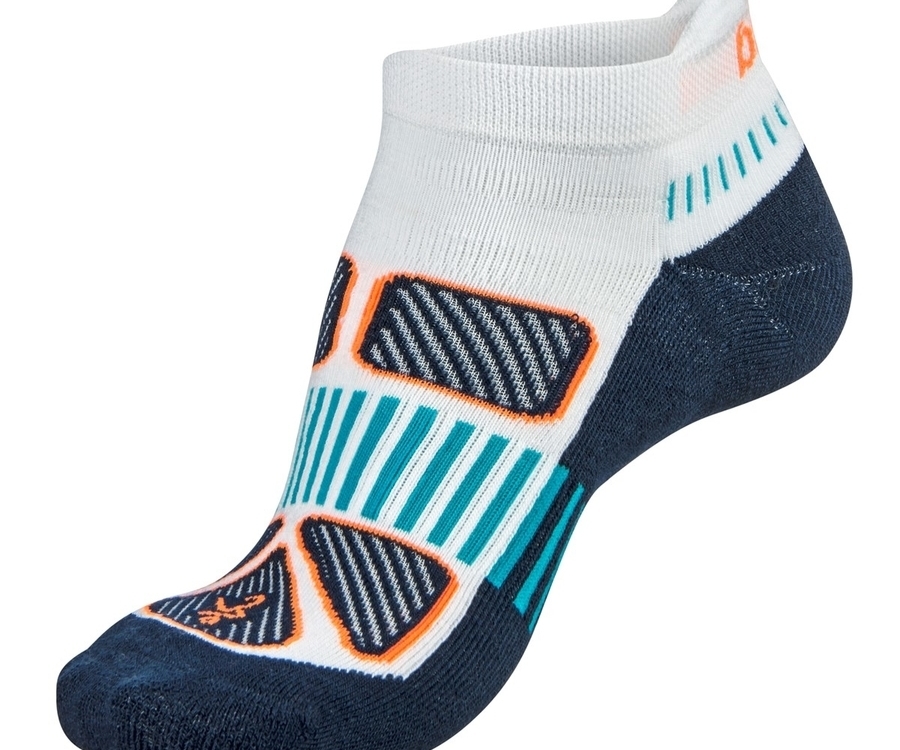 Take Action – Incorporating complementary and opposite colors to illustrate community and working together to create a full composition. By Natalie Fenton from Fleet Feet Sports in Louisville, KY.
Photos courtesy Balega