Backcountry.com announced the hiring of Jim Bell as its new chief financial officer, effective April 19, further strengthening Backcountry's leadership team as it capitalizes on growth in e-commerce while preparing to expand its brick & mortar retail footprint.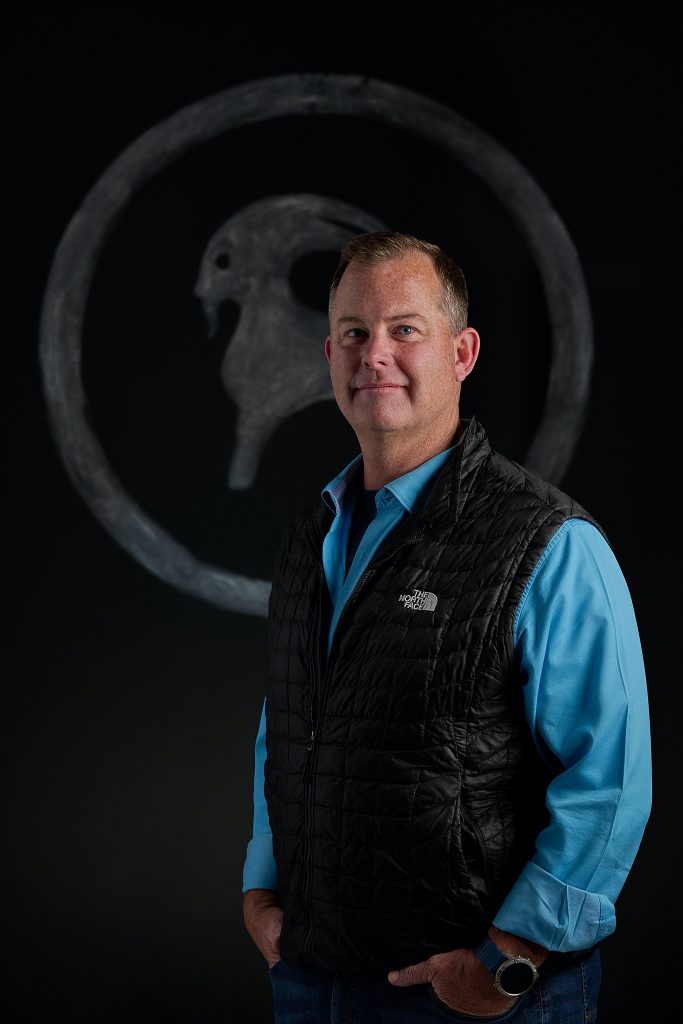 Bell most recently served as executive vice president and chief financial officer for GameStop, leading global finance, corporate strategy and real-estate development. Before that role, Bell served as chief financial officer and interim chief executive officer for Wok Holdings, the parent of PF Changs, and the COO and CEO of the omnichannel retailer, Coldwater Creek.
Bell brings more than 30 years of operational and financial experience worldwide in multi-site, omnichannel retail, restaurants, and technology companies. He built a strong record of enhancing business performance, leading strategic technology-driven growth initiatives and managing public and private equity and debt growth capital.
"Backcountry has a rich history in the outdoor space, and I'm excited to join a business that I am passionate about with such a talented leadership team," Bell said. "Backcountry's CEO Melanie Cox has done a phenomenal job creating a strategy that keeps the brand true to its roots and customers while also growing the business. I look forward to working with Melanie and the entire Backcountry team to execute the next chapter of growth and expansion, including giving our customers fantastic new ways to engage the brand, all with a focus on delivering long-term value creation."
"We are impressed by the results Jim has produced throughout his career working with both private and public companies, as well as serving our nation," says Melanie Cox, Backcountry CEO. "His experience will be a great asset to Backcountry as we continue to strengthen our position as the industry leader in both e-commerce and now retail, with stores as a growing part of our future. Jim Bell joins our executive team at a critical time, as we are embarking on many new and exciting ways to continue to enhance the value of the brand and the business as well as our contributions to the outdoors at large—an area of particular importance as we welcome so many new customers to the wonders that only the outdoors can offer."
Photoss courtesy Backcountry.com