Athleta announced the expansion of extended sizing ("1X to 3X" or sizes 18 to 26) to 350 styles across its collection. For Spring 2021, 70 percent of the Athleta collection will be available in sizes 1X to 3X.
By March, the number of styles available in extended sizing will exceed 500, and new styles will be added each season. In its continued commitment to size-inclusivity, Athleta will offer extended sizes across all categories by the end of 2022.
The breadth and depth of product offering and the addition of size-inclusive mannequins across all 200 stores supports the brand's commitment to inclusivity.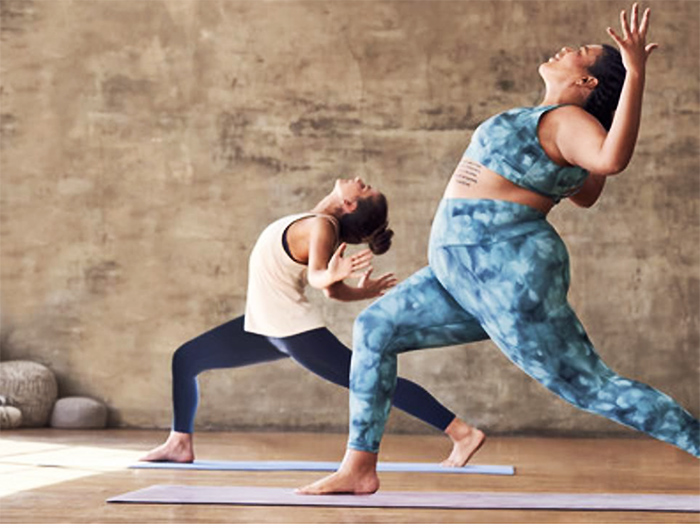 "Empowering women and girls is core to our Athleta DNA. This brand promise comes to life across our expansive product offering and inclusive shopping experience," said Mary Beth Laughton, president and CEO of Athleta. "We see this extended sizing offering as a key pillar of our growth goals, allowing us to invite even more customers into our community."
Extended sizing will be merchandised the same as other sizes — for each piece, the rack with size XXS to XL will also display sizes 1X to 3X, in each of the 200 Athleta stores nationwide.
All Athleta locations will feature size-inclusive mannequins for a more accurate representation of styles and fittings. Online, Athleta will highlight a variety of body types across the site. Also,  all Athleta store employees have had training on body positive-appropriate language and tools for assessing comfort level to serve its customers.