Nestled in Aspen, Colorado is Highland Bowl.
Home to some of the steepest and best lines and the crown jewel of the ski area—and 
Aspen's Strafe Outerwear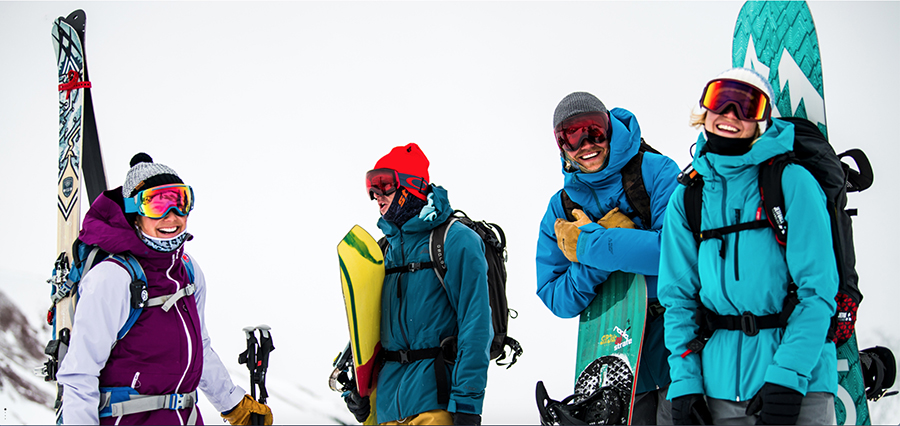 Just six miles from the Aspen airport sits Highland Bowl. Known as a skiing mecca and home to Strafe Outerwear. The small brand based in Aspen has gained a big reputation for designing mountain apparel.
Fraternal twins John and Pete Gaston have a penchant for going fast uphill — specifically, on skis and mountain bikes. Connecticut natives, the brothers grew up skiing Aspen Highlands, where their family owns a home.
With most of their time hiking and ripping around Aspen Highlands, the brothers started noticing a gap in the market between affordably priced backcountry technical gear. The options were either budget-friendly but lacking in style, fit and waterproofness or high-end technical apparel that was expensive but lacked color pop.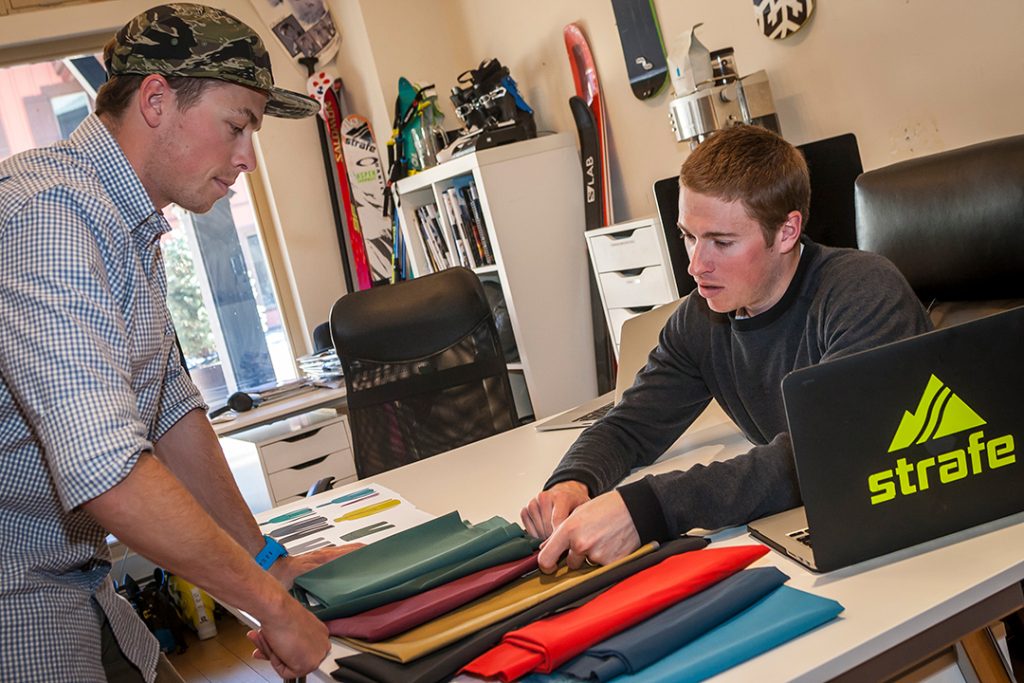 In 2009, after graduating from the University of Colorado, Boulder, the brothers founded Strafe Outerwear. And just one year after design and development, the duo entered the active lifestyle market in 2010 with technical jackets, pants and one-pieces in Strafe style.
The brothers worked with Polartec to layer the company's stretchable, breathable, water-shedding Neoshell membranes and insulation used inside their jackets and pants. The technology offers a 17-stitch-per-inch thread count, one of the highest in the industry, rated at 20K/20K, coupled with SoftTouch backing in 3L gear. The fabric is the lightest weight available but performs like a hardshell in waterproofness with stretch that is greater than most softshells.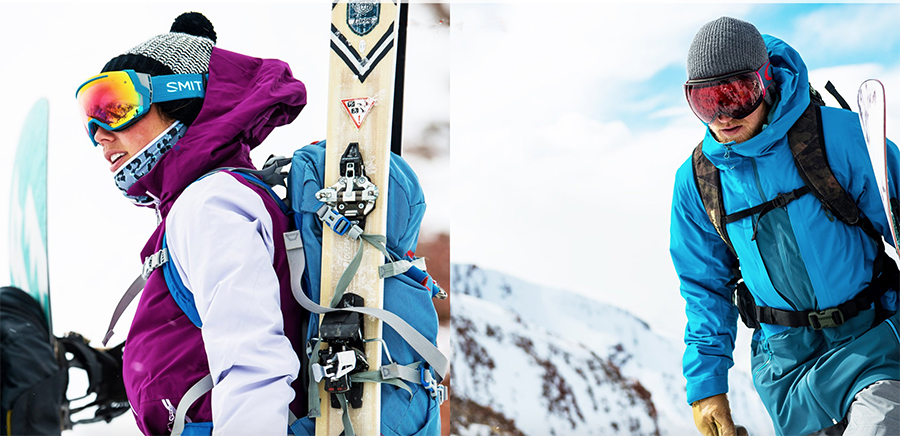 We're athlete owned so we make the gear we need.
With strong roots in Aspen and a deep commitment to making gear the brothers would use, the Strafe family is changing the norm and growing their business.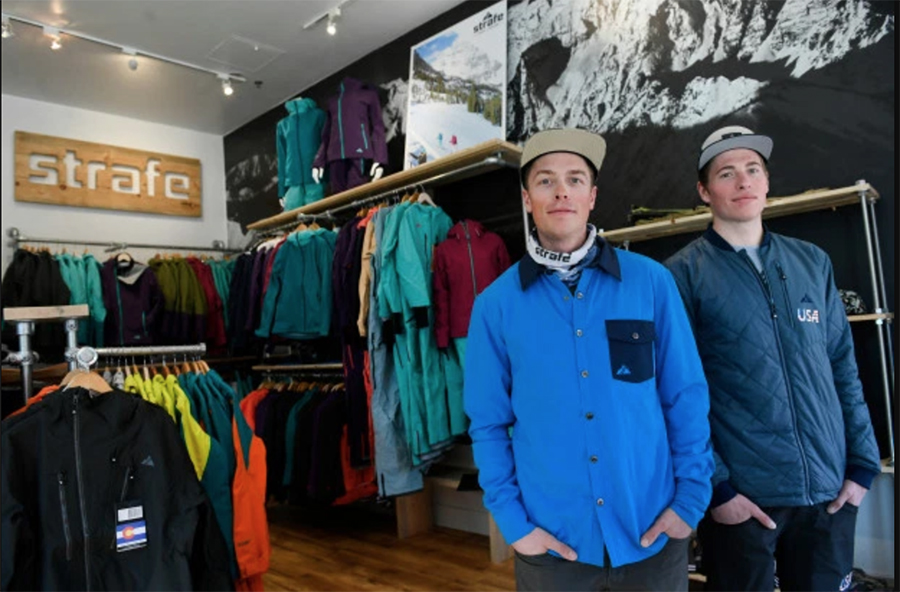 Strafe has averaged 75 to 100 percent growth every year, growing from three employees to nine and expanding into two offices in Aspen Highlands village. It's not cheap doing business in Aspen but the brothers are committed to their home town and evolving the brand.
Shop the collection here. Photos courtesy Strafe