Director of Public Relations for Aspen Skiing Company Jeff Hanle said the purchase was timely due to opportunity and a shift in the ski industry.
Writer: Travis Poulin
A little place called Aspen grew significantly this week through two transactions that have rocked the ski industries in Colorado and California. A newly formed entity controlled by affiliates of the Aspen Skiing Company and KSL Capital Partners finalized plans to acquire Intrawest Resorts Holdings,Inc. (owner of Steamboat Resort, Winter Park Resort, Tremblant, Stratton, Snowshoe and Blue Mountain) and Mammoth Resorts (owner of Mammoth Mountain Ski Area, Snow Summit, Bear Mountain and June Mountain).
The transaction is expected to close by the end of the third quarter of the 2017 calendar year.
Director of Public Relations for Aspen Skiing Company Jeff Hanle said the purchase was timely due to opportunity and a shift in the ski industry. He said Aspen and KSL found that consumers tend to want a multi-mountain pass so they can explore other ski areas outside their home mountain. "We are aiming to bring new skiers who haven't fallen in love with a particular place yet and let them explore other options," Hanle said. "We also felt that people are looking to get away from their home mountain every once in a while, so this was the way to go."
Hanle assured that, though the mountains included in the deal will be going through some changes, Aspen and KSL are not seeking to alter the unique aspects of these places that skiers love so dearly. "We are not trying to change the aspects that people love about these resorts. Each area has unique characteristics that people love and we are not going to take these away. Our goal is to help these resorts out in the areas that they need help – if one part of the resort needs more funding we will provide it, or if we can streamline a process, we are going to do so. Our ultimate goal is to keep the aspects that makes these places special to the mountain communities and enhance them."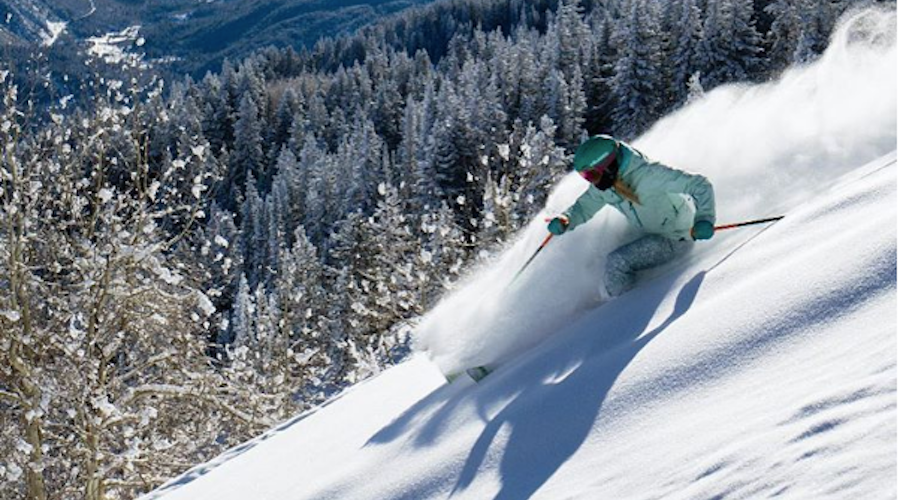 So why two giant purchases within a week? "When you do something like this and get the partners together to come up with a plan, you want to do something right off the bat," Hanle said. "We wanted to put together an impressive list of ski resorts. We didn't want to pick them off one at a time. The opportunity was there and we took it."
After the deals are complete, there will be some version of a multi-mountain collective pass, but Hanle said the company is still unsure what it will be. "Right now we are going to wait for the deals to close and get through the 2017/18 season," Hanle said. "It's too early to tell what changes will take place, but we now have the ability to let guests check out a lot of other places."
Hanle said he did not think the changes would impact Colorado's iconic ski industry. "I do think this makes Colorado the hub of ski world if it wasn't already. We are not trying to change skiing in the state, but make it better. We want to get more people to come here, keep the ski industry interesting and keep the sense of adventure so it doesn't get boring to visitors or locals."
"I think we take good care of our employees and I want our new employees to know that," Hanle said. "That's our spirit and philosophy. It's our goal to be a good community partner to these places."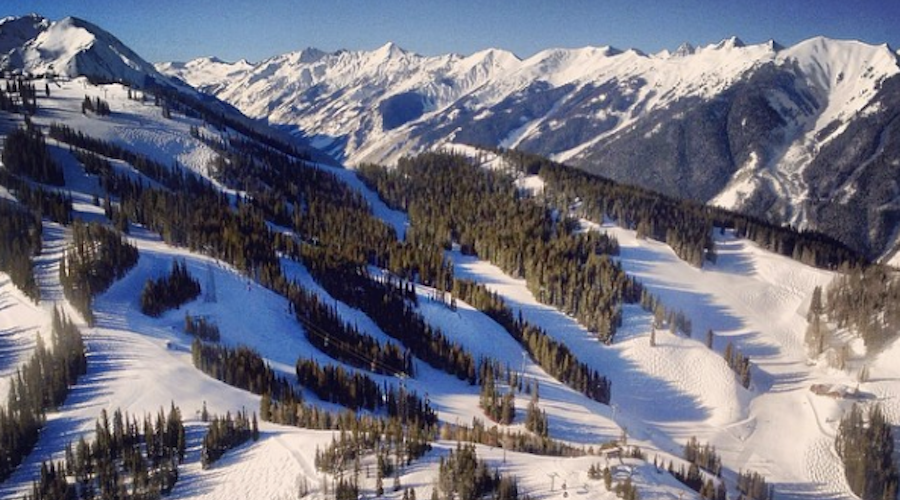 Photos courtesy Aspen Skiing Company