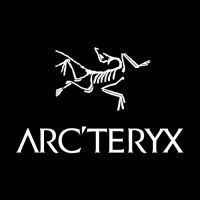 Arc'Teryx Equipment Inc. of North Vancouver, BC, has been named to Canada's Greenest Employers, a list recognizing employers doing the most to create a culture of environmental awareness.
"Building environmental awareness improves the culture of an organization far beyond the confines of the 'green' debate," says Richard Yerema , Managing Editor at the Canada's Top 100 Employers project at Mediacorp Canada Inc., which organizes the competition. "Creating a culture of sustainability attracts people to the organization who are interested in new approaches to problems."
This year's list, which has been released on Earth Day every year since 2006, included 61 employers. This year's list and accompanying editorial material was published both online and in a special report by the The Globe and Mail newspaper. It was not known how many employers applied for the honor.
Arc'Teryx Equipment Inc., which makes high-end outdoor equipment and apparel, made the lists in part because it has been able to divert over 90% of the waste created by its manufacturing process, from scrap metal to leftover fabric. The company's support for Bike to Work Week, a local mountain biking association and parent company Amer Sports' supply chain audits were also cite
Also recognized this year was Whistler Blackcomb, the largest mountain resort in North America.
Last year's list include Mountain Equipment Co-op, Lush Handmade Cosmetics Ltd., Nature's Path Foods Inc. and Whistler Blackcomb.