Allied Cycle Works announced Drew Medlock as CEO. He replaces Brendan Quirk, who served in an interim CEO capacity since September 2019.
Medlock was previously president of Moots Cycles, a role he held since August 2017. Prior to Moots, he was VP of United States Business Development for Canyon Bicycles, before which he was General Manager for Bike at Backcountry.com.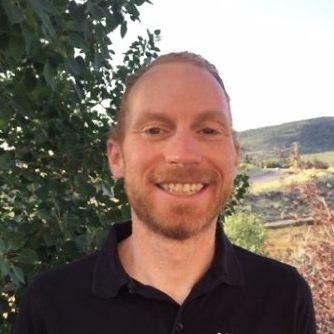 "Allied is a great fit for both professional and personal reasons," said Medlock. "I'm excited about this opportunity because it allows me to combine everything I've learned in my career about eCommerce with my experience in domestic frameset manufacturing. The added benefit is that now we're just a few hours away from our extended family in Texas and Missouri."
"The company is fully settled into its new factory in Bentonville," he added, "The team has done an exceptional job managing COVID-related volatility and has an ambitious strategy and ample liquidity needed for serious long-term growth." 
Quirk will return to his previous role as Cycling Program Director for the Runway Group.
"Drew and I have had the opportunity to work together for several years starting in 2006," said Quirk. "His capabilities are incredible, and he'll bring so much strength to Allied in terms of marrying up our product pipeline, digital experience and manufacturing process. We consider ourselves deeply fortunate that he's joining the Allied team." 
Photos courtesy Allied Cycle Works/Drew Medlock