"Be brave. Inquisitive. Prepared for the journey.
Ready for anything. Unafraid to fail—we never give up.
Uncover your adventure spirit, and we'll be with you all the way."
— Bear Grylls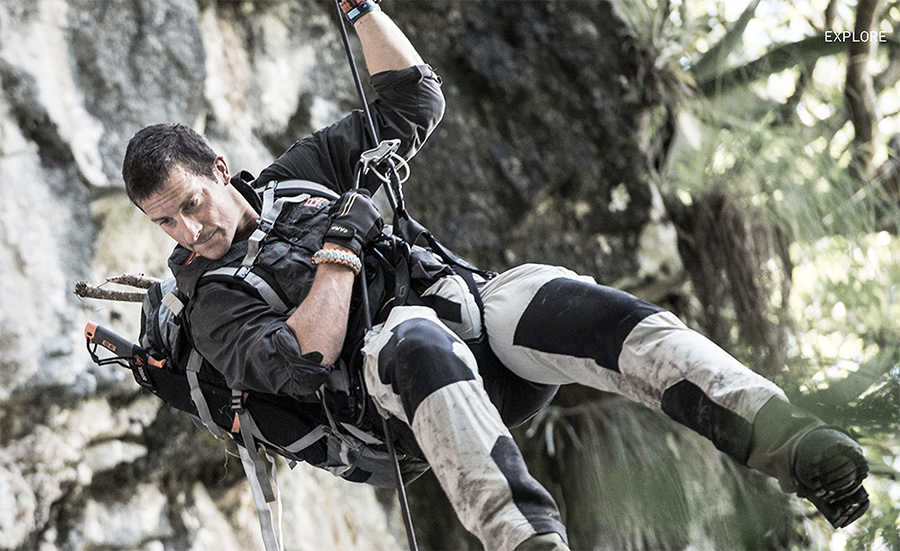 World-renowned adventurer and best-selling author Bear Grylls, pictured in Today's post, partnered with Revo to create a collection of co-branded sunglasses.

"Revo are quite simply best-in-class and have put so much time and research into their lenses as well as building the 'almost unbreakable' tag line. It would have been 'totally unbreakable,' but I had one pair crushed to bits in a rockfall where a two-ton boulder landed on top of them! So 'almost unbreakable' it is!" — Bear Grylls
Bear's vision is to 'Inspire, Equip and Empower.' The sunglasses, pictured left, are made of a flexible plastic material that is, as Bear said, almost unbreakable. The collection features signature Revo lenses and is considered by many to be one of the best visual experiences for the outdoor enthusiast.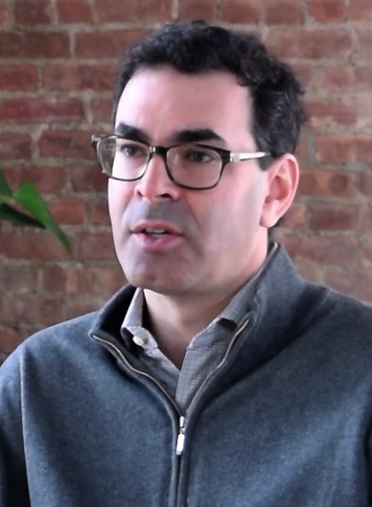 I am so honored to be a part of this new partnership. Aside from being a long-time fan of Bear's, I couldn't be happier that Revo lenses are his first choice for his rugged outdoor lifestyle. If they are good enough for Bear, they are good enough for all of us 'regular people,' too!" — Cliff Robinson, president, Revo, pictured right
The Revo collection of sunglasses is due to pre-launch Fall 2018 at retail with a full launch in Spring 2019.
Photos courtesy Revo and Bear Grylls